Super typhoon Surigae off Philippines downgraded to Category 4
After making history as the strongest typhoon on record in the Northern Hemisphere during April, Typhoon Surigae has weakened with its peak winds down to 145 mph as of Sunday, equivalent to a Category 4 hurricane.
Because its peak winds have dropped below 150 mph, it is no longer classified as a "super" typhoon.
The storm is forecast to weaken further, down to the equivalent of a Category 3 hurricane on Monday, with peak winds of around 125 mph.
The worst of the storm is remaining offshore the Philippines, but its outer bands are bringing heavy rain and gusty winds according to the Philippine Atmospheric, Geophysical and Astronomical Services Administration (PAGASA).
Surigae strengthened to the first super typhoon of 2021 and one of the most intense tropical cyclones in history while edging closer to the Philippines.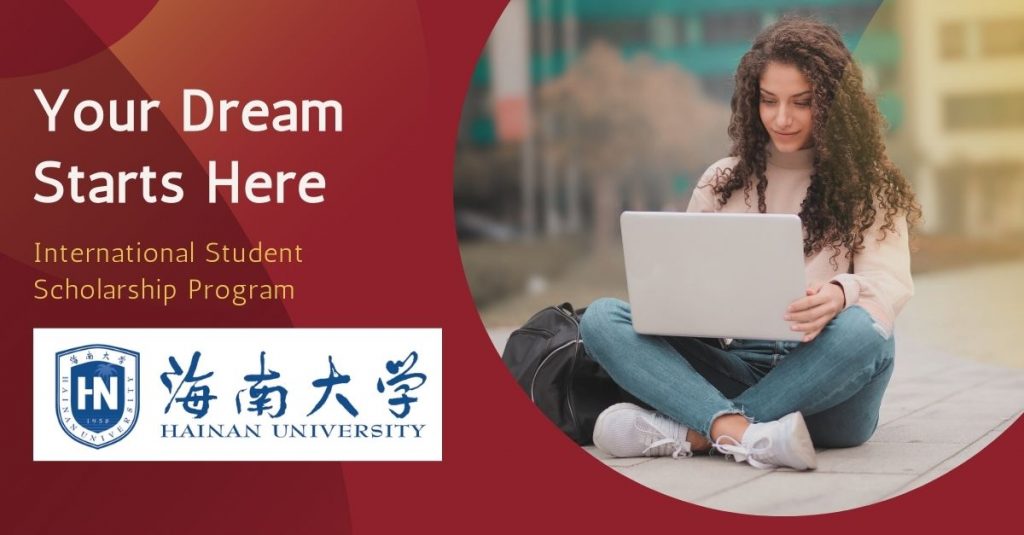 Its peak winds had risen to 190 mph on Saturday afternoon, equivalent to a high-end Category 5 hurricane. It is the strongest super typhoon ever observed anywhere in the Northern Hemisphere during the month of April and so early in the calendar year.
According to meteorologist Jeff Masters, only four reliably-measured tropical cyclones globally have attained stronger winds any time of the year.
Related article: 200 million people on the move for Mayday holidays, April 30 and May 1 Beijing to Sanya, economy seats sold out
Tropicalhainan.com launched it's official mini programme and WeChat account, scan the Qr code to keep up to date with news, sports, entertainment, travel, opinion and more.