Superyacht revolution to begin in Hainan?
On 28 and 29 November 2018, an international delegation of industry experts will meet in Hainan for the VIP Roundtable - Marine Tourism Summit, organised by The Superyacht Group.
This event is driven by an express purpose of exchanging ideas in an open forum, in order to create a strategic document for the future of marine tourism in Hainan. Lawyers, tax advisors, insurance experts, yacht builders, marina consultants, owner advisors, brokers, captains, regulators and technical experts will meet with a number of Chinese delegates and government officials to create a road map for the development of the Chinese yachting tourism.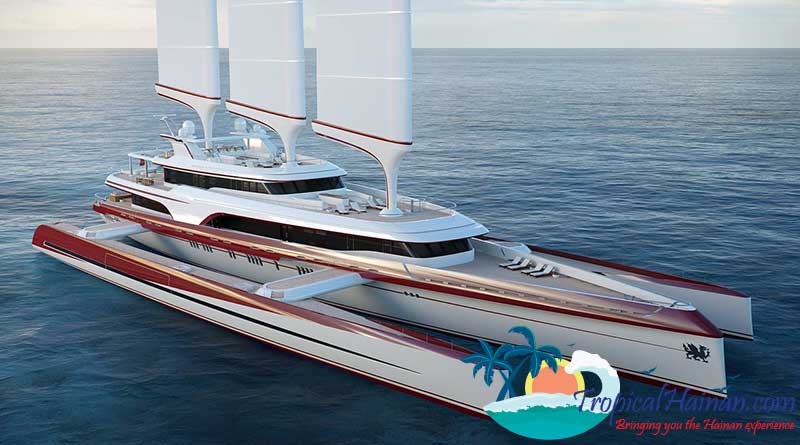 "Chinese nationals are already yachting internationally. The aim of the roundtable is to develop a strategy to develop the domestic market," quoted Arthur Tay, executive director and CEO of SUTL Enterprise. "At present, China is burdened by a number of outdated maritime policies for yachts. For example, the use of yachts in China is not permitted after 18:00. There are also various issues with caps and duties on luxury boats.
Hainan has been identified by the Chinese authorities as the prototype province for rolling out updated maritime policies to China as a whole. Hainan will become a special economic zone for maritime tourism. "They have already built a number of marinas, but few incoming foreign yachts are able to enter because of customs clearances and CIQP," explains Tay. "Distinctions need to be made and regulations developed to deal with the various uses of yachts and superyachts in the region."