The Tian Hou Temple Haikou also is known as the Goddess temple or Temple of the heavenly mother. It was initially built 700 years ago in the Yuan Dynasty.
During the times of Ming and Qing it was expanded and repaired by the donations from merchants in the local area. Merchants also donated joss sticks for worshiping.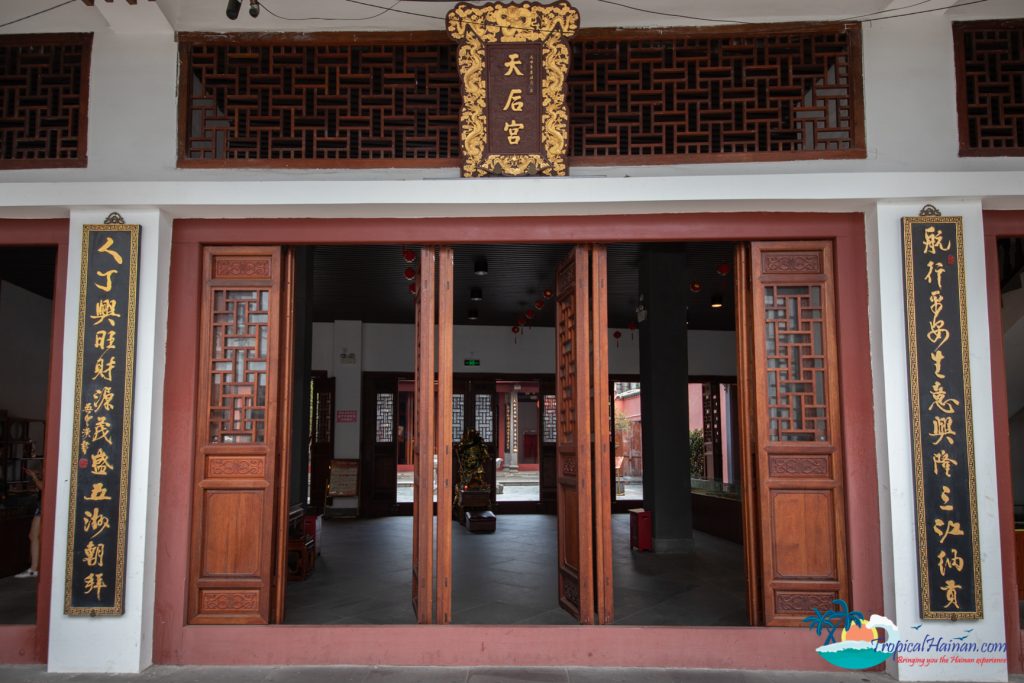 Years ago the Tian Hou Temple Haikou was a magnificent building. Unfortunately though over the years it has weathered, with parts of it falling into ruin.
In 2013 the government of Haikou financed the renovation of the temple.
In 2015 the Tian Hou worshiping ceremony was listed in the third batch of National Intangible Cultural Heritages.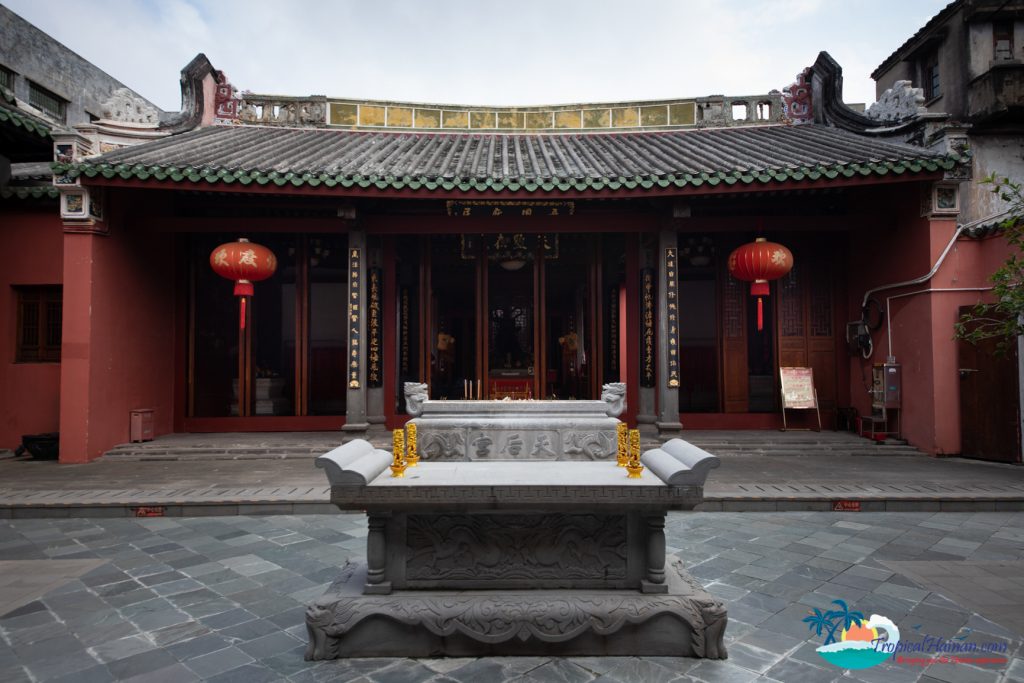 The Temple holds grand ceremonies every year on the 23rd day of the 3rd lunar month on the lunar calendar. This special date is Mazu's Birthday festival. The 9th day of the 9th lunar month is Mazu's death.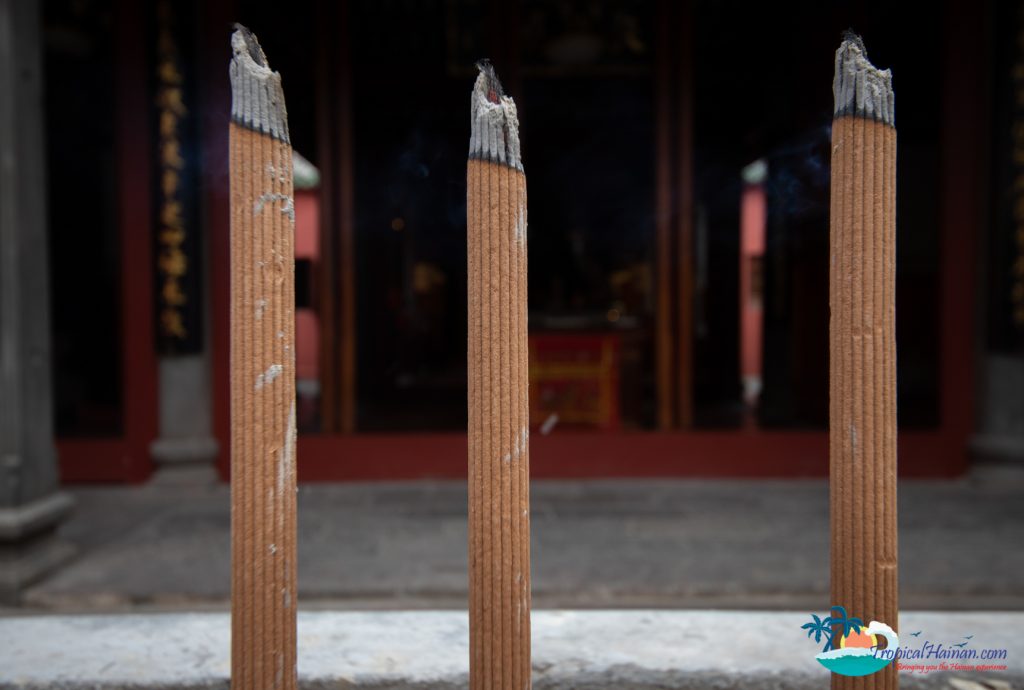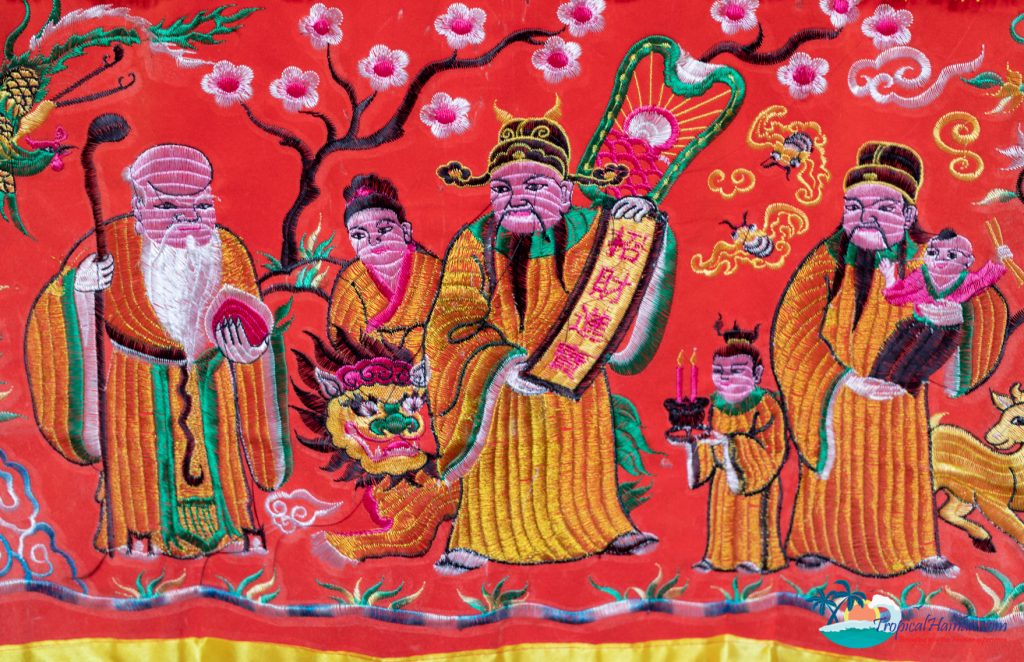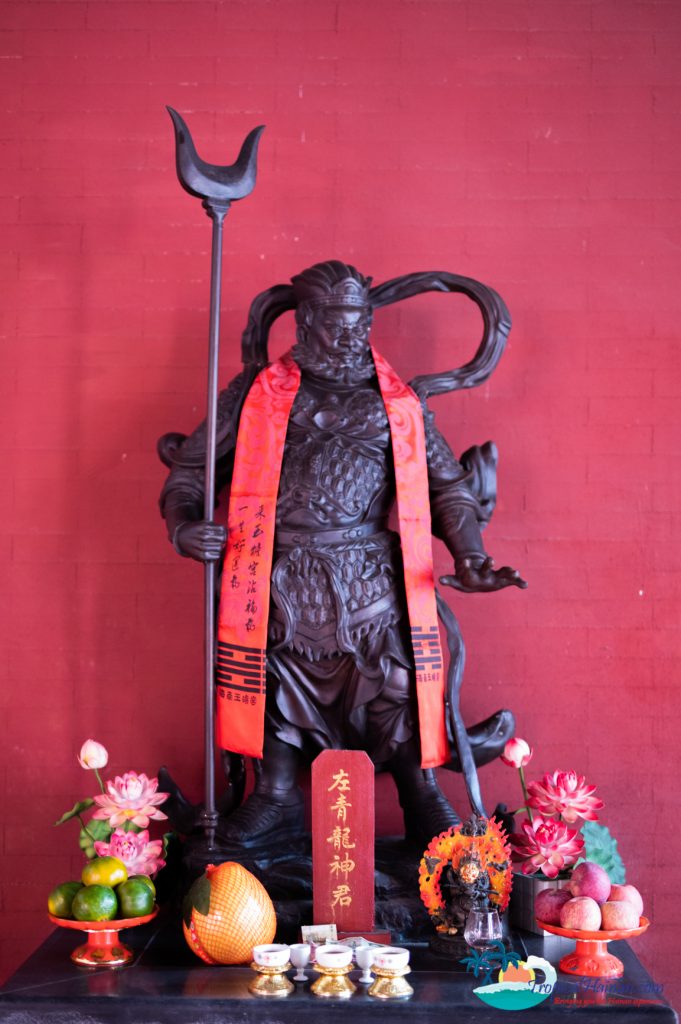 In the stone tablet room now lie 29 stone tablets from the Ming and Qing dynasty.
Among those only 2 of the tablets are unscathed and complete.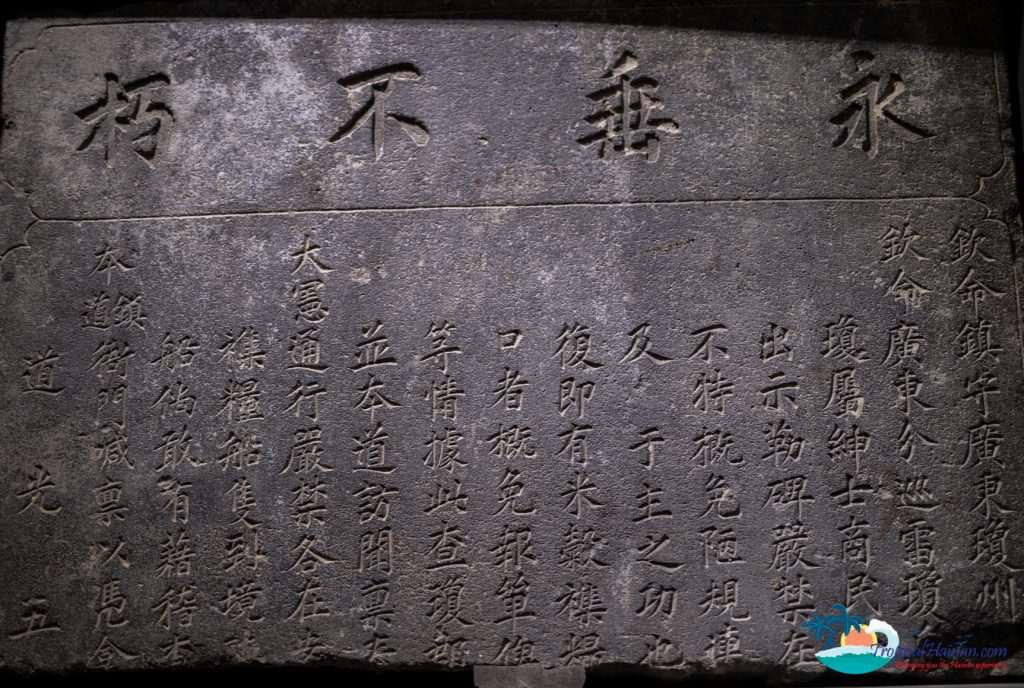 Carved on the tablets is a record of merchant's donations for repairing the temple, notifications for merchants to pay taxes and regulations for merchants in the area.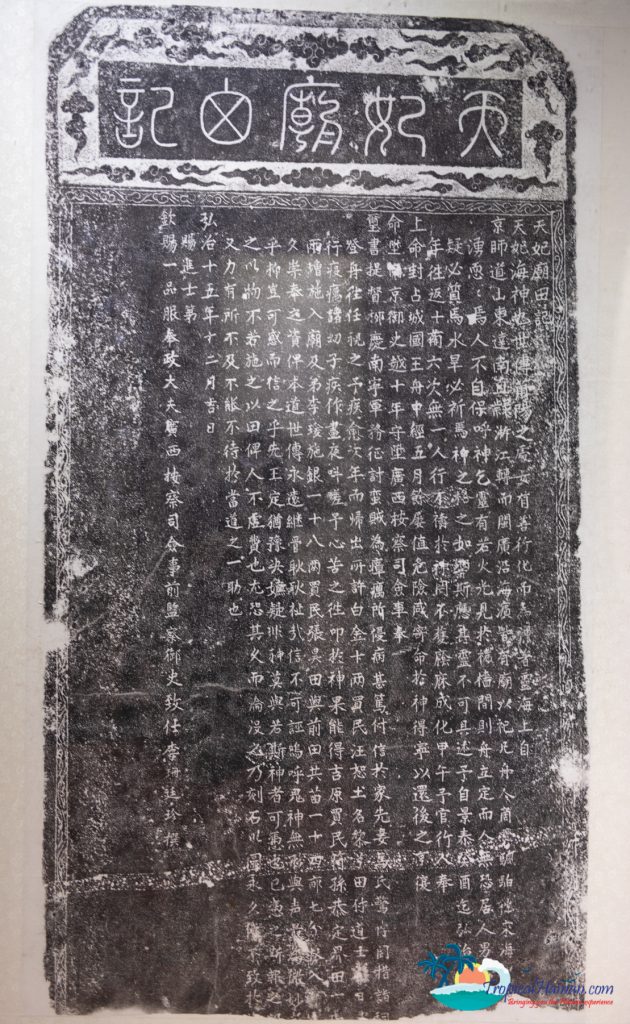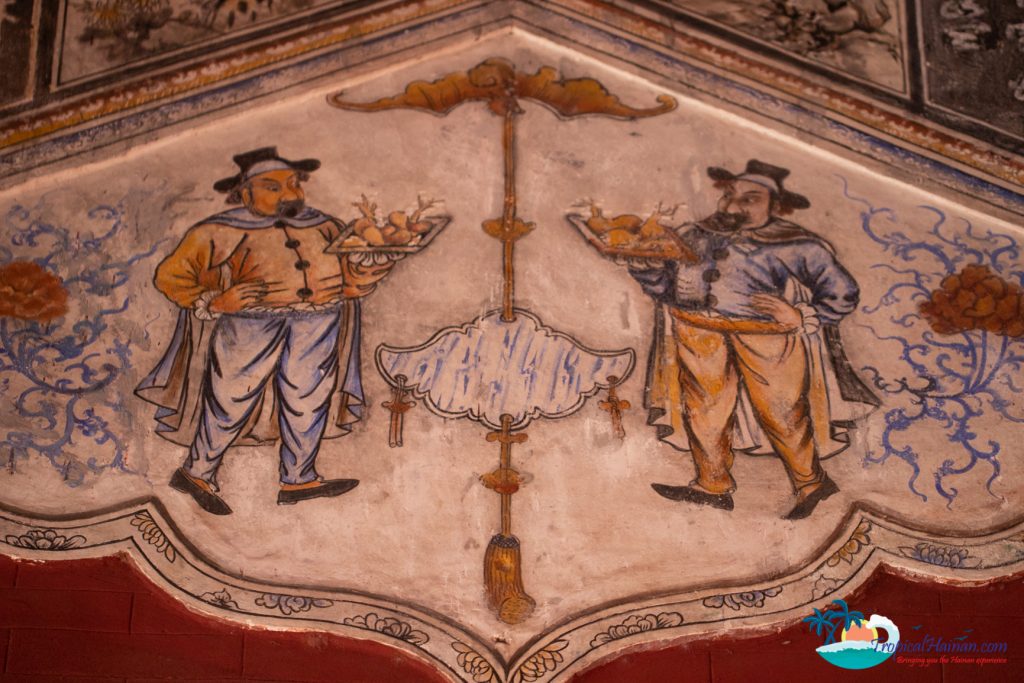 If you are visiting Qi Lou (old town) then the temple is well worth a visit. A trip to Haikou wouldn't be complete without visiting an old temple.
Related article: Temple of the Five Lords, Haikou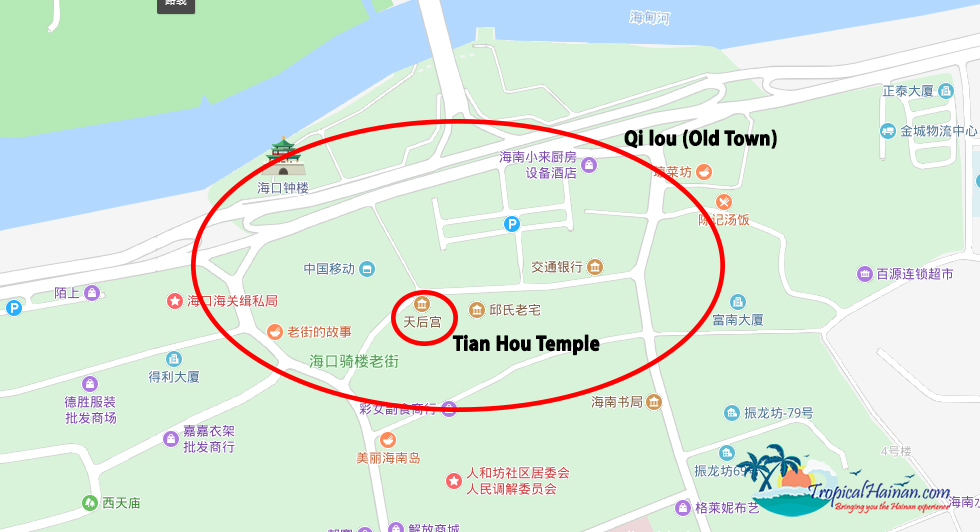 Address:天后官中山路骑楼老街