Where to eat in Sanya, ChongQing Yingjie Eatery
Spicy, spicy, spicy! Chongqing Yingjie eatery offers fare from China's Sichuan province. More of a local hangout than a tourist spot, YingJie ensures a Chinese experience all the way, though not without expat faves. Eat with the locals, like a local here; just don't complain if you can't take the searing heat!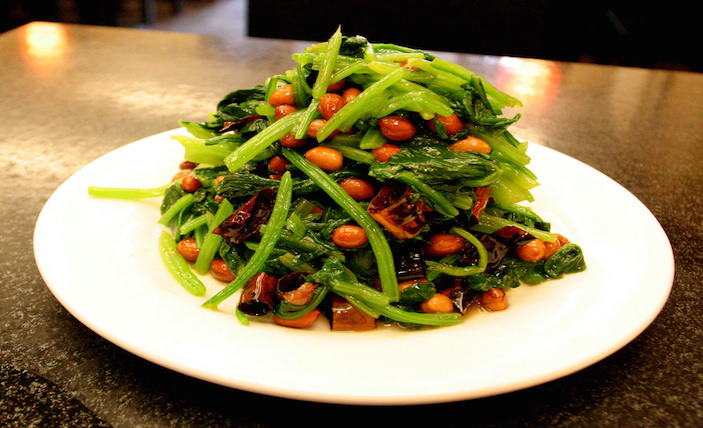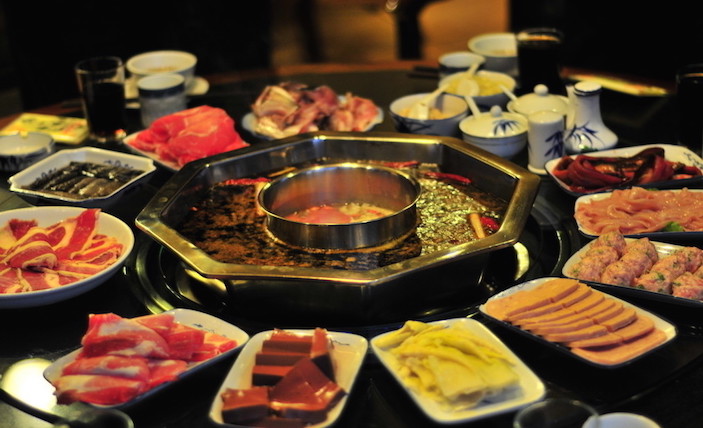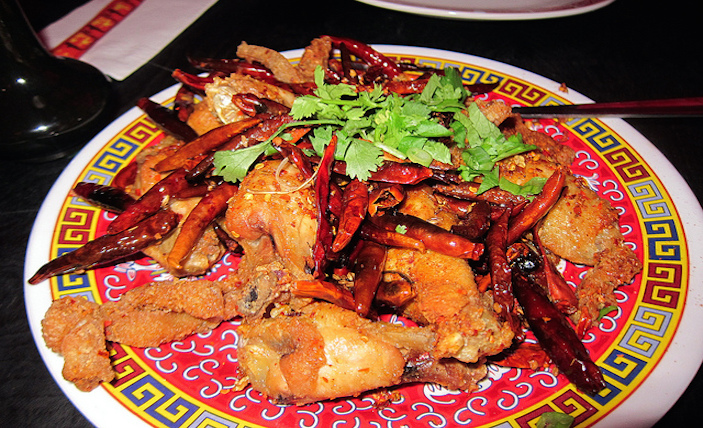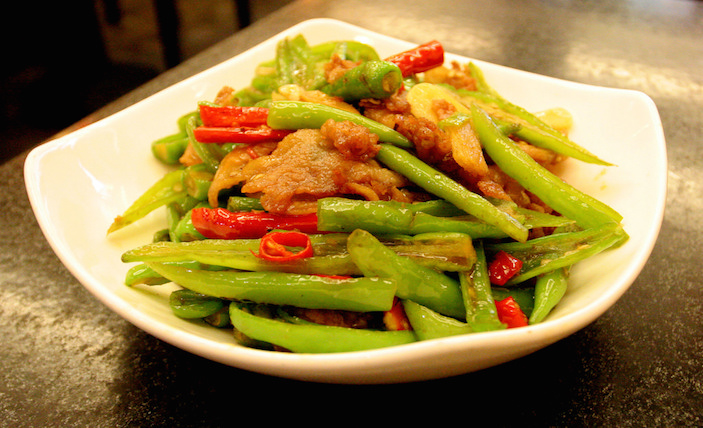 Location
No. 146 Xinmin Street.
Heading toward Phoenix Island on Yuya road, turn onto Hongqi Street, then take a right on Xinmin Street. The restaurant is on the corner at the end of the road.
15 minutes from Dadong Beach.
15 minutes from Sanya Bay.
40 minutes from Yalong Bay.
Name in Chinese: 重庆英姐海鲜加工店
Address in Chinese: 572000新民街146-147号
Phone: 13697595939