2016 Tour of Hainan to be made more challenging with route through Diaoluo mountains
Source: http://www.cyclingnews.com
Weigh in below with your opinion! Your comments are appreciated.
For more Hainan News click HERE
亚太地区高尔夫首选职业平台
Todays Top Jobs:
Assistant Golf Operations Manager - Yas Links, Abu Dhabi
Executive Assistant Manager - Established Golf & Country Club, Thailand
Golf Instructor & Assistant Golf Instructor - Singha Elite Golf Performance Academy, Thailand
PGA Teaching Professional - The Golf Academy of Borneo, Malaysia
Female Golf Instructor - Jack Nicklaus Academy of Golf, Hong Kong
GENERAL MANAGER – The Flinders Golf Club, Australia
ASSISTANT to GENERAL MANAGER – VinPearl , Vietnam
PGA GOLF INSTRUCTOR – Mission Hills, China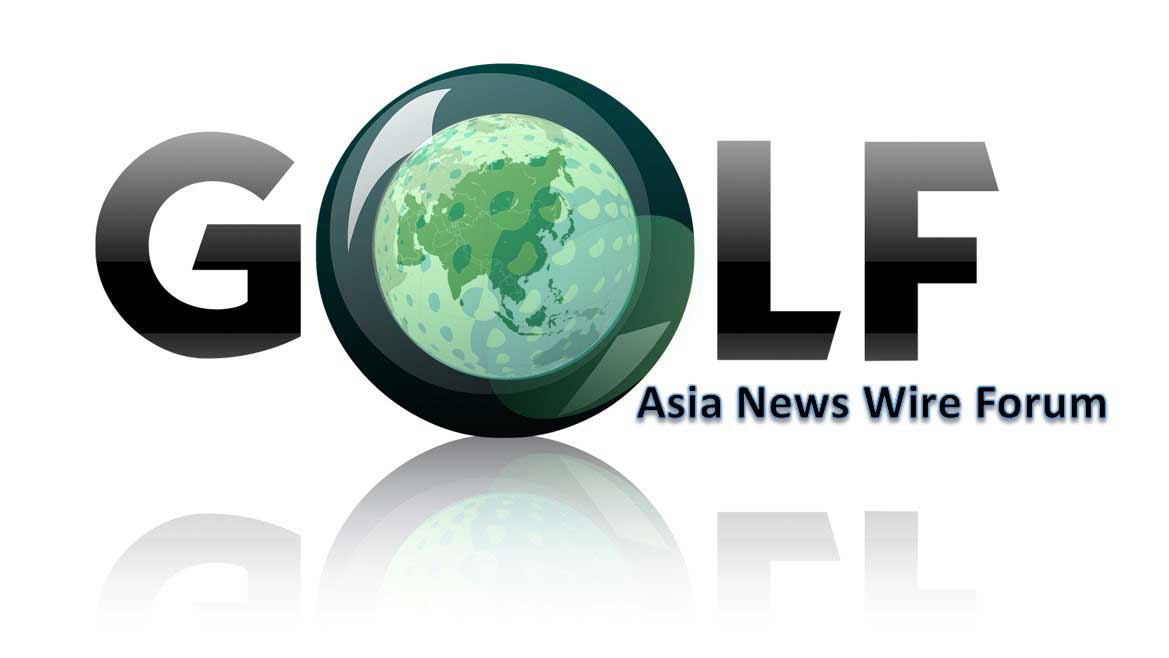 Welcome to the Golf Asia News Wire Forum, the only golf forum where you can
Catch up on all the latest golf news from around the globe
Post photos of your last golf vacation
Post Vimeo / YouTube golf videos
Advertise yourself to prospective employers and post your resume
Advertise a vacancy
And much, much more ...