Hostels in Hainan, Wenchang Coconut Grove Herton Seaview Hotel
Hostels in Hainan
Wenchang Coconut Grove Herton Seaview Hotel
The next best thing to a hostel in Wenchang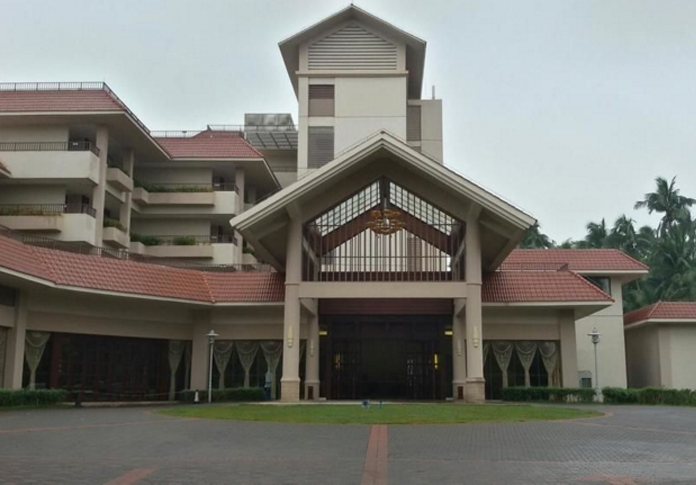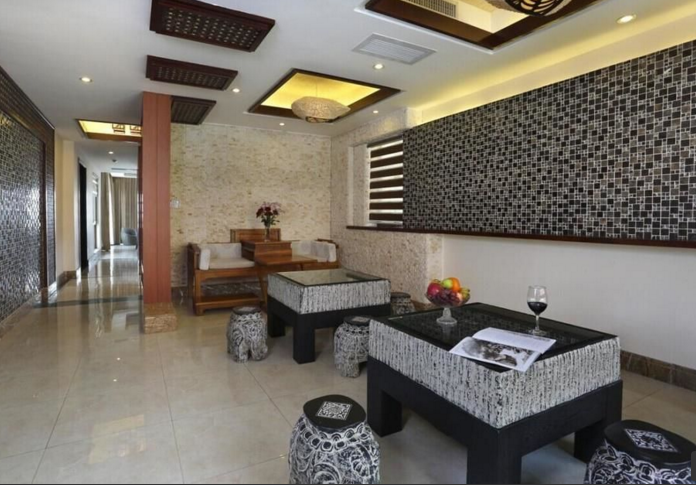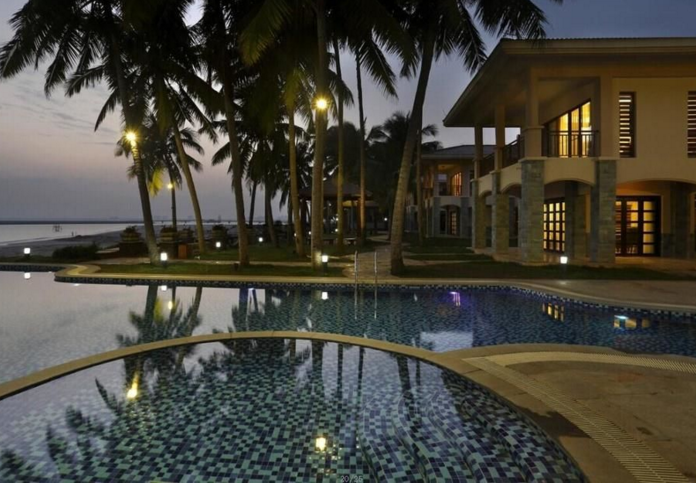 Location
Located a comfortable 15 kilometers from the city center of the culinary, and, some say, cultural, capitol of Hainan, Wenchang; lies the much loved Coconut Grove Herton Seaview Hotel and Tourism Area; an excellent place to get away from the bustle and noise of the city, but still close enough to get your fill of the famous and always mentioned, Wenchang Chicken.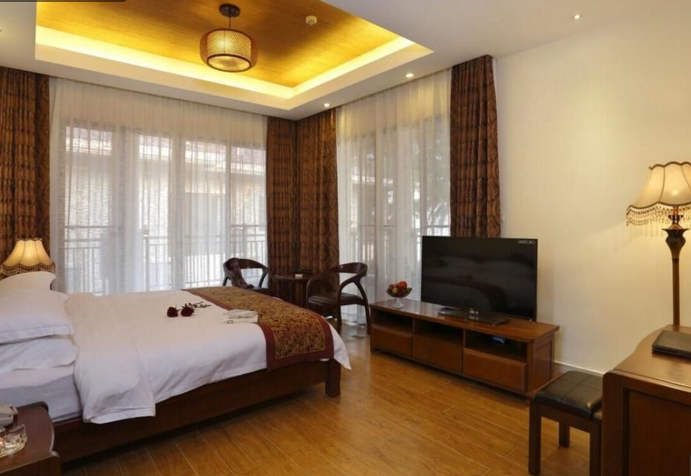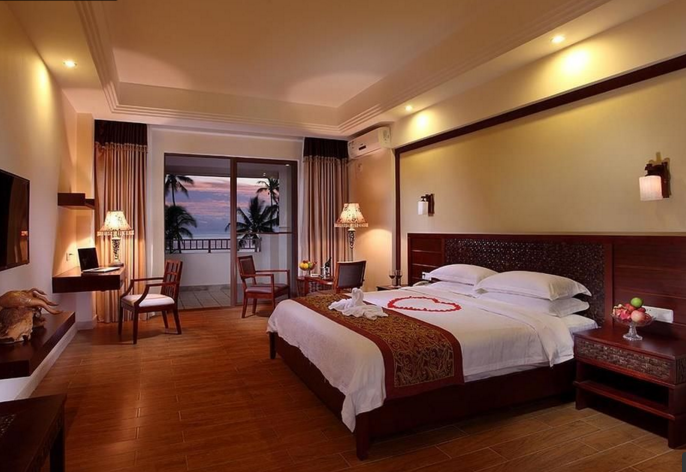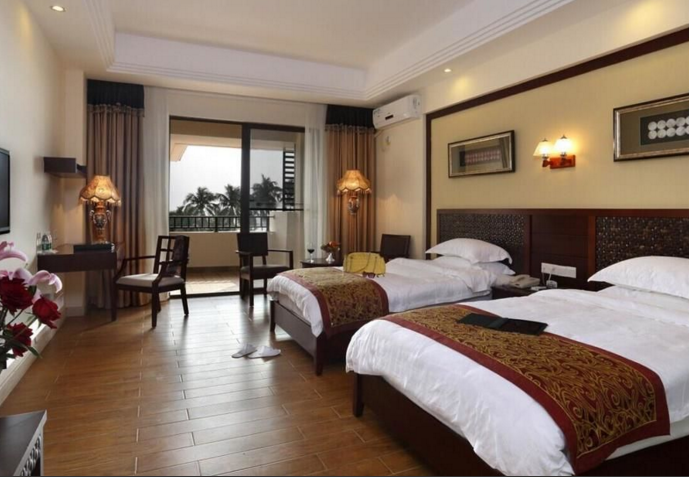 Rooms
With rooms to suit any style and budget, Coconut Grove Herton Seaview Hotel is a great place for a quick stopover, or a full-on culinary tour of Wenchang proper. Plentiful and clean and spacious rooms, many with affordable views of the ocean, abound in this little slice of heaven.
The hotel is surrounded by a coconut mangrove on one side, and the ocean on the other, ensuring that from the moment you walk into the lobby, your privacy is in the care of one of the most professional and attentive staff yet to be seen in a budget hotel.
Coconut Grove Herton Seaview Hotel is a home away from home, albeit one with a private view of the ocean.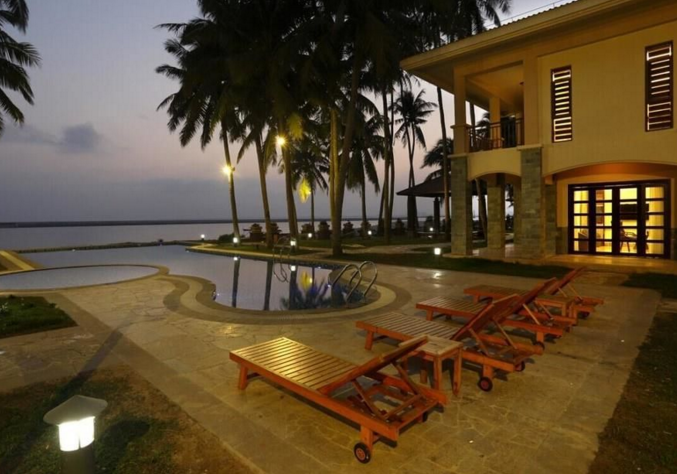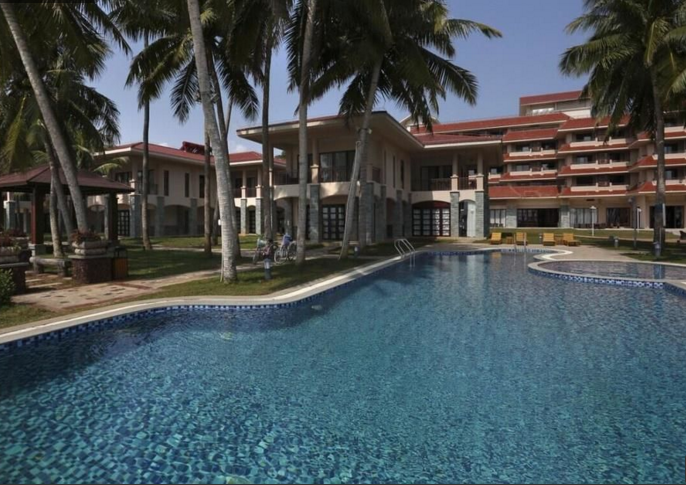 Basic Information
Name:
Eng: Wenchang Coconut Grove Herton Seaview Hotel
中文: 文昌椰林荷泰海景酒店
 Address: East Coconut Grove Tourist Area
Eng: A4 Qing Yun Villa, Lu Ling Road, Da Dong Hai District.
中文: 东郊椰林旅游区
Notable Facilities:
Air conditioning in all rooms.
Basic toiletries included.
Free Wi-Fi.
Bar and Restaurant.
Family Suite.
Pool.
Private beach.
Luggage storage.
Laundry facilities.
Rates
(At the time of writing, December 2015 – Total Price)
Garden View Room - 190 RMB ($30 USD)
Queen/Twin Standard Room - 268 RMB ($42 USD)
Deluxe Sea-View Room - 294 RMB ($45 USD)
Premier Sea-View Room - 432 RMB ($67 USD)