Western Province, Sri Lanka and Hainan to sign MoU on agriculture
The Western Province governorate of Sri Lanka and Hainan Province to sign an agreement to cooperate in developing new techniques in agricultural projects in Sri Lanka.
The decision was taken to sign a Memorandum of Understanding between the two provinces during a meeting between Western Province Governor Azath Salley and Vice Governor of Hainan Province Shen Danyang in Colombo.
Governor Azath Salley said it was a fruitful meeting with tangible results where Sri Lanka would benefit from Chinese expertise in the agricultural sector.
"We will not only obtain sophisticated agricultural equipment to boost our agricultural projects but also get our agriculture staff trained by Chinese agriculturists in Sri Lanka," he said.
The governor added that on an invitation extended to him by Hainan's Governor, Shen Xiaoming, he hoped to visit the province to view the Hainan Free Trade Zone and sign the agreement during his visit.
During the discussions, Governor Shen said that he had invited Sri Lanka to participate in its 'Thousand enterprises from hundred countries" programme.
The purpose of the program is to attract trade-oriented foreign-funded enterprises to open offices in Hainan Province.
"It will be a window to global trade in par with international standards," he said.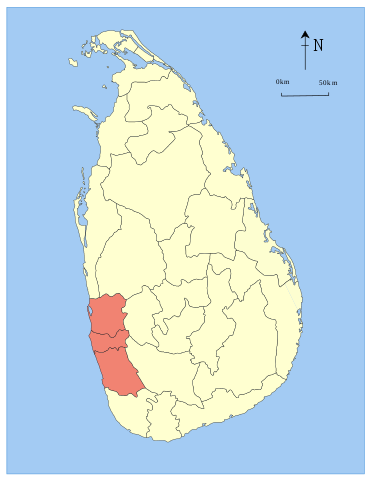 Western Province is one of nine provinces of Sri Lanka and the first level administrative division of the country.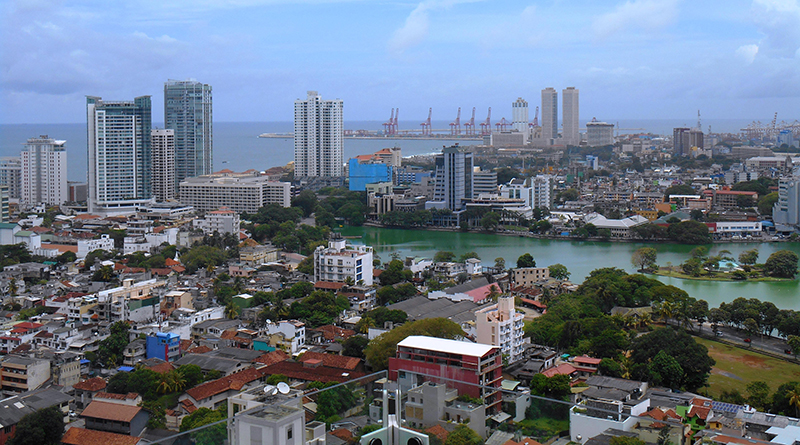 It is the most densely populated province in the country and is home to the legislative capital Sri Jayawardenepura Kotte as well to Colombo, the nation's administrative and business center.
Western province provides the highest contribution to the Gross Domestic Product contributing 41.2% of the Provincial Gross Domestic Product (PGDP) and has a nominal PGDP growth rate of 5.8% as of 2015. Agriculture only made up 1.7% of the GDP the lowest among the nine provinces while the Industrial sector made up 34.6% the highest in the country and service sector represented 56.5%
Source: dailynews.lk