What Hainan's FTZ Opening Up means in plain English
What Hainan Island free trade zone opening Up means in plain English.
Hainan FTZ opening up means that it will open up to foreign capital in key sectors.
The State Council has officially agreed to set up a pilot Free Trade Zone in Hainan Island, and has released an overall development plan.
The development plan indicates that the FTZ will further open up to foreign capital, specifically in the industries of modern agriculture, high-tech and modern services.
Explicitly, the seed industry, medical care, education, tourism, telecommunications, Internet, culture, finance, aviation, marine economy and new energy vehicle manufacturing are highlighted as key areas.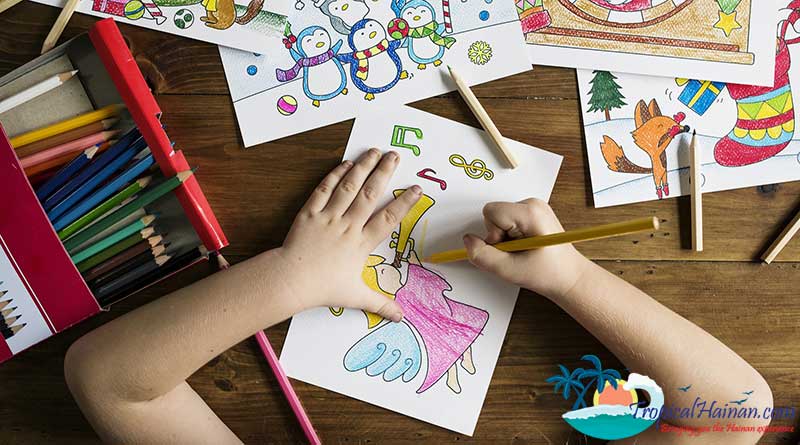 Wider access for foreign investment in education
Hainan's free trade zone will have more autonomy
According to the plan foreign investors will have wider access in a number of key areas including tourism, education, and telecommunications. Hainan will have more autonomy in granting foreign investment access. International businesses providing value-added telecommunication services will no longer need to go through central authorities to enter the market.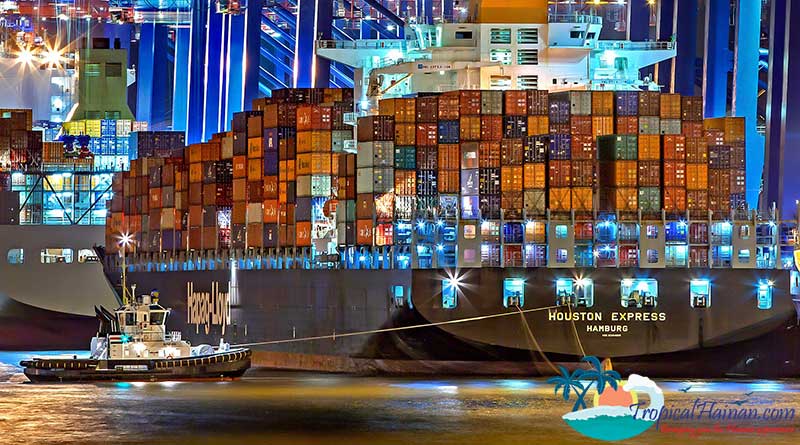 Hainan as an international shipping hub
Domestic and foreign shipping companies will be encouraged to set up operational or regional centers in the FTZ, as part of the efforts to build the area into an international shipping hub.
There are some restrictions in certain areas however, for example, foreign capital is allowed for setting up performance troupes (culture / tourism) as long as the Chinese partner holds the larger share.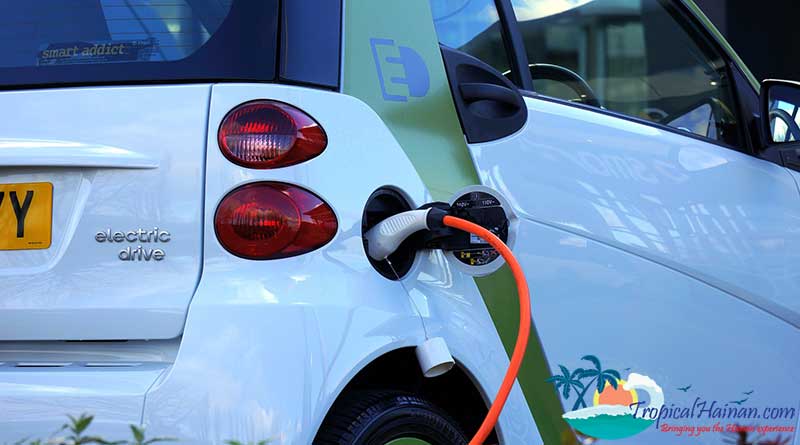 In other areas restrictions are eliminated for example, foreign investment in manufacturing new energy cars.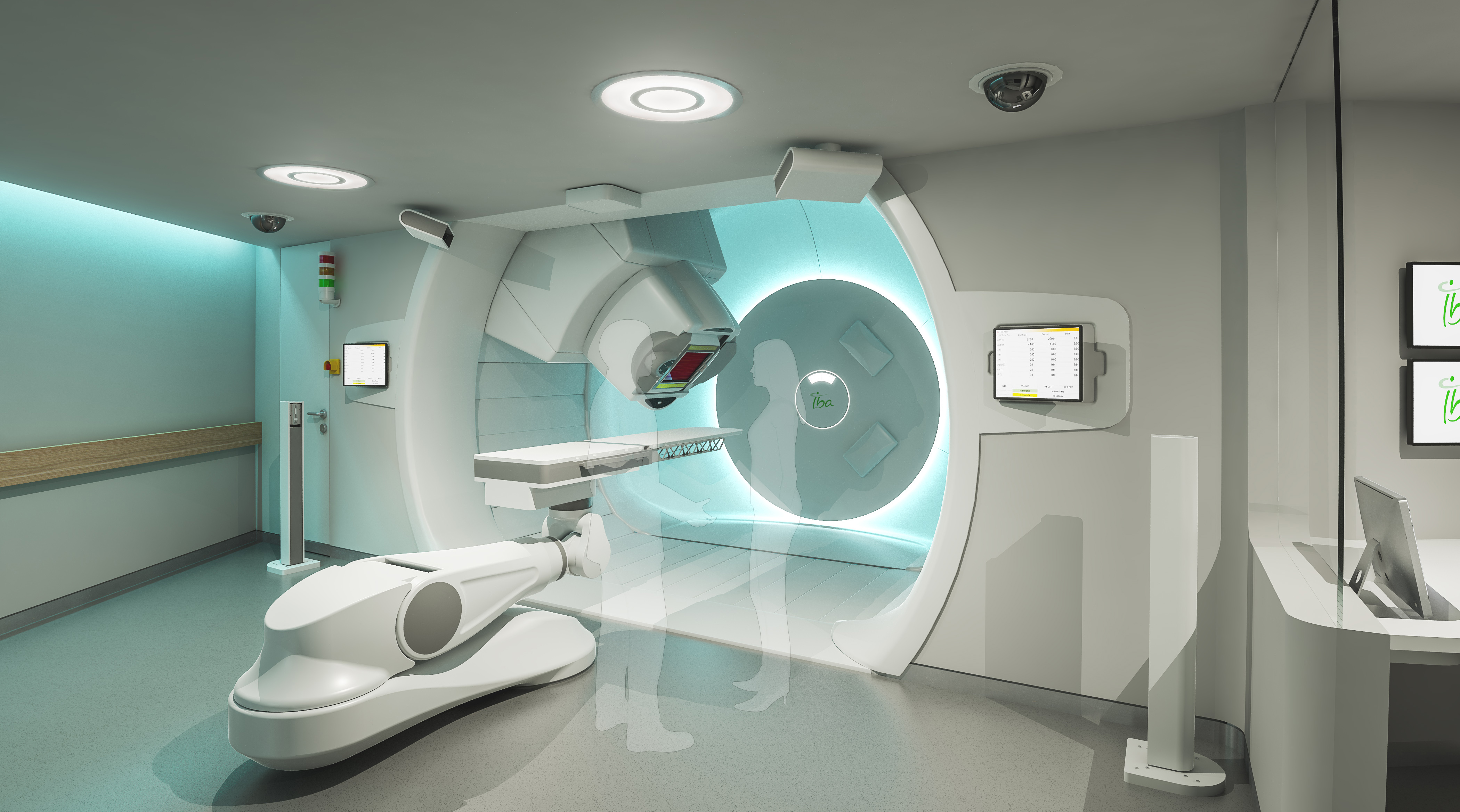 In the pilot zone, patients can get medicine and medical equipment accredited by EU, Japan, and U.S. authorities before they have been officially accredited by the Chinese government.
It is believed that Hainan's unique geographical location and strategic position will help drive the province's role in serving the country's other major strategies, such as the "Belt and Road" policy.
Hainan Island free trade zone has high ambitions
The overall ambition is to build the province into a high-standard free trade hub by 2020 in terms of openness, investment convenience, legal environment and financial services.
It is also stated however that the development of all land and sea areas should abide by Chinese laws and the requirements of ecological protection, as stated in the plan.
New trading business models for cross-border e-commerce are encouraged to be developed and upgraded.
Openness & innovation in the financial sector is also encouraged and countries involved in the Belt and Road Initiative are welcomed to help participate and build the free trade zone.
Related article: AmCham China's Hainan B.I.O. Trip, members impressed by robust agenda and serious opportunities for in-depth meetings with government officials