WILD Hainan Glamping Resort Opening in Q3 2018
WILD Hainan Glamping Resort, Boutique Luxury Accommodation in Hainan, China opening in Q3 2018
Enjoy a variety of exciting water sports, or simply relax on the soft, inviting sands of the beach. Visit the Wenchang Satellite Launch Center, China's fourth and southernmost space vehicle launch facility. Escape from the bustling city to tranquil Tonggu Ridge and enjoy stunning views of the northeast coastline of Hainan Island. Explore Gusong Village, a beautiful and ancient Hainanese village where you can discover isolated beaches dotted with bright, village houses, and experience the traditional customs and culture of the Hainanese.
Safari Canopy
Surrounded by verdant gardens, sheltered by indigenous trees and plants, our resort offers ultimate tranquillity and privacy. Launching in Q3, 2018, each of our luxurious space will feature sleek, modern design, blended with warm, contemporary rustic décor.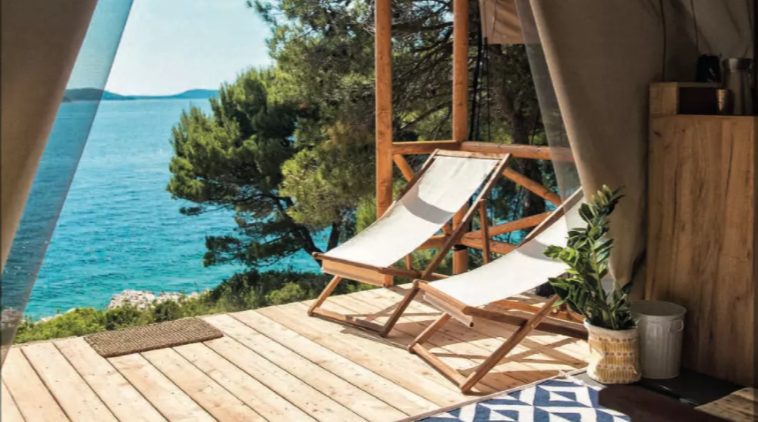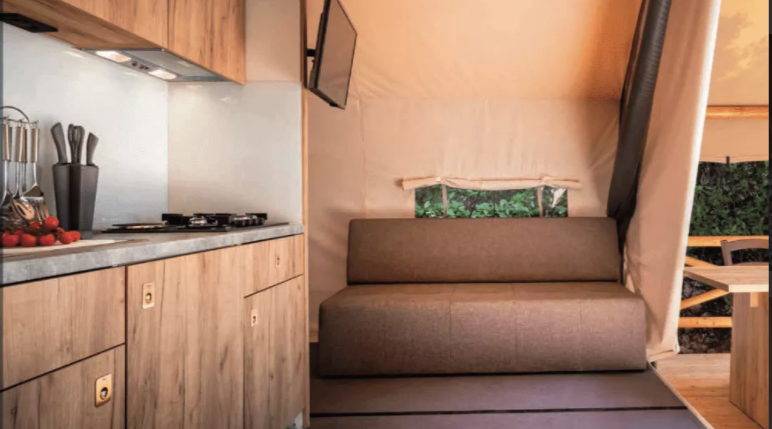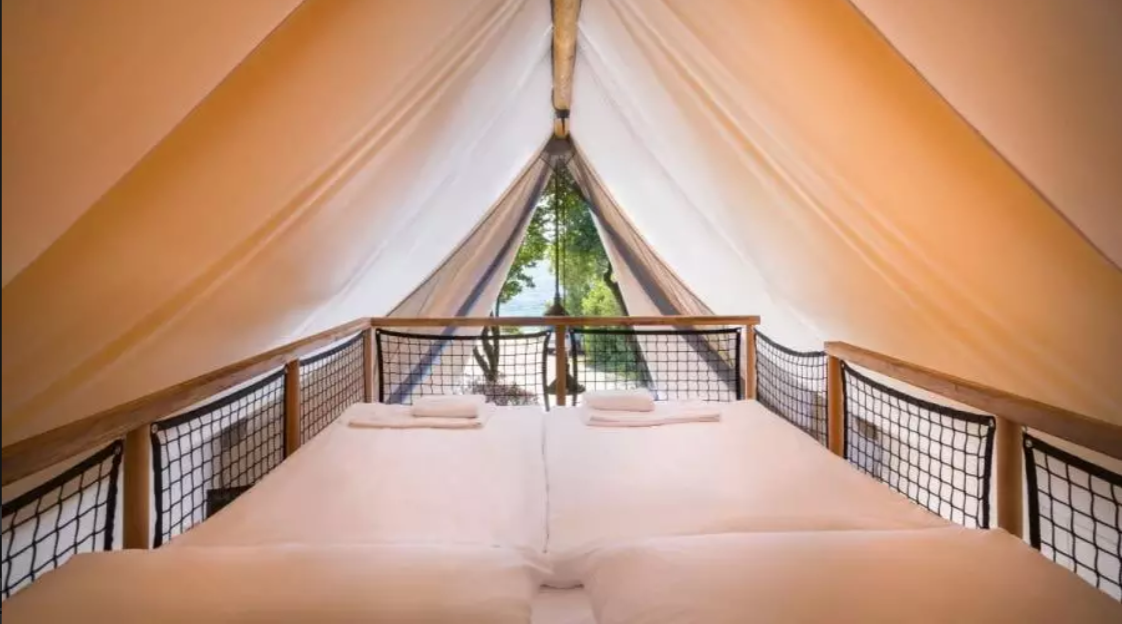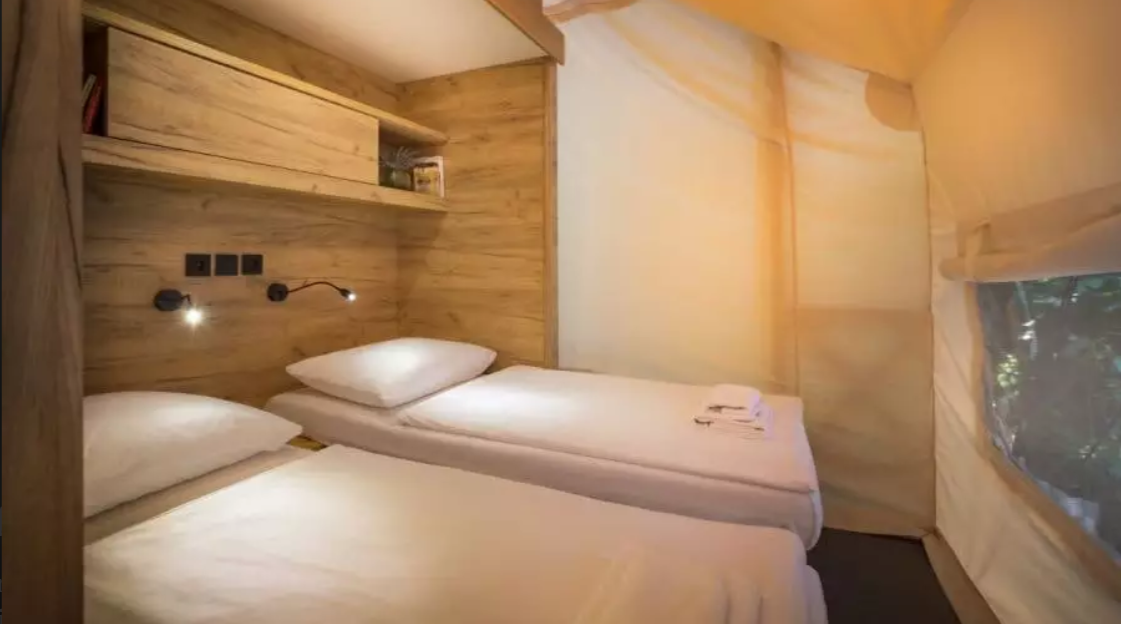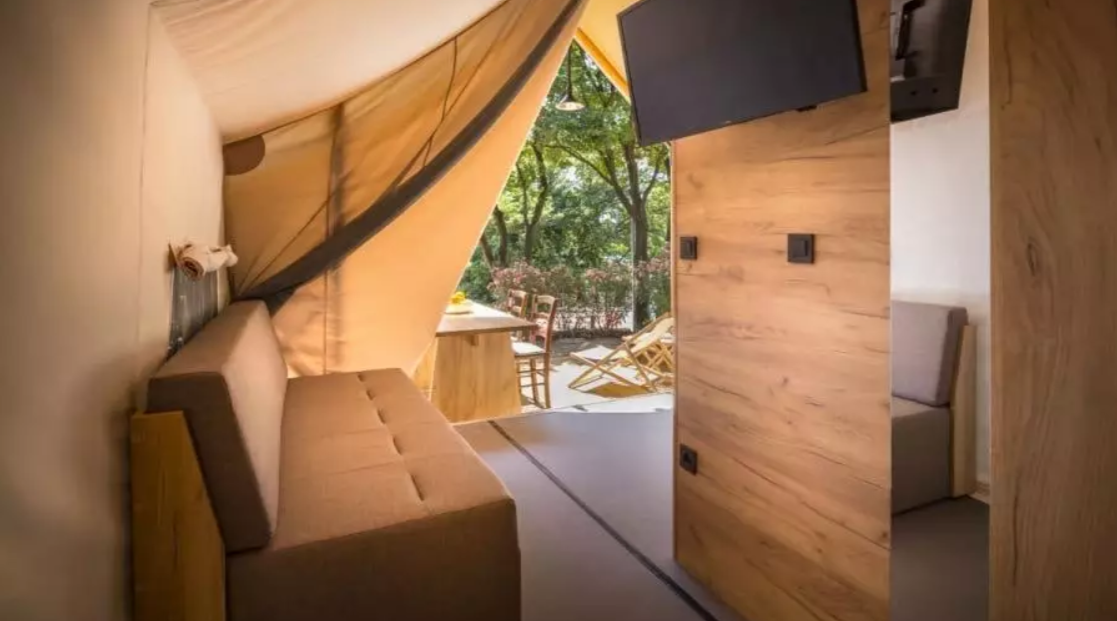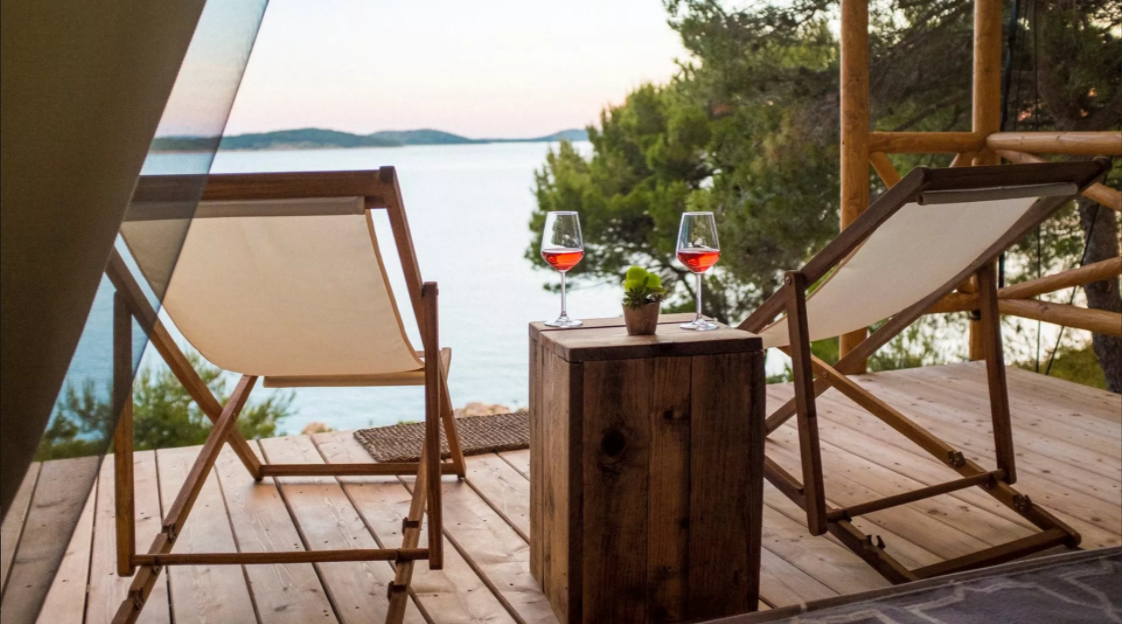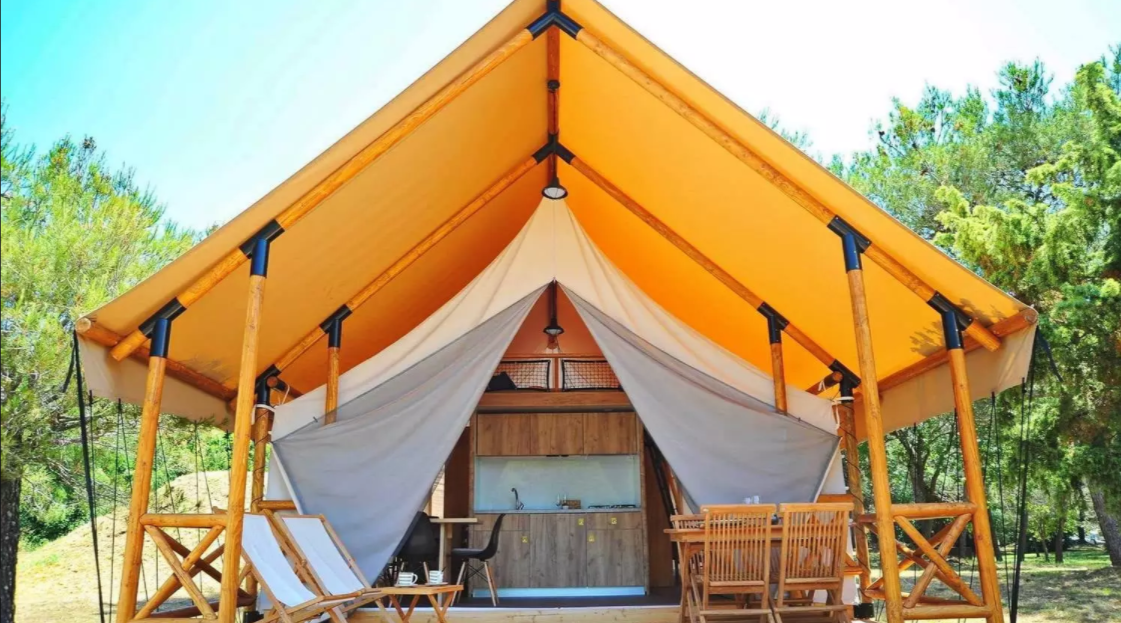 A vacation paradise resort located in the heart of Hainan, less than 15 mins from the beach.
WILD Hainan Resort is nestled in the Tongguling Eco-Tourism Area, next to the south sea and the official rocket witnessing point, which is only a few km away. With WILD resort, you'll always dine and sleep in style.
Long Lou Zhen, Mao Shan Cun , Wenchang City, Hainan Province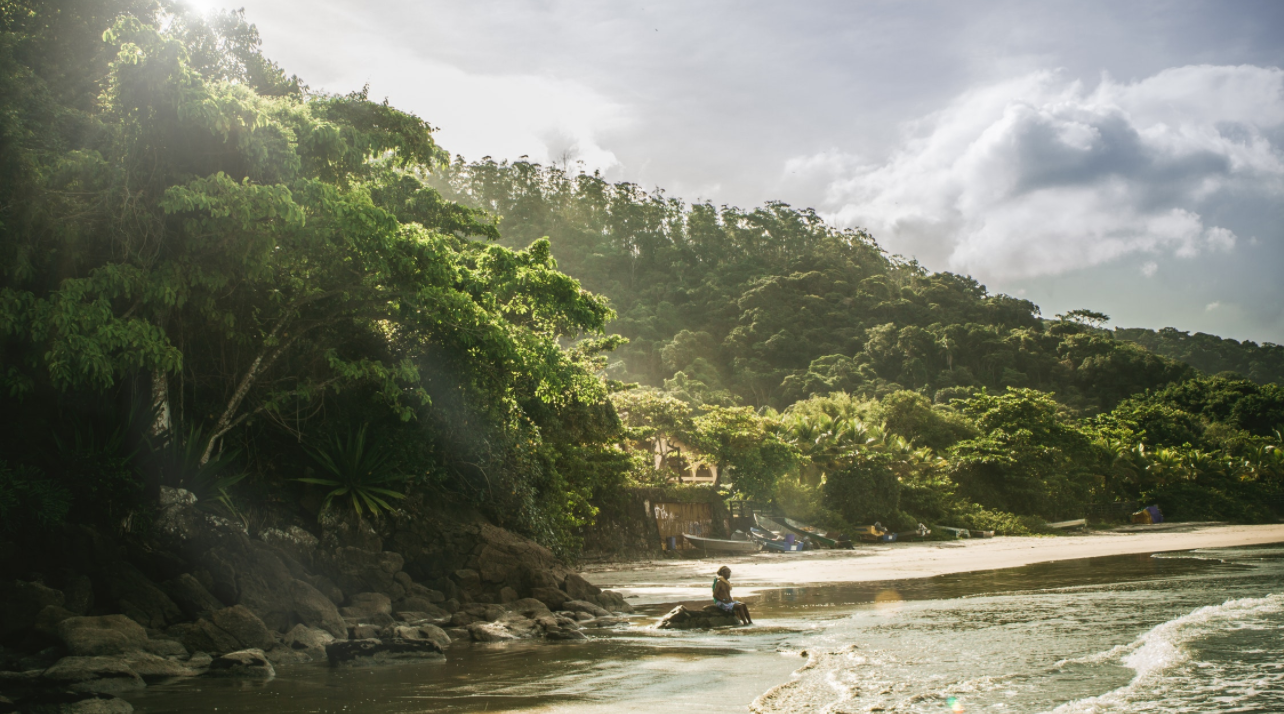 (c) Copyright tropicalhainan.com all rights reserved, images or text may not be copied in part or full without express permission in writing.