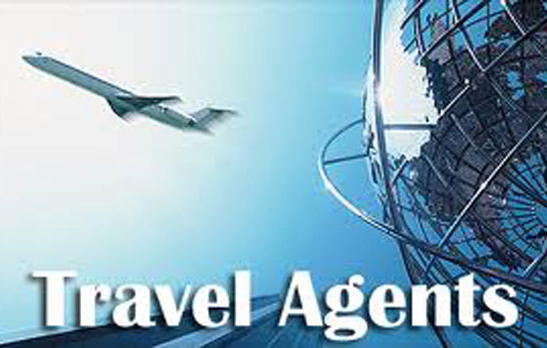 Travel agents
Always us licensed travel agents and beware of street vendors offering false tourist information and / or tickets. Don't plan too much for one day, especially if you have young children, remember Hainan has a tropical climate. It's also recommended to keep a small, well prepared first aid kit for emergencies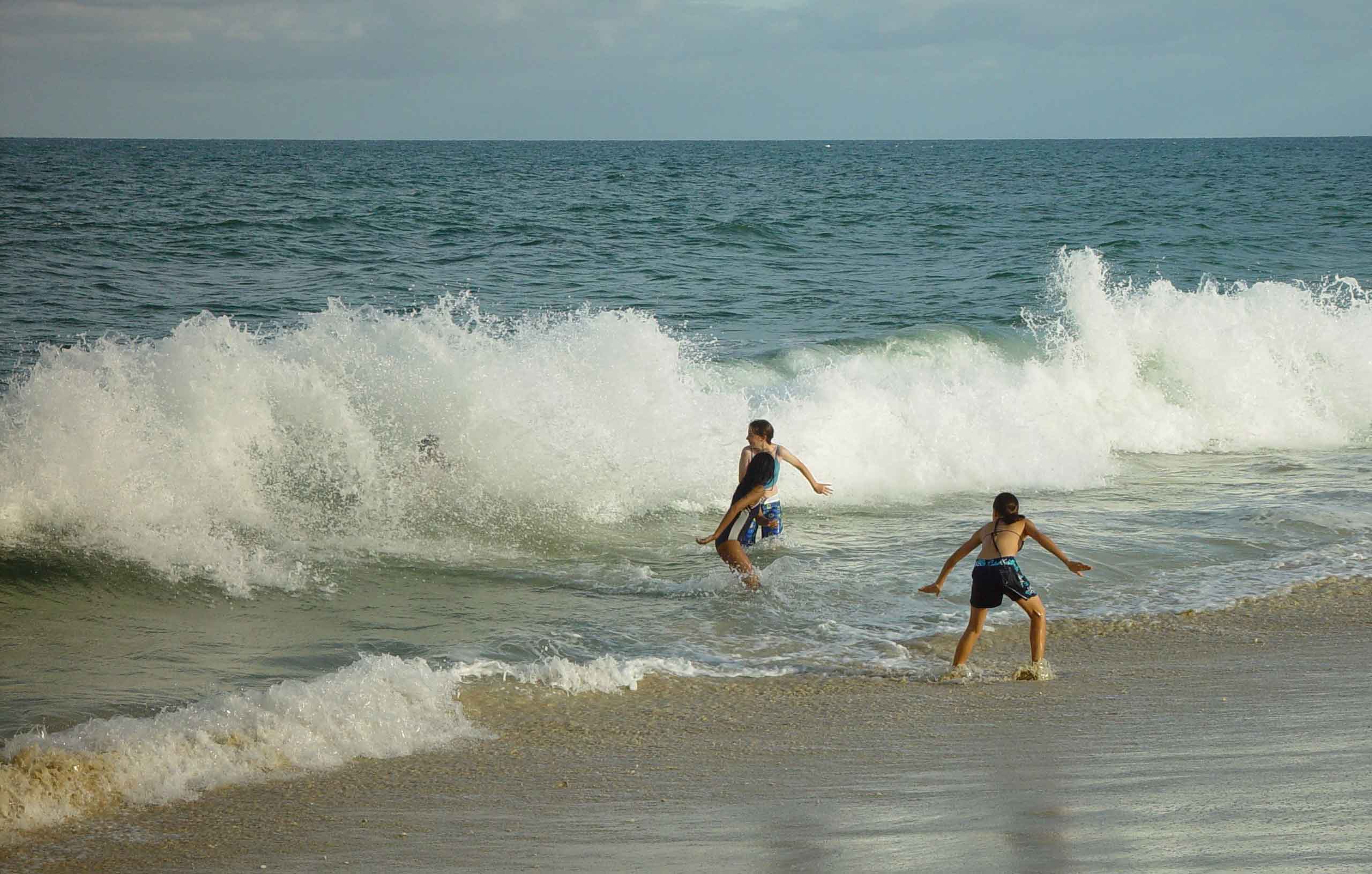 Swimming at the beach
If you go swimming, pay attention to changes in the weather and tides. Important! Swim only in designated safe swimming areas and stick to the rules. Some beaches have very strong currents and rip tides and people have drowned, keep an eye on young children.  Don't go swimming during thunder storms.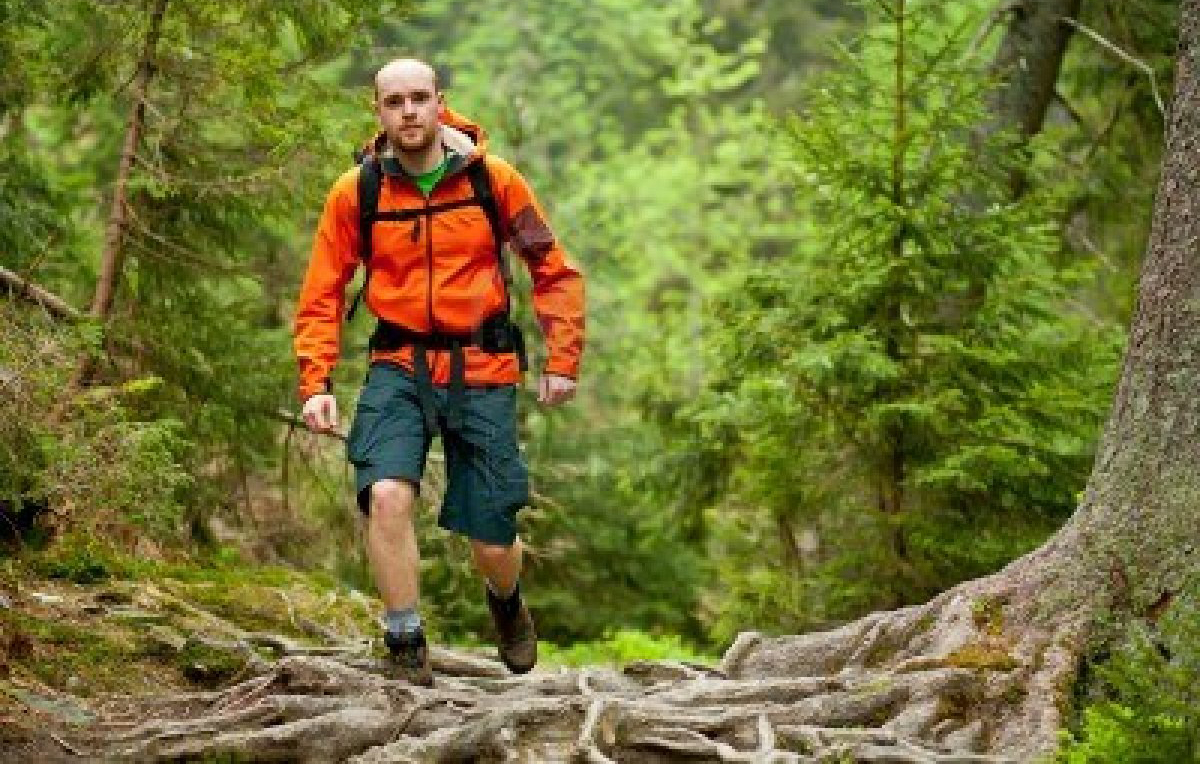 Hiking in Hainan
It goes without saying, if you go hiking bring plenty of water. OK, that being said, if you're not an experienced hiker don't go hiking or climbing mountains that have not been designated for tourism, there can be sheer drops and loose shale. In the rain forest wear loose fitting clothing to prevent insect bites. Even in Hainan you need to bring waterproof and warm clothes, the weather can and WILL change rapidly.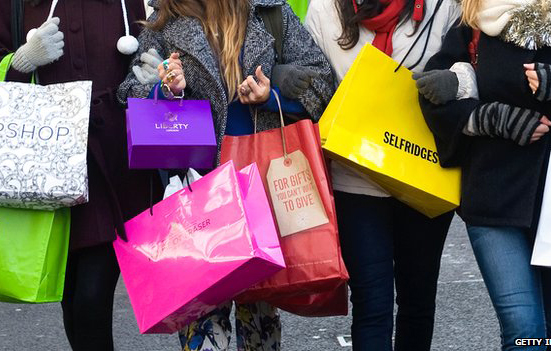 When shopping
By and large, Hainan is one of the safest places I've lived, but some simple precautions are just common sense. Just like anywhere else there are pickpockets and most petty crimes are opportunistic. Keep your travel documents and cash in a safe place, use the safe in the hotel if there is one. Don't leave phones on the table in restaurants, and if you hang a jacket over the back of your chair in a coffee shop make sure there is nothing in the pockets.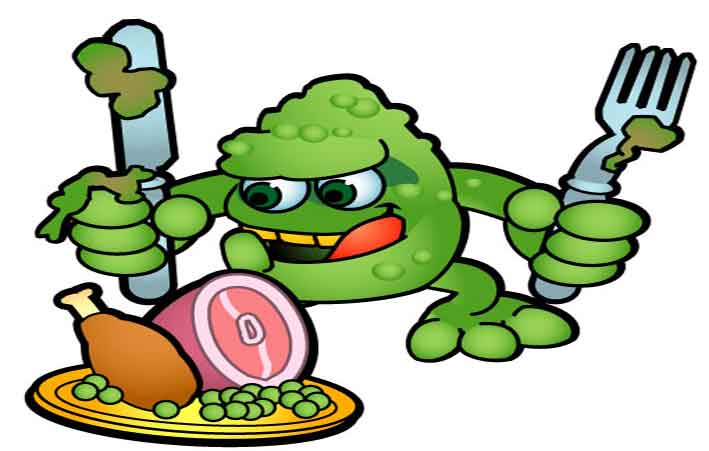 Food safety
Again it goes without saying, always check the date on any food purchases you make and if you can, try to buy brands you recognize. Don't accept food items or cigarettes from strangers. Food safety has been getting much better in Hainan so by and large you should enjoy local BBQ's and street food, just make sure they are well cooked and hot.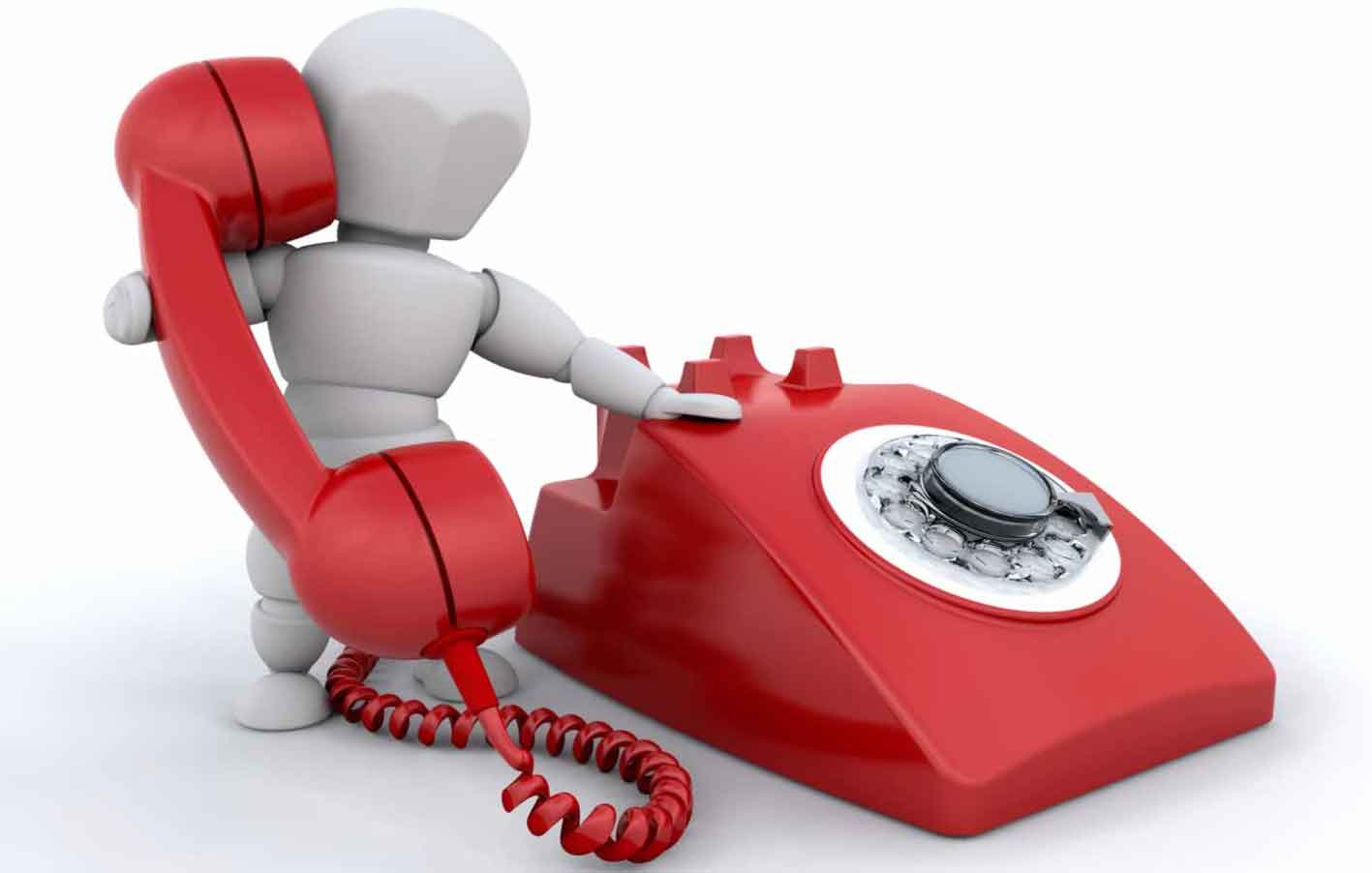 Emergency numbers
For what it's worth, here are the emergency numbers for Hainan, I can't guarantee you'll get anybody that can speak English though.
Police: 110
Fire: 119
Ambulance: 120
Traffic accident: 122
Price complaints: 12358
Tourism complaints: 898 88392211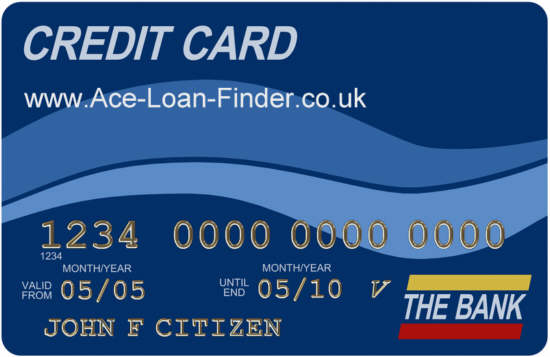 Banks & ATM's
Sanya has a wide variety of different banks and most of the tourist attractions and hotels have ATM's but do expect a trans-banking fee. Withdrawals can only be made from machines marked ATM or VISA. Working hours for banks are from Monday to Friday 8:30 - 17:00 and Saturday and Sunday 10:00 - 16:00.
Try to avoid banking at lunchtime, they're usually busy and most tellers have gone to lunch.
Some of the Major Banks
Bank of China
No. 35 Fourth Jienfang Road Sanya City
Yingbin Road
898 88676508
Construction Bank of China
No. 012 Jiefeng San Road, Sanya City
898 88272751
Bank of communication Sanya Branch
Chuangye Building, Xinfeng Road, Sanya
898 88260222
Plants & Snakes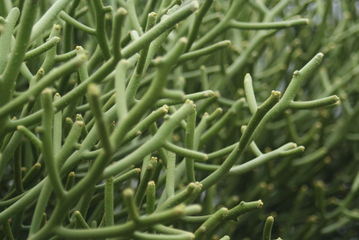 The Milk Bush (pencil Bush)
The sap of the Pencil Bush is caustic and may cause severe burns or irritation, especially if gotten in the eyes; may be fatal if ingested, (It has been used as a fish poison).
There are some poisonous snakes on the Island so be cautious, especially with young children.