Free trade zone news
View All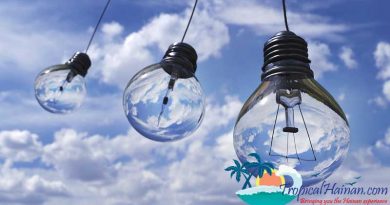 Patrick
Comments Off

on Hainan underwater grid ready to power FTZ development
The Hainan Power Grid Interconnection Project II will connect Hainan's grid with the mainland's power grid in a two-way direction upon its completion
Flair Bar RC Haikou
Bringing authentic western food to Haikou
Sports and outdoors
View All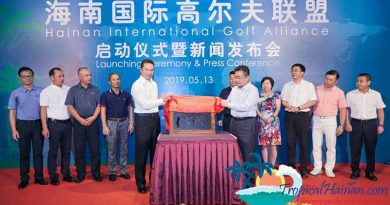 Patrick
Comments Off

on Hainan Intl Golf Alliance established to promote inbound golf tourism
The Hainan International Golf Alliance was established in Haikou on May 13 to integrate Hainan's golf tourism resources.

Patrick
Comments Off

on Scottish Sailor To Lead Sanya's Clipper Race Title Defense

Patrick
Comments Off

on 22 courses, 396 holes, and over 12 world-class designers; discover Mission Hills China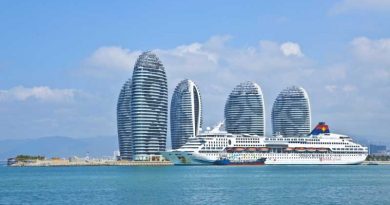 Patrick
Comments Off

on New guidelines released on May 8, cruises can operate from Sanya and Haikou and not visit foreign port
China's Ministry of Transport has approved a landmark deal that will allow cruises to nowhere from Sanya and Haikou

Patrick
Comments Off

on Guangzhou, Haikou Train Schedule & Ticket Prices

Patrick
Comments Off

on Sanya Holds Roadshow Event In Moscow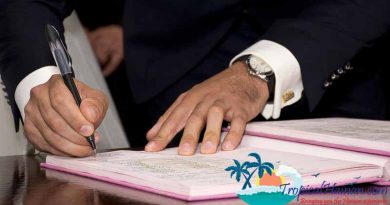 Patrick
Comments Off

on MoUs signed between the NCSD and China Hainan Dayang International Energy Group Co. Ltd. & Zhuhai Dayang International Exchange Group
Two Chinese companies signed Memorandums of Understanding (MoUs) with the U.S. National Center for Sustainable Development

Patrick
Comments Off

on Sanya Business Environment Ranks 49th Globally

Patrick
Comments Off

on Hainan New Energy Vehicles Development Plan
Hainan Arts and Culture
View All
Hainan Island first entered written history in 110 BC when Lu Bode, a military commander of the Western Han dynasty, crossed the Qiongzhou Straits with his troops and occupied the island, but it's oldest inhabitants, the Li ethnic group are believed to have settled the Island possibly as far back as 10,000 years ago. Hainan is an Island with a rich, vibrant and very unique culture and they're only too happy to share it with the world.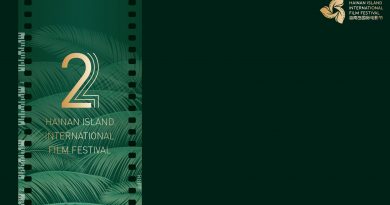 Patrick
Comments Off

on 2nd Hainan International Film Festival to be held Dec 1st to Dec 8th
The 2nd Hainan Island International Film Festival has been set to take place between December 1 and December 8 this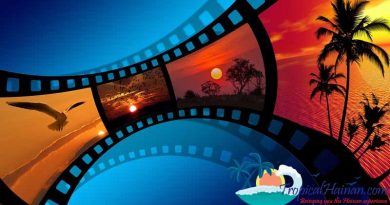 Patrick
Comments Off

on Action Thriller 'Strike Back' on course to be shot in Hainan
China Film Group and Taihang Pictures have teamed up to produce "Strike Back," a patriotic action-thriller film. Arclight Films is attached as co-financier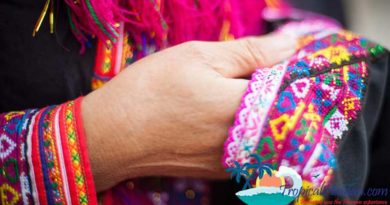 Patrick
Comments Off

on Rural tourism festival to be held in Ledong, Hainan from May 31st to June 1st
A rural tourism festival will be held in Ledong, Hainan from May 31 to June 1. The festival which is to be held in Ledong
Most watched videos
Haiwen Bridge cost an estimated 3.01 billion RMB, with a total length of 5,600 metres it is built spanning fault lines due to terrain and planning conditions, and connects Haikou to Wenchang.
Hainan RV road trip trailers
Nature, wildlife and the environment
View All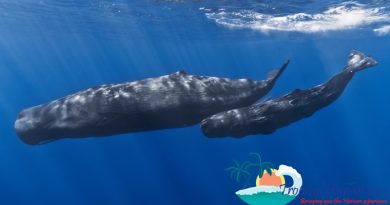 Patrick
Comments Off

on Sperm whales, Striped dolphins and beaked whales discovered in South China Sea
Several rare species of whales and dolphins have been discovered in the South China Sea during a recent scientific investigation.
Hainan farm direct, fair trade coffee, processor and distributor, Fresh Roast, Whole Bean, Farm Direct, Special discounts for tropicalhainan.com readers.