Advertise your job openings here and reach thousands of job seekers and talents in China and across the globe.
Know your worth and find the job that qualifies your life
Get notified whenever new job listings are added
Discover Your Perfect Fit: Navigate Our Specialized Career Avenues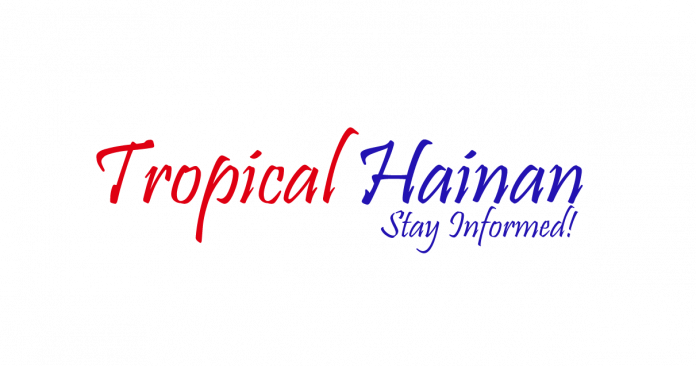 Jobs in Hainan is an established recruiting department of...
Before You Create an Ad or Profile: Read Our Expert Guidelines
Craft Compelling Job Ads, Company Profiles, and Personal Profiles with Our Expert Guidance
Guidelines for Writing Job Ads for International Talent in Hainan
Learn how to write enticing job ads for Hainan Island, China, and stand out to international talent. Tips for effective recruitment on tropicalhainan.com
Creating Engaging Company Profiles: A How-to Guide
Learn how to create enticing company profiles for Hainan-based businesses. Attract international talent with insights from tropicalhainan.com
Crafting a Standout Personal Profile: A Guide for Job Seekers
Learn how to create a standout personal profile. Attract top companies in the tropical paradise of Hainan Island. Your dream job awaits!
Discover our payment plans
1 job listing for one month:
For companies that occasionally post jobs on our site. Each Job listing stays up for one month. Only one job posting.
5 jobs listings for 2 two months:
For companies that need to post more than one job on our site, and would like jobs to remain active for 2 months.
Yearly Jobs listings package:
For companies that are continuously hiring and who would benefit from a permanent presence on our jobs site.
Featured companies package:
Dedicated company page, unlimited job postings, featured company in prime location.