This week we met with Flora, a local early education child care expert who currently runs the first registered early child care education institute in Haikou, Hainan.
Flora obtained her professional qualifications for child care in Ireland and has extensive childcare management experience both internationally in Japan, Ireland and in Hainan.


She tells us that she opened her first childcare centre some nine years ago when her own child was just two years old. Since then she has devoted her time to the development of young pre-school learners.
We have since learned that prior to now there was no option to major in early childcare at a university level.

Flora tells us that Qiongtai Normal University is one of the first schools to recruit students for this major and in the future, they will use her pre-school as their teaching training and practice base. Next semester, they will send intern students to her school to further their studies.
Flora's pre-school regularly hosts a number of seminars to instruct kindergarten principals and other experts in the field on early childcare development.

The curriculum at Flora's International Pre-school is based around game learning, it differs from traditional kindergartens.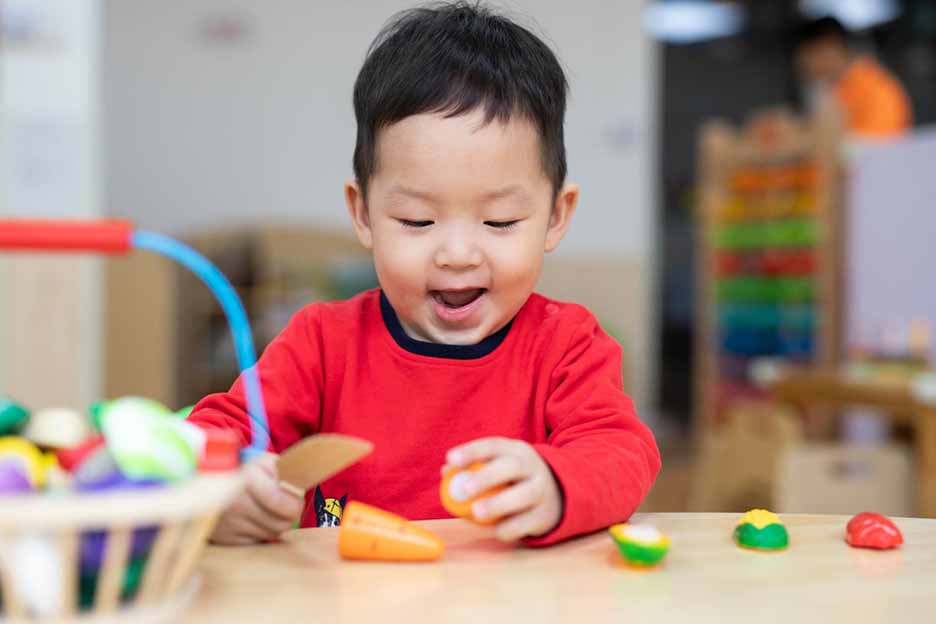 As the children are under three years of age, they have very high requirements for the curriculum design. They focus on the personality of the child, allowing them to express themselves and to discover and explore what they like.
They focus on building up the security and confidence of the children so that the children feel safe to explore.
Once of the major differences between this pre-school and traditional kindergartens is the student-teacher ratio. At Flora's school, they work off a 1:4 system, which is the same as in Finland. This ensures the teachers can meet the immediate mental and physical needs of the children.
Contact
Address: Flora's International Preschool No. 9 Haide Road Longhua District Haikou City
海口市龙华区海德路9号现代花园佛罗拉国际早教托育中心
Contact number: 18976392117 Mrs Zeng (Chinese) 15248956500 Flora (English)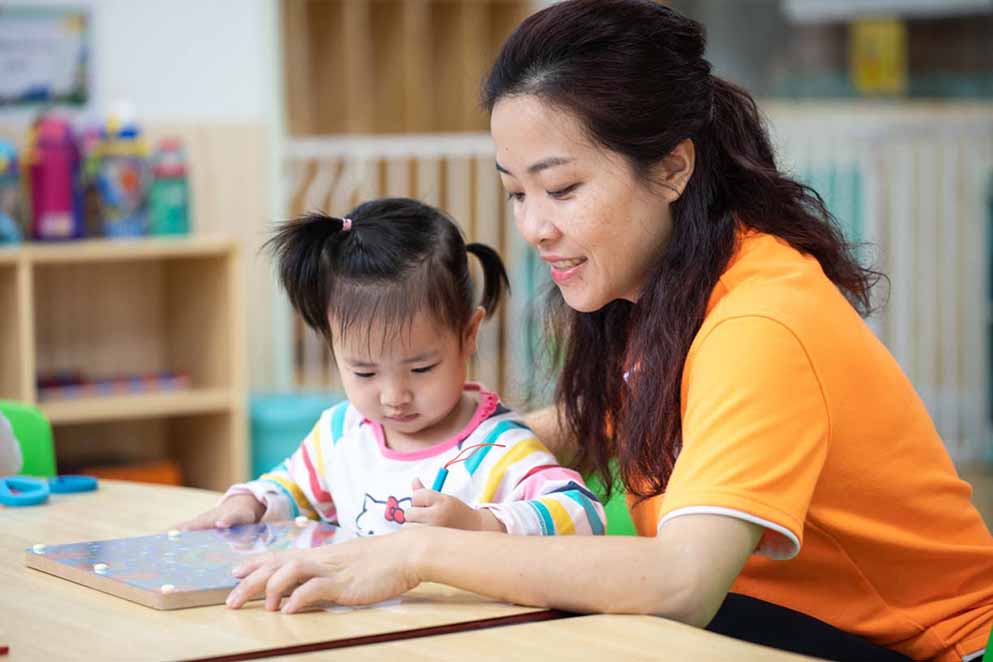 Related article: Haikou Blue sky's: three-year action plan to clean up the air we breathe
Tropicalhainan.com launched it's official mini programme and WeChat account, scan the Qr code to keep up to date with news, sports, entertainment, travel, opinion and more.