October 25th, Yahu Terraced Fields in Wuzhishan City showed a vibrant late-season rice panorama, marking its much-anticipated prime viewing season.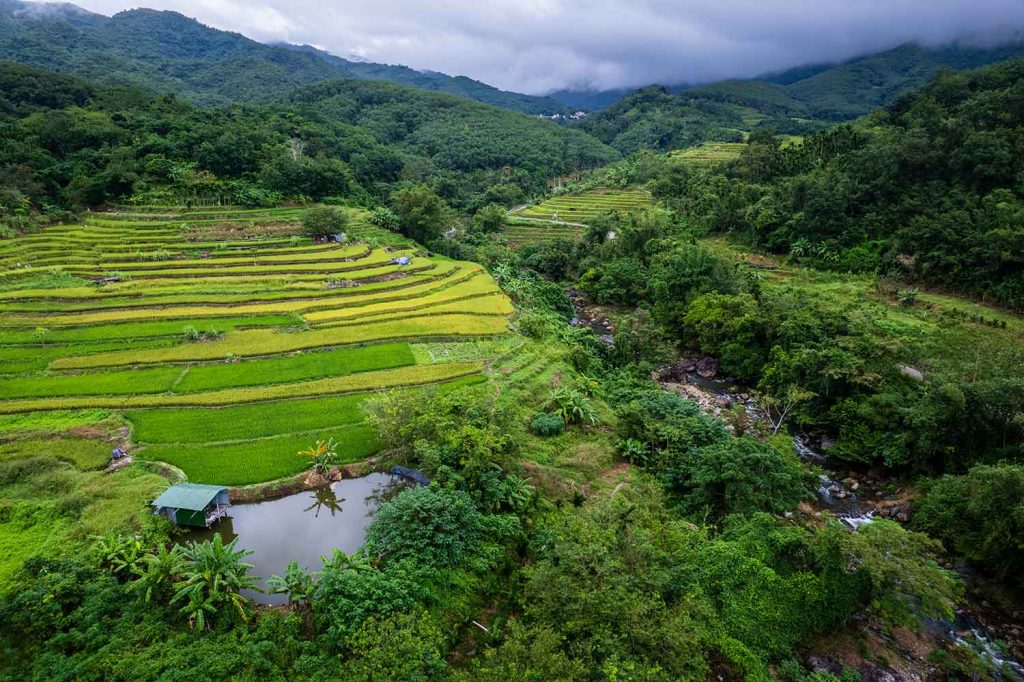 Nestled in Maoyang Town, Wuzhishan City, the Yahu Terraced Fields span across 160 tiers, encompassing a sprawling 4,875 acres.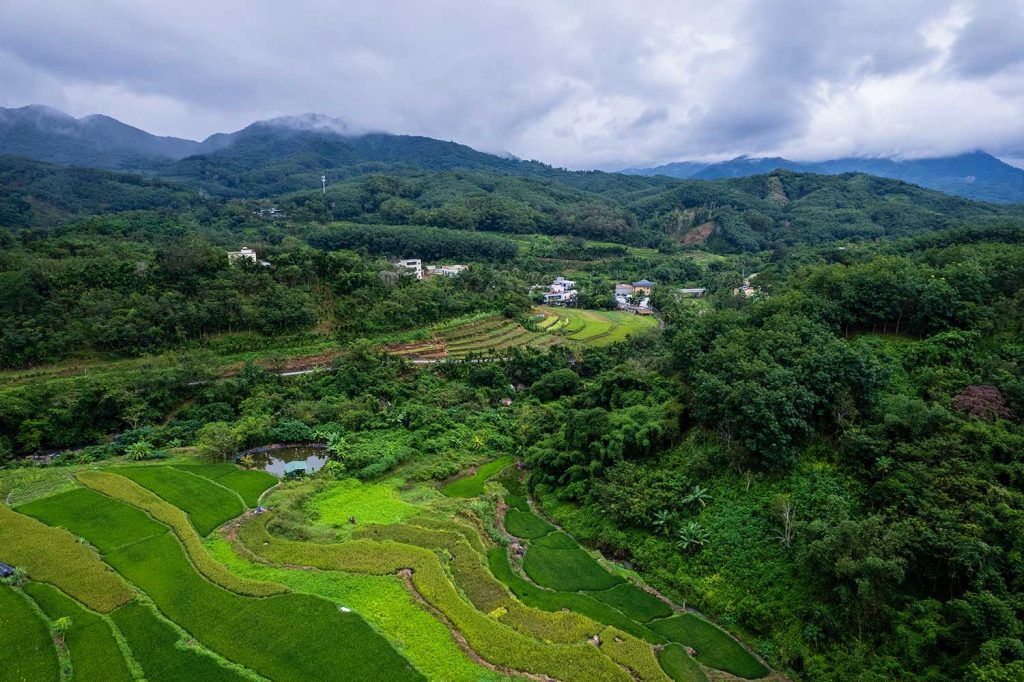 This expanse holds the distinction of being a protected cultural heritage site, dedicated to the preservation of the terraced rice farming tradition in Hainan, interwoven with the tourism industry.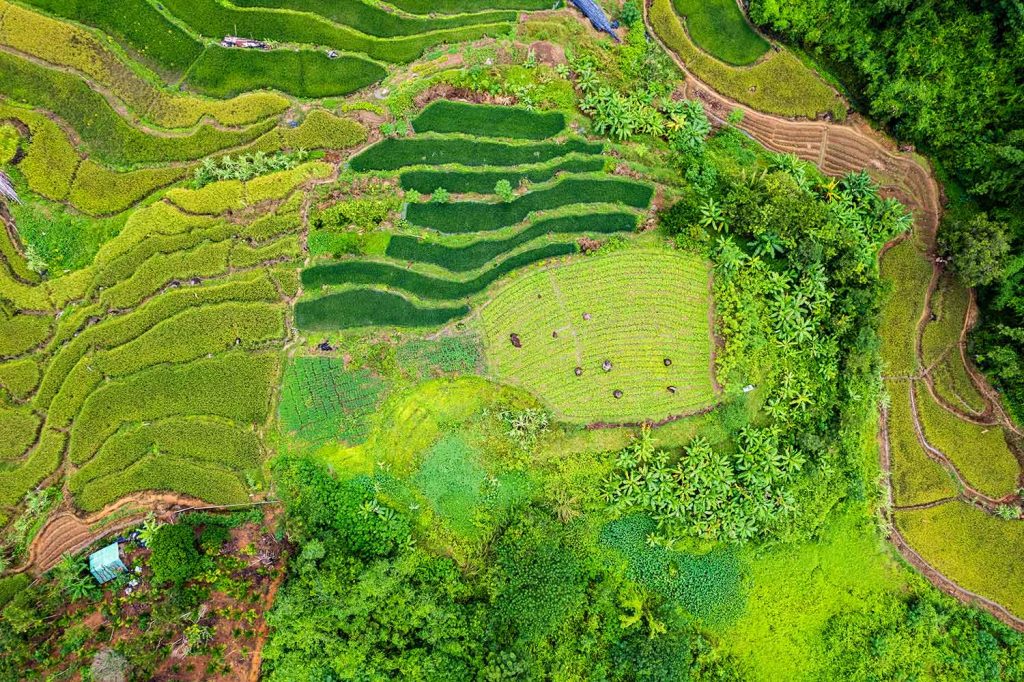 Last chance to catch the terraced paddy fields in full bloom
In Maoyang Town, Wuzhishan City, the imminent harvest of late rice in Yahu Terraced Fields is scheduled to commence by month's end.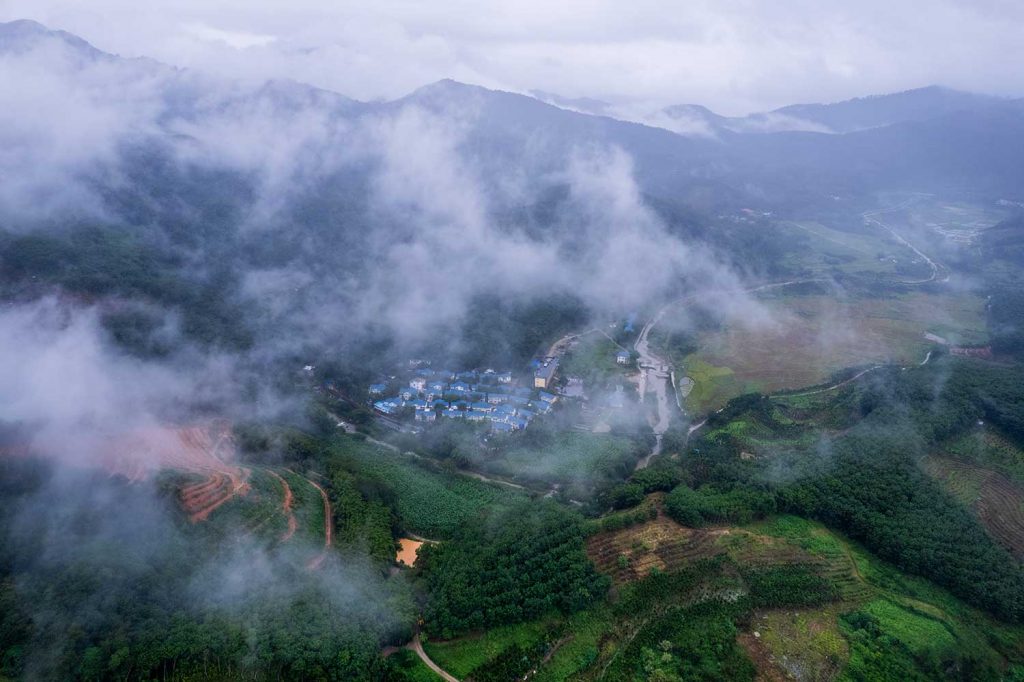 Address for the terraced rice fields: 牙胡梯田景区海南省五指山市牙胡村
Related article: Explore Yongqing Temple, with roots dating back to Northern Song Dynasty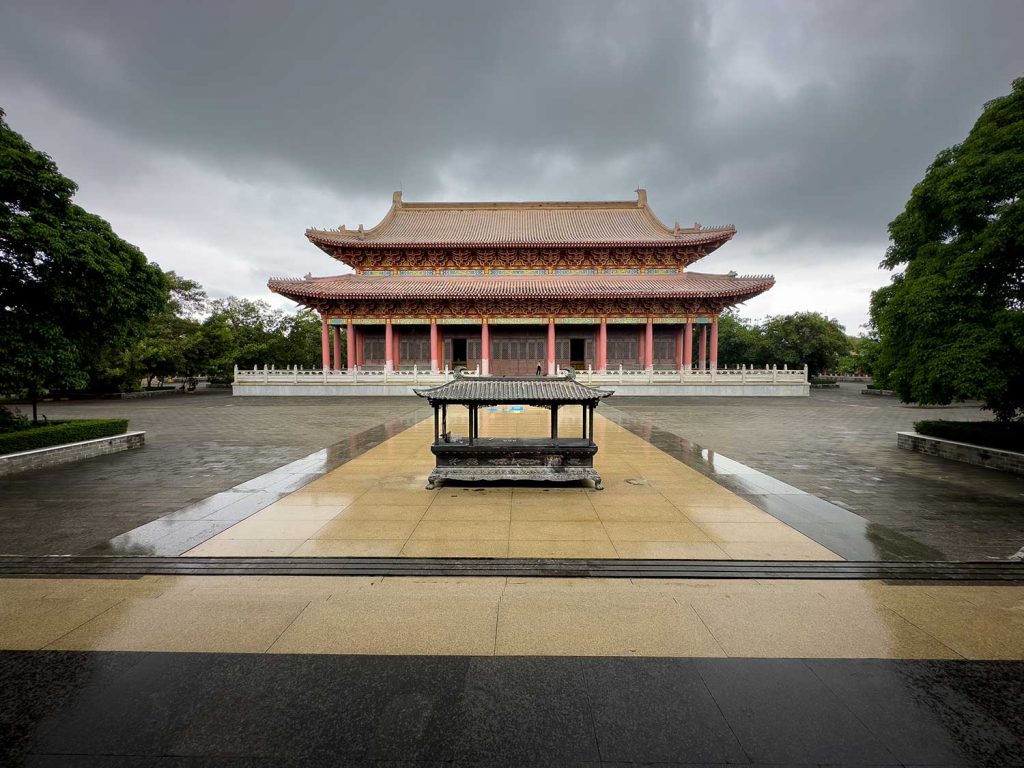 If you would like to make a comment, compliment or complaint about any aspect of living or working in Hainan Island, we'd love to hear from you. We pass all communications on to the relevant services. Please keep it polite and to the point.