The mobile itinerary tracking system that has been a constant in our lives over the last 34 months has been deleted as China dismantles restrictions and shifts away from the long-held "zero-Covid" policy.
The operator of the "mobile itinerary card" said early Monday that the system would be deactivated under an order from the State Council and all user data in the system will be deleted for privacy protection.
The mobile itinerary card, was co-developed by the China Academy of Information and Communications Technology and the country's three state-owned telecom carriers, to track people's travel history using cellphone data to identify those who had traveled to places with high infection risks.
Launched in February 2020, the system required individuals to register with their real name and cellphone number. It started out tracking people's travel history for the previous 14 days. The period was then shortened to seven days in July under China's updated version of Covid control guidelines.
As of May 26, 55.6 billion searches were made in the system, according to the Ministry of Industry and Information Technology (MIIT).
People who had been in cities listed by authorities as "high-risk" during the tracking period would have an asterisk marked in their itinerary card, which could affect their access to certain places.
But due to technical issues, the system often failed to identify locations precisely and sometimes tagged people who only got close to risky regions. Public frustration grew as some local authorities arbitrarily expanded travel restrictions for people with asterisks in their itinerary cards.
RIP Mobile Itinerary Card, February 2020 – December 2022.
Related article: mRNA Vaccines approved for German nationals in China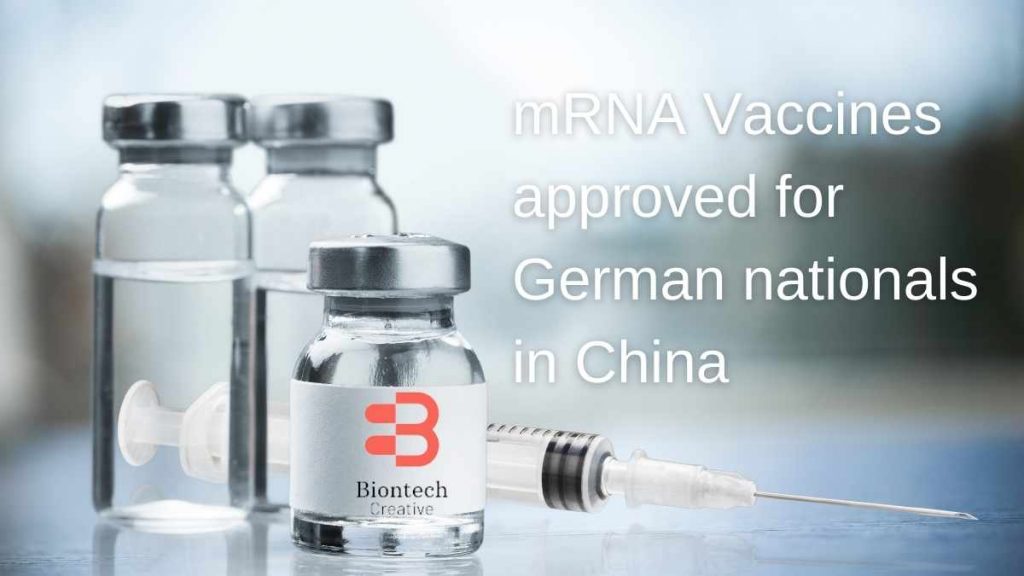 If you would like to make a comment, compliment or complaint about any aspect of living or working in Hainan Island, we'd love to hear from you. We pass all communications on to the relevant services. Please keep it polite and to the point.