WeChat, China's leading social media and messaging platform, has launched the "Palm Scan Payment" mini-program within its app. This new feature is reported to offer users a more convenient way to manage their scan payments, although activation requires the use of specific palm scan devices.
Palm scan payment now joins other payment methods such as password, fingerprint, and facial recognition already offered by WeChat. Currently, the feature is being tested at selected merchants in Shenzhen.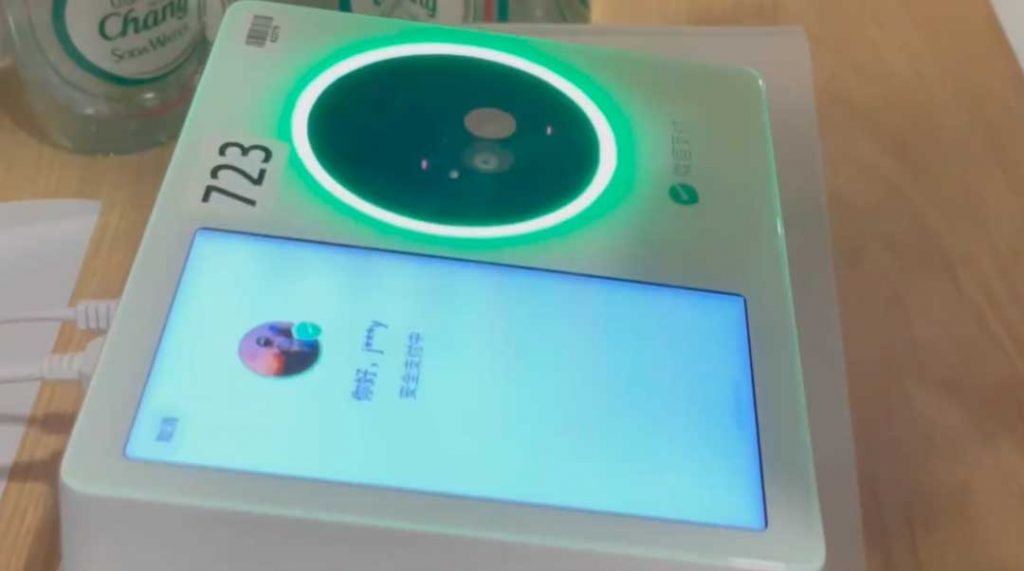 Developed by Tenpay Payment Technology Co., Ltd., the "Palm Scan Payment" mini-program is described as "your palm represents you." Once users activate the palm scan payment function on compatible devices, they can monitor their payment activity through the mini-program.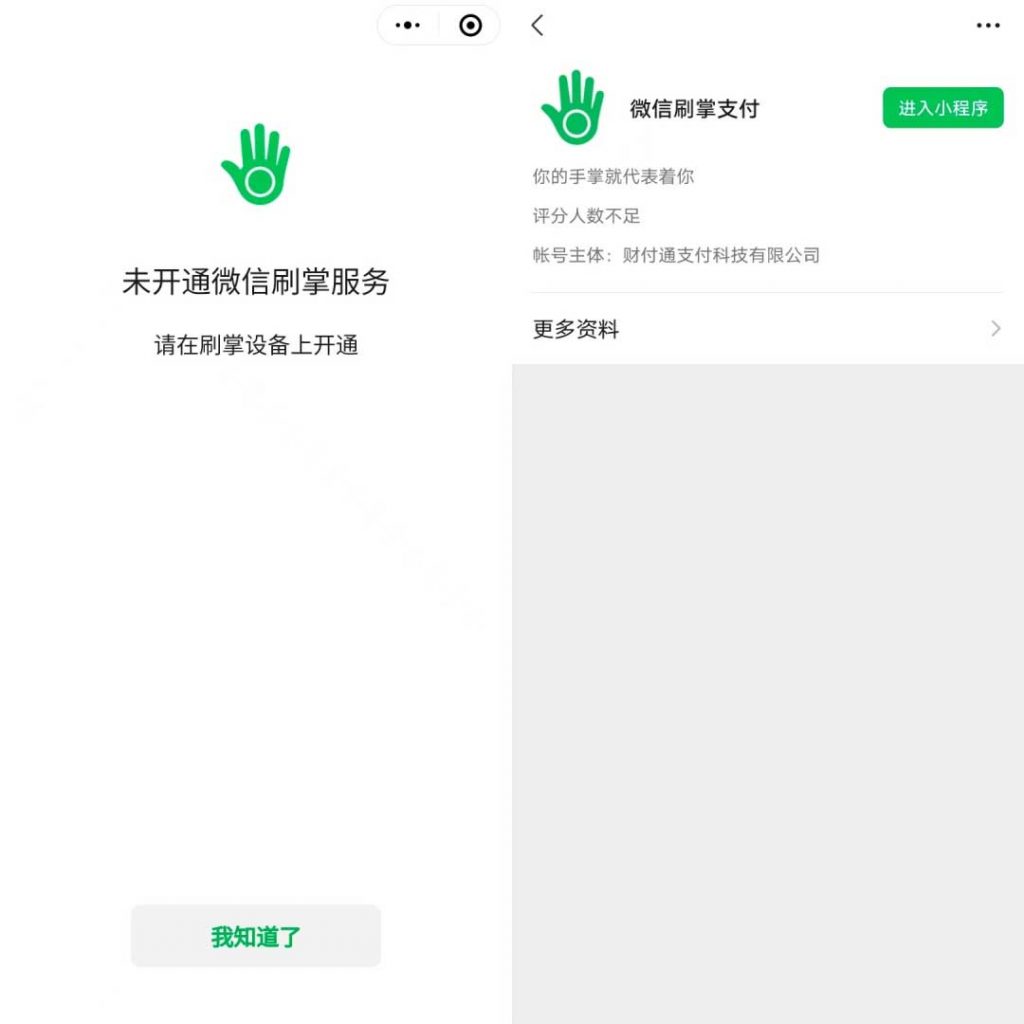 The scan devices, provided by WeChat Pay, are equipped with a display screen and a palm recognition area. Once users activate the WeChat Palm Scan Payment function, they simply need to scan their palm prints on the recognition area to complete their purchase.
WeChat began researching palm scan payments in 2021, collaborating with Tencent YouTu and WeChat Pay to introduce the new payment option on facial recognition devices.
Palm scan, along with facial recognition payment, falls under the category of biometric technology applications in the payment industry, enabling "touchless payments" that require no physical contact with devices. Biometric authentication is reported to offer better security (and hygiene), compared to conventional password-based methods.
According to a report by the China Industry Research Institute as of June 2021, the number of users making online payments via the internet reached 872 million, with 98% of users selecting mobile payment as their preferred method.
It is estimated that the Chinese third-party mobile payment market reached a transaction volume of 37.9 trillion yuan in 2022.
As palm scan payment requires compatible WeChat Pay hardware devices, it also opens up new business prospects for hardware sales within the WeChat Pay ecosystem.
Palm scan payment is currently still in the process of development, testing and continuous improvement, and it may take some time before it is fully operational nationwide.
Related article: Click here for more tech news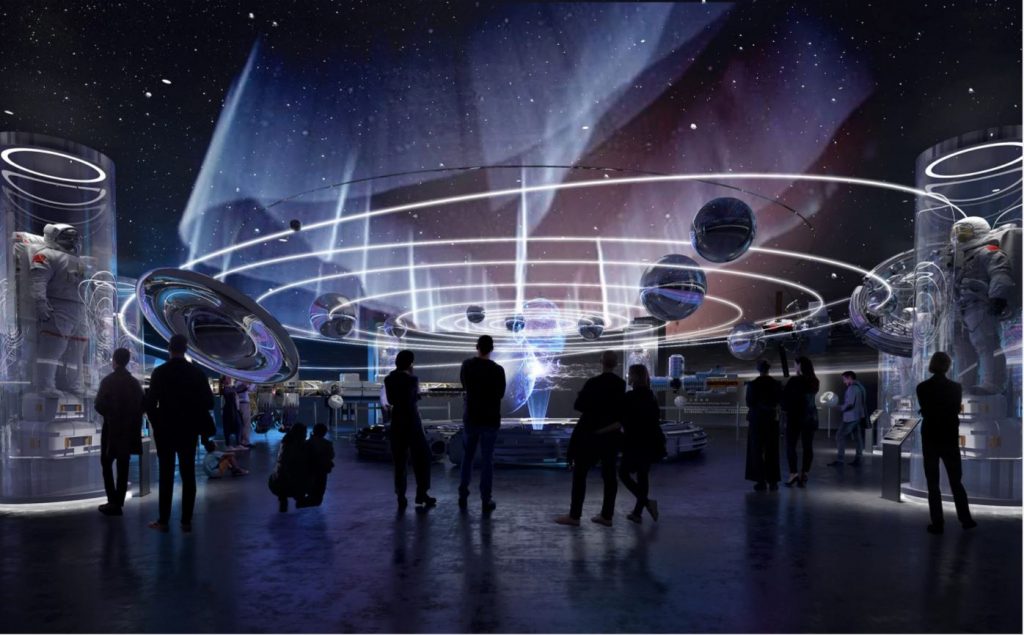 If you would like to make a comment, compliment or complaint about any aspect of living or working in Hainan Island, we'd love to hear from you. We pass all communications on to the relevant services. Please keep it polite and to the point.