15 double-decker buses launch in Haikou
When thinking of double-decker buses, you may think of the classic red buses that drive around the cobbled streets of London, which over the years has become iconic to the city, you certainly wouldn't expect to see one in Haikou.
Up until now, there hasn't been any, but as of April 2019, Haikou is to launch a double-decker bus tour, offering locals and tourists a fresh, unique perspective on some of Haikou's most famous tourist sites.

Unlike the London double-decker tours, the Haikou tour will take its passengers along Haikou's longest coastline line which is around 15km.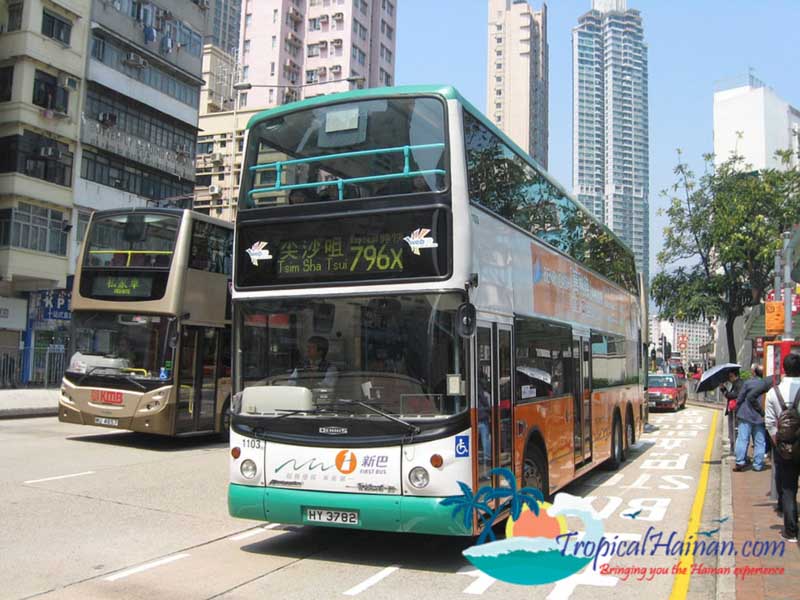 The launch of the bus tour will put 15 fully electric double-decker buses into service. This will open up a new bus route called ' Line 1'. The route is 75km and will take around 180 minutes to complete from start to finish. Starting at Wu yuan he river wetland park and finishing at flower world, Qiongshan district. Along the route there will be 11 stops across Haikou's main attractions. The launch of the new route will undoubtedly make it easier for tourists visiting the capital to get around.
Using double-decker buses have major positives towards the environment, as they carry around twice as many passengers as a standard city bus. The buses will also be electric powered which means zero carbon ommissions released into the atmosphere. The electric bus is much quieter than a diesel bus, giving travellers a more pleasant experience and significantly reducing environmental noise.
Buses will run frequently and be available every 15 to 20 minutes and in service from 0700 to 2030 at the New Harbour station and 0830 to 2200 at the Flower world station.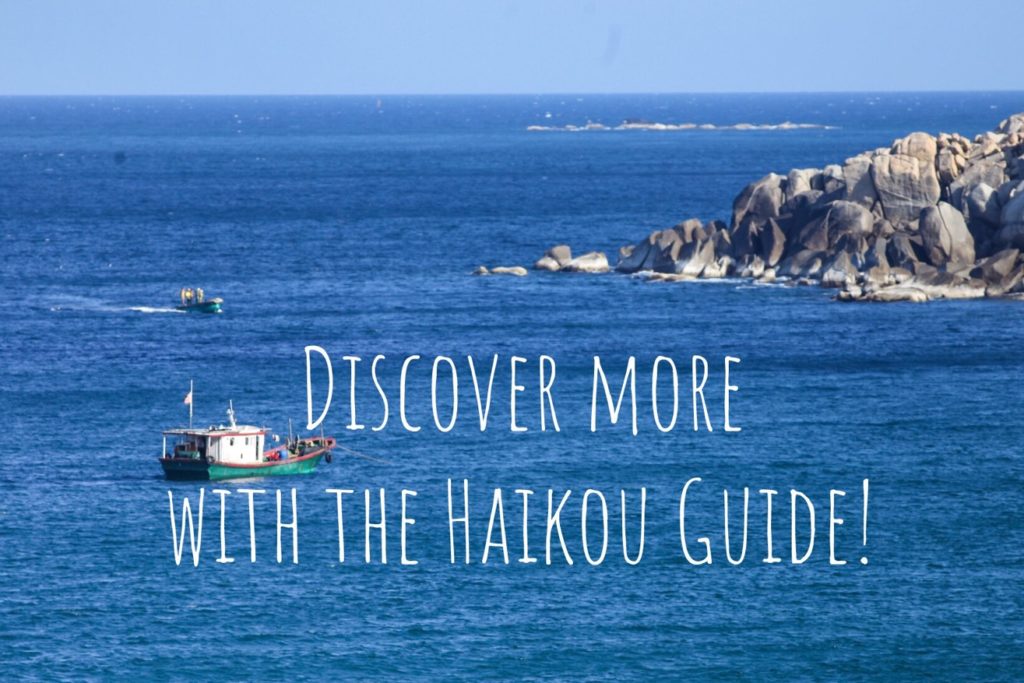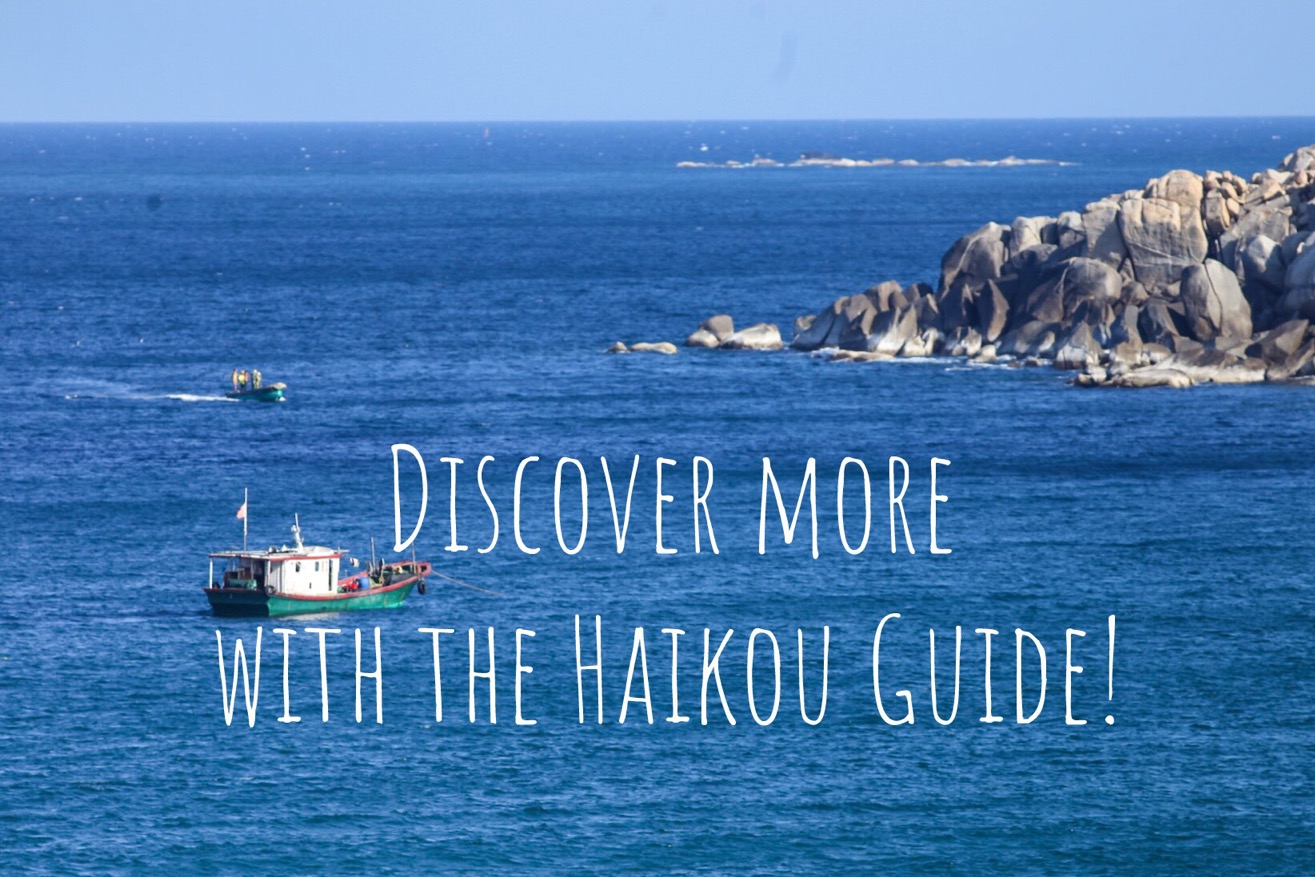 Published by the Haikou Foreign and Overseas Chinese Affairs Office and the Haikou Bureau of Foreign Experts Affairs

海口市外事侨务办公室 海口市外国专家局主办
Scan the QR code to follow The Official Haikou Guide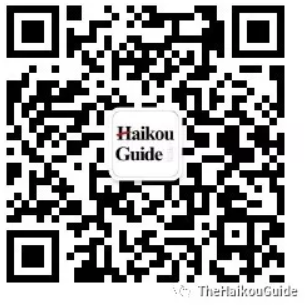 (c) Copyright HaikouGuide all rights reserved, images or text may not be copied in part or full without express permission in writing. For permission contact haikouguide@tropicalhainan.com
所有内容版权所有,未经授权,严禁转载。授权请联系 haikouguide@tropicalhainan.com