As the 2023 Mid-Autumn Festival and National Day Holiday approach, residents of Haikou now have an exciting new travel option to consider: Kuala Lumpur.
Nestled in the heart of Southeast Asia, Malaysia's vibrant capital city and the country's largest urban area which serves as its cultural and commercial centre, beckons with its stunning landmarks, and fantastic cuisine. If you're in the mood for a short break filled with exploration and relaxation, Kuala Lumpur could be your perfect destination.
Direct Flights from Meilan International Airport
Thanks to the expanded flight route from Haikou Meilan International Airport, you can now embark on a short break to Kuala Lumpur. With direct flights, operated by Sichuan Airlines, (departures every Thursday and Sunday), you can easily plan a short getaway over the upcoming holidays.

Flight 3U3749 from Haikou to Kuala Lumpur takes off at 10:55 and is expected to arrive in Kuala Lumpur at 14:50; flight 3U3750 from Kuala Lumpur to Haikou takes off at 15:50 and is expected to land in Haikou at 19:15. The above times are all local times. Return flights cost 3,708 RMB at the time of writing.
What's to do in Kuala Lumpur?
Kuala Lumpur is famous for its modern Infrastructure including efficient public transportation systems making it easy for tourists to navigate the city and explore its attractions.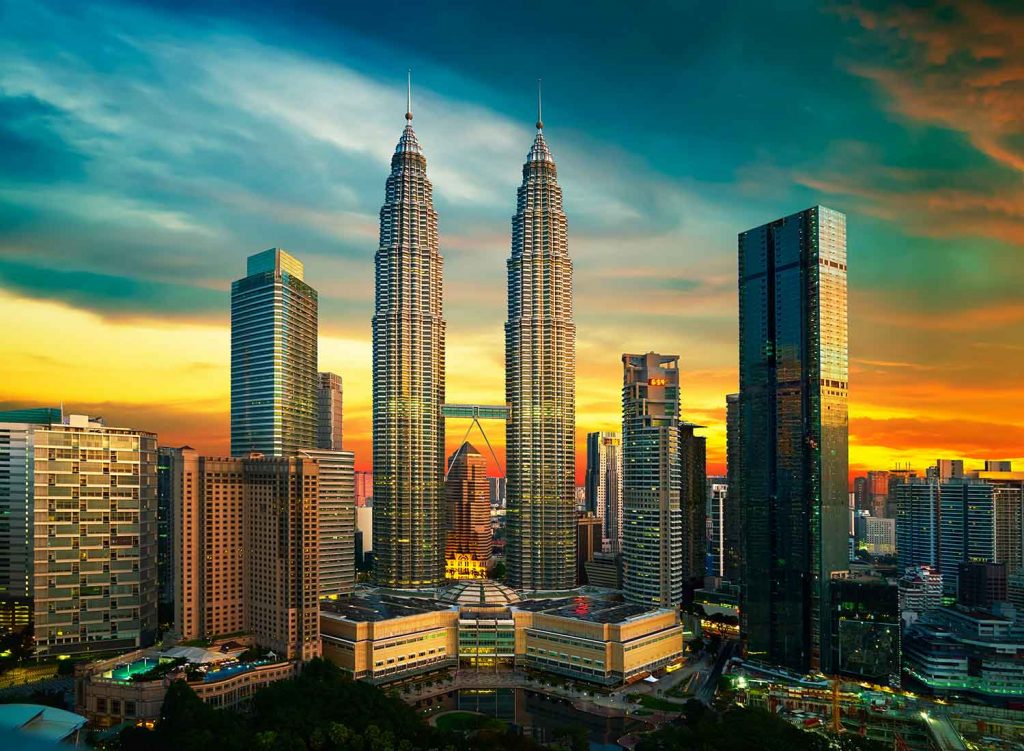 Along its bustling streets modernity blends with tradition. Kuala Lumpur is home to iconic landmarks that attract tourists from around the world. The Petronas Twin Towers (along with The Menara KL Tower) is one of the most famous landmarks, known for its stunning architecture and breath-taking panoramic views of the city.
A Green Oasis in the City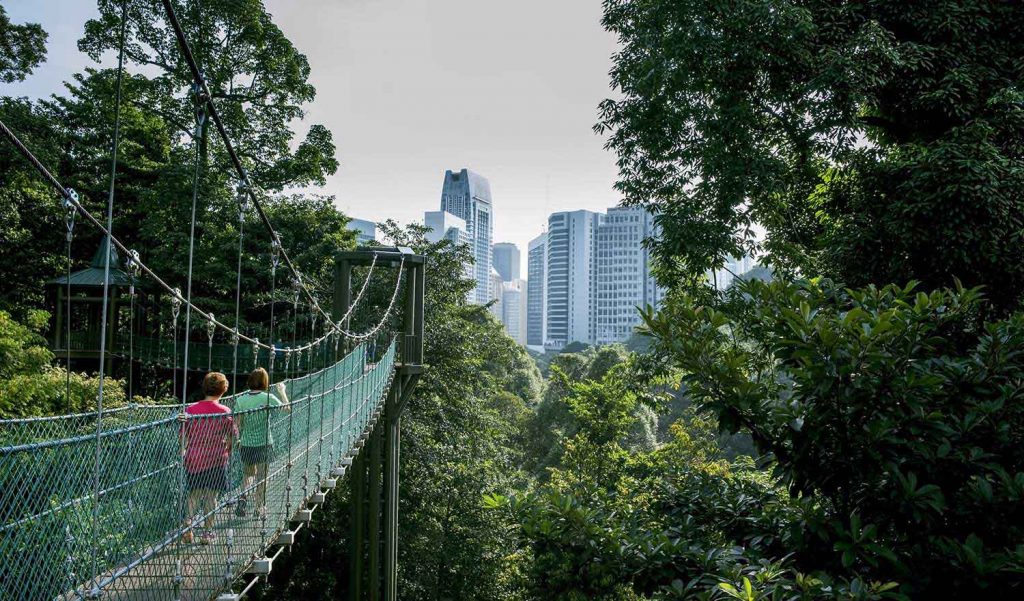 Kuala Lumpur surprises with its greenery. Within the heart of the city, you'll find the Bukit Bintang Forest Eco-Park, an urban jungle offering respite from the hustle and bustle of the city. The park is popular with tourists for its hikes along its pristine trails and native wildlife.
The Batu Caves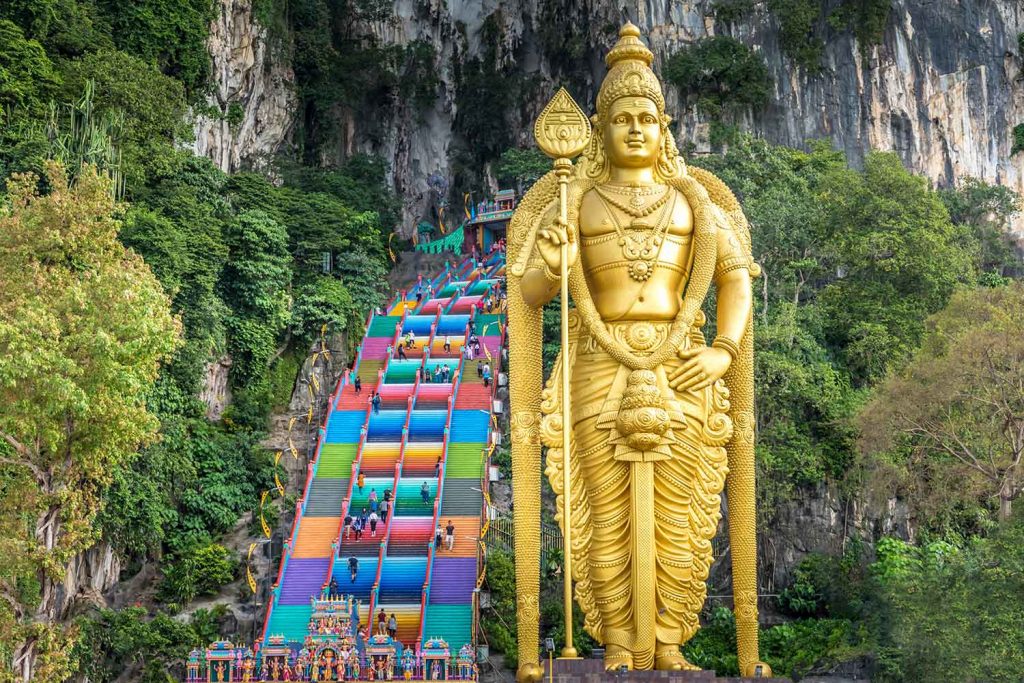 No visit to Kuala Lumpur is complete without exploring the Batu Caves. These magnificent limestone caverns house an array of Hindu temples, providing a captivating cultural experience. Climb the 272 steps to the main cave for a glimpse into Malaysia's diverse heritage.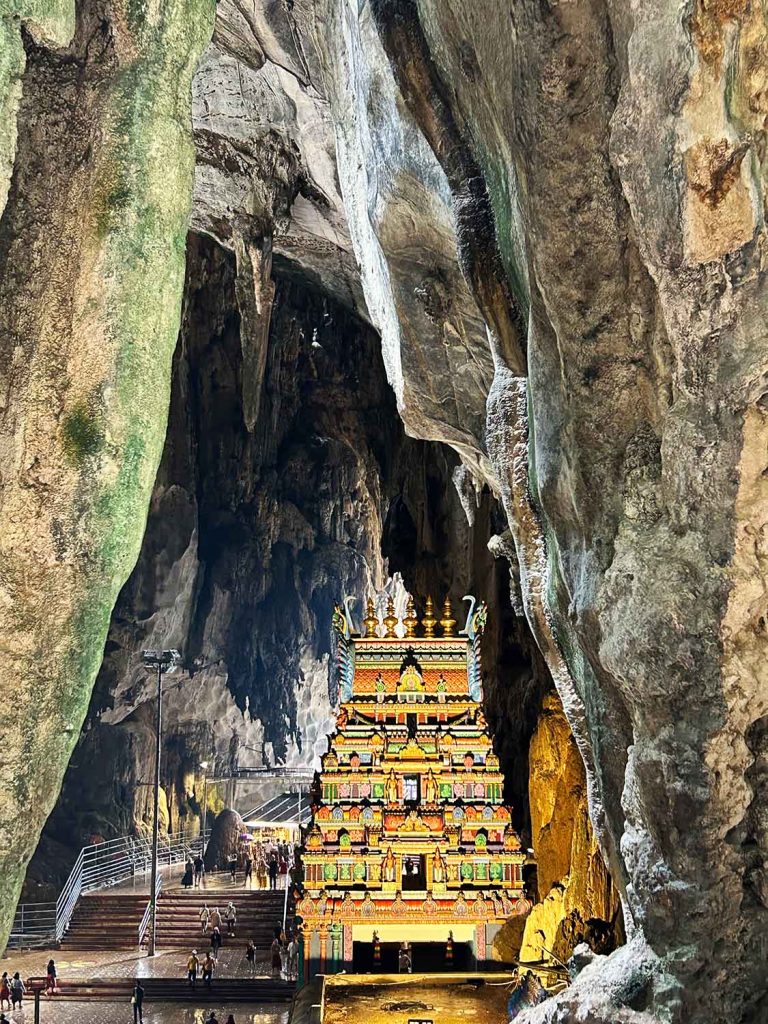 Culinary Delights at Jalan Alor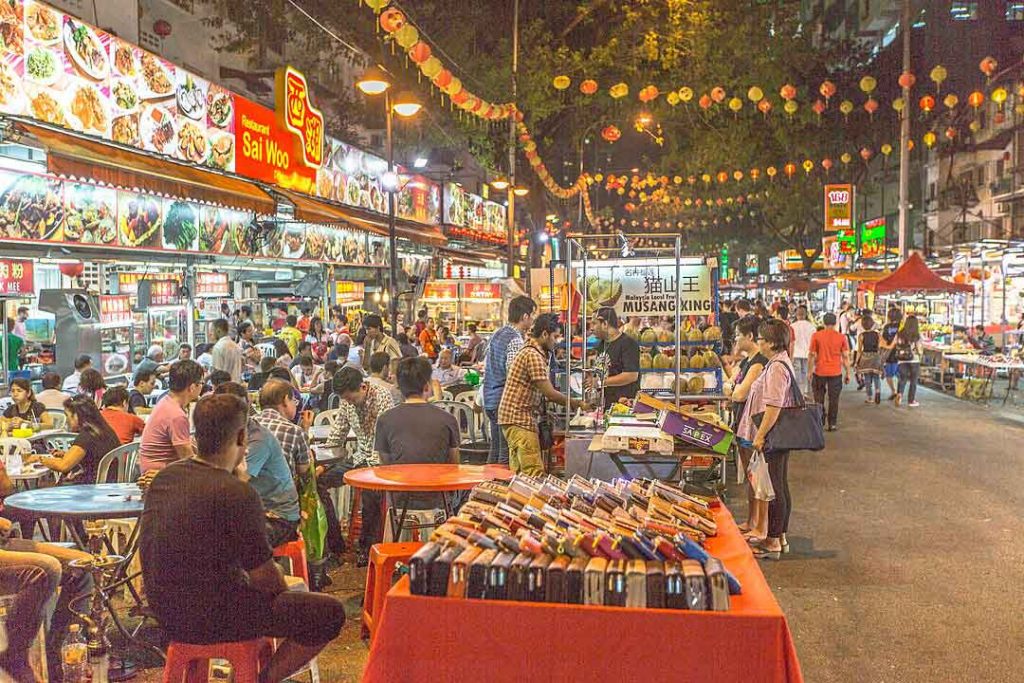 For food enthusiasts, Jalan Alor is a paradise of flavours. This bustling street comes alive at night, offering a plethora of mouthwatering street food options. From Malaysian satay to Chinese seafood, there's something to satisfy every palate.
If you're running out of travel ideas or looking for something different then Kuala Lumpur with its diverse attractions, rich culture, and fantastic cuisine, might just offer the perfect escape for those looking to explore and relax with perhaps a little adventure.
Related article: Hainan Island aiming to become the next big thing in recreational vehicle (RV) tourism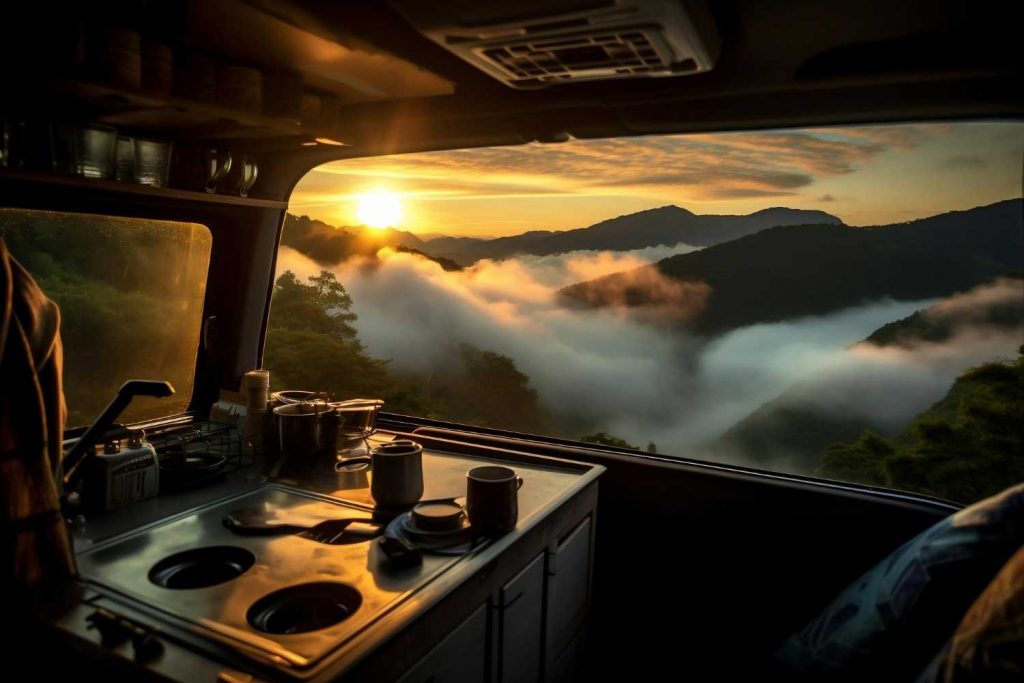 If you would like to make a comment, compliment or complaint about any aspect of living or working in Hainan Island, we'd love to hear from you. We pass all communications on to the relevant services. Please keep it polite and to the point.