This year's exhibition is expected to host more than 1000 tourism facilities, gather around 500 professional buyers and attract more than 30,000 visitors.
Date: 20 – 22 November
Location: Hainan International Convention and Exhibition Center
Address: No.258 Binhai Avenue, Xiuying District, Haikou.
海口市秀英区滨海大道258号

There will be a wide range of the latest products related to tourism from some top brands.

Brands at the show:

Tefei Power

Tefei Power Sports Culture Development (Hainan) Co., Ltd. is committed to introducing high-end technologies into the sports industry, building a sports culture brand of China, organizing world-class sports events, and improving the public service system of national fitness.

A comprehensive enterprise that integrates sports events, water sports clubs, real estate, tourism, media. Focusing on the theme of "health for all". Their aim is to improve the industrial ecosystem, integrate cross-industry development, enrich the supply of the fitness market and promote the development of sports.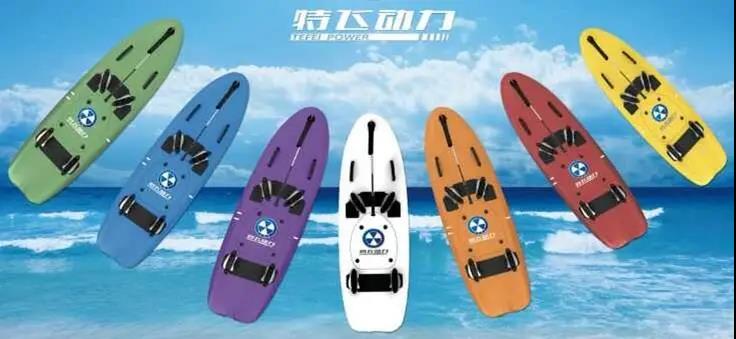 Tefei's main business includes, surfboards and sports equipment, water sports clubs, surfing instructor training, hosting and organizing water sports events, etc.

Tefei power will bring a large number of water sports equipment to the tourism equipment exhibition.

Dedepu

Shenzhen, Dedepu Technology Co., Ltd. is engaged in the research, development, production and sales of outdoor water sports and emergency rescue products.

The company has its own research development center and production base, all products are independently developed and produced and have obtained a number of national intellectual property patents.

Products from the company are widely used in outdoor water sports such as snorkelling and deep-diving emergency backup air sources. Fire and marine emergency rescue have also adopted the use of their devices.

Dedepu will bring the latest of their water sports products to the tourism equipment exhibition.
The core product of the company is a portable MINI respirator.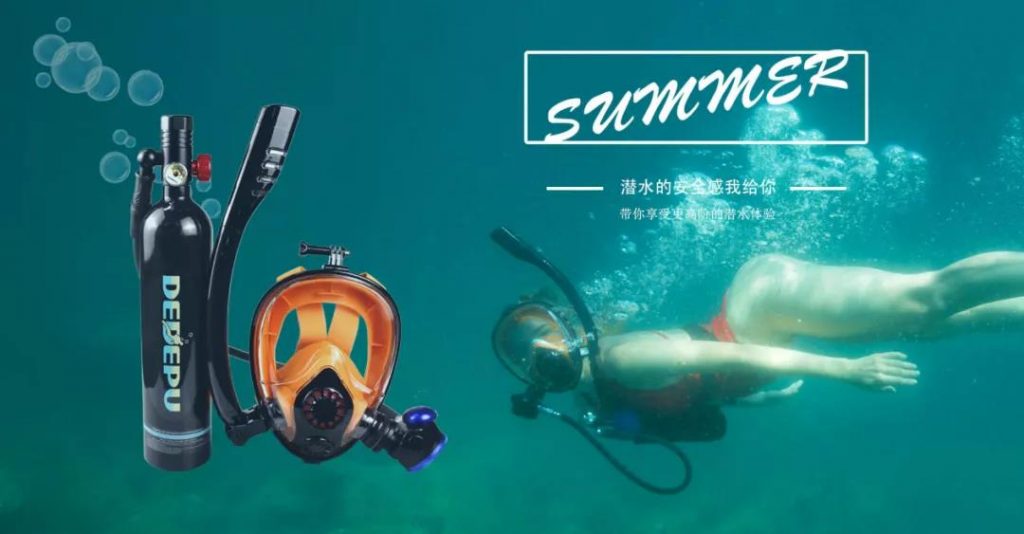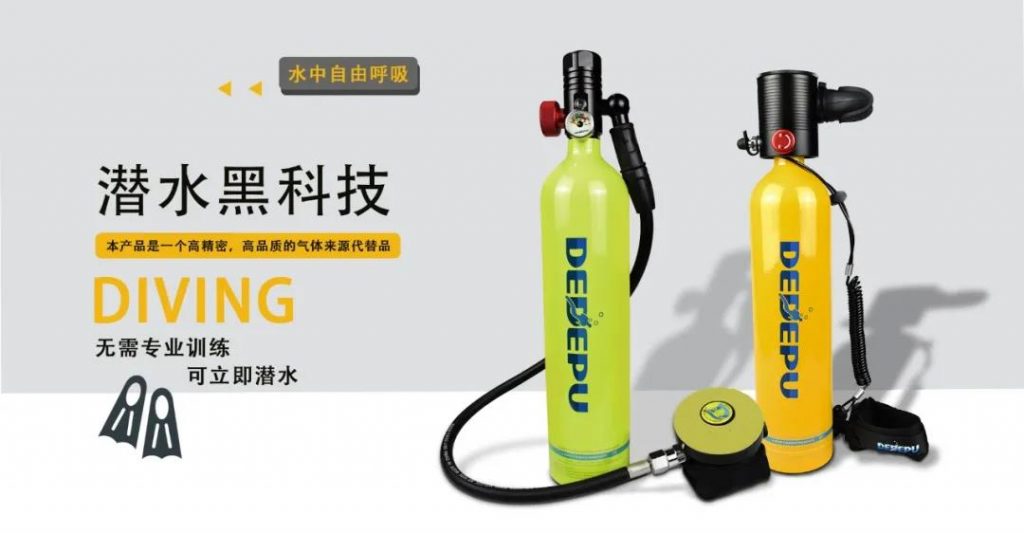 Sbart

Dongguan Yongrui Trading Co., Ltd. was founded in 2010, the following year the company focused on aquatic products and "SBART" was born.

Committed to creating the leading domestic diving products, their mission, is to bring quality diving products to diving lovers around the world.

The company will bring diving suits, surf suits, swimsuits, life jackets and other new diving products to the expo.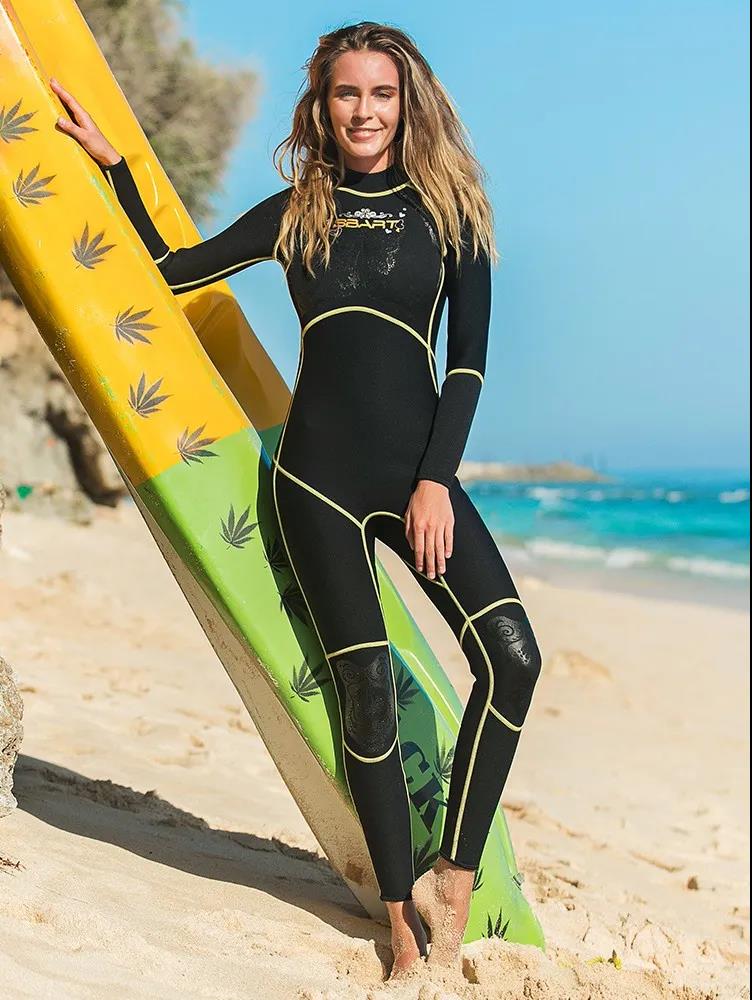 Hisea

HISEA was founded in 2007. It has been developing and marketing sports equipment for 13 years.
The Haisheng Sports products Co., LTD independently develops its own brands including HISEA, SCUBA DONKEY, AQUA POLO, AQUA LANE, produces and sells life jackets, diving suits, swimming suits, outdoor sports clothes and more.

Haisheng will present its many sports equipment brands at the tourism equipment Exhibition from November 20 to 22.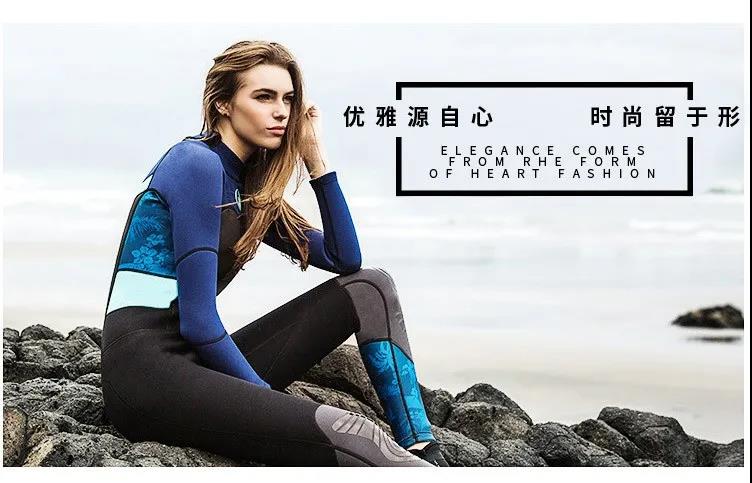 Electronic tickets are free and can be obtained online. Scan the QR code below for more information in Chinese and tickets.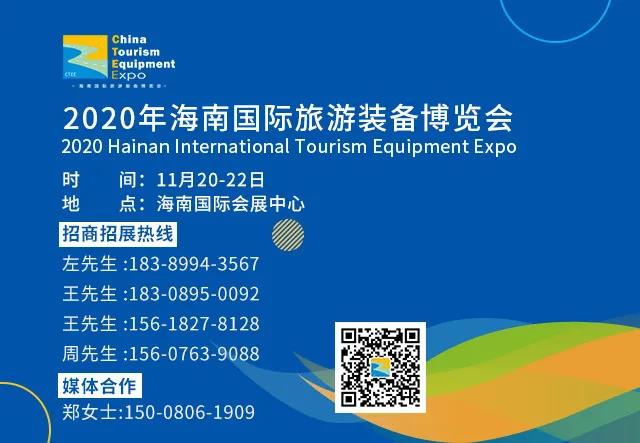 Related article: More events this month
Tropicalhainan.com launched it's official mini programme and WeChat account, scan the Qr code to keep up to date with news, sports, entertainment, travel, opinion and more.