On the island tiny of Bei Gang, Haikou, the once thriving elementary school is home now to only four students and four teachers.
These days, supplies in the school are limited, classrooms are empty, but while staff have come and gone over the years a core team of teachers still remain.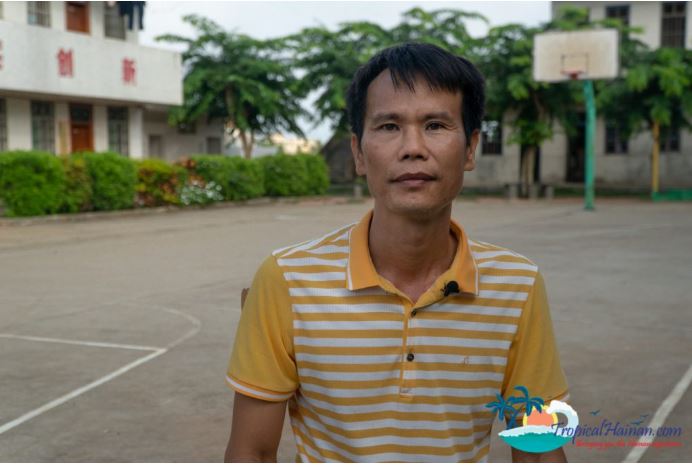 The longest-serving teacher and also the principal at the school is Mr. Zhou, 46, who has been teaching at the school ever since he graduated in 1994. He teaches both Chinese and Math and also lives in the school.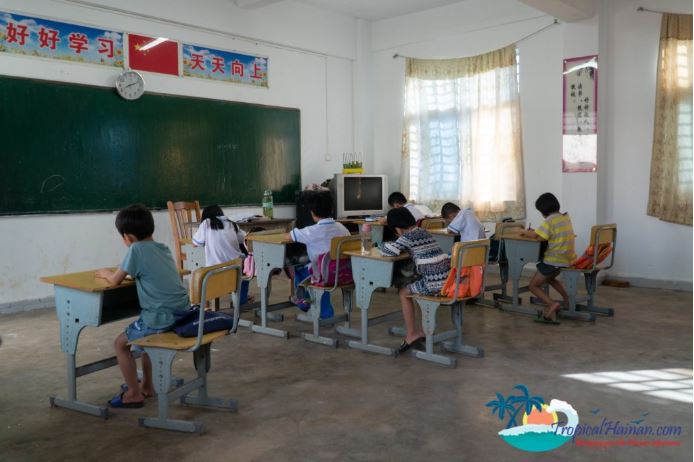 Over the years, the numbers of students studying at the school have become fewer and fewer, those that remain here today are all from local fishing families on the island.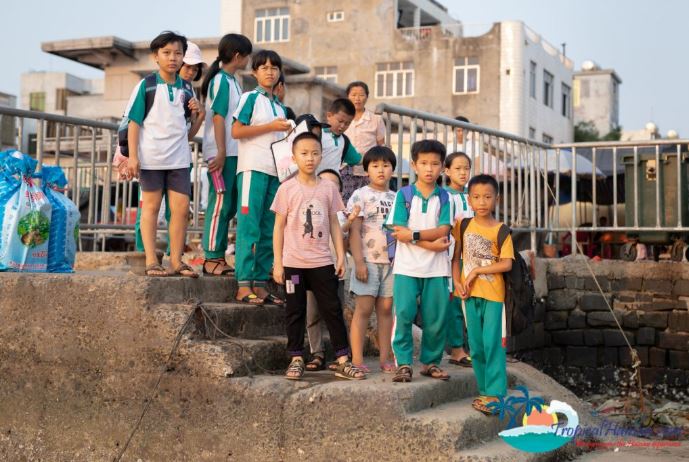 Most of the other children from Bei Gang now travel off the island for their studies, taking the 10 minute ferry to Puqian town every morning, returning in the late evening.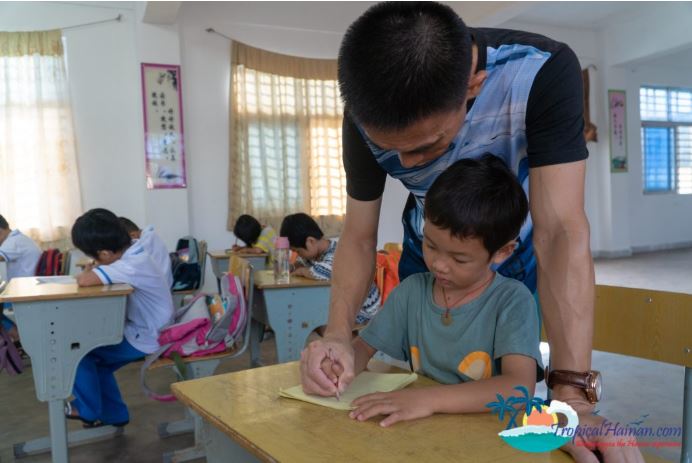 This doesn't mean that the children are at a disadvantage for their education however, the teachers we met were dedicated, conscientious and at a ratio of 1 to 4, the students have perhaps one of the best teacher to student ratios in all of China.
If you'd like to find out more about Bei Gang Island Haikou, click HERE
Related article: Discover scenic spots, towns, and hidden gems in Hainan Island