With 2023 drawing into its final stretch, the last major holiday of the year is nearly here as Hainan Island gears up for the Mid-Autumn Festival and National Day holidays.
An eight-day holiday begins from September 29th to October 6th, without any workday adjustments before the holiday.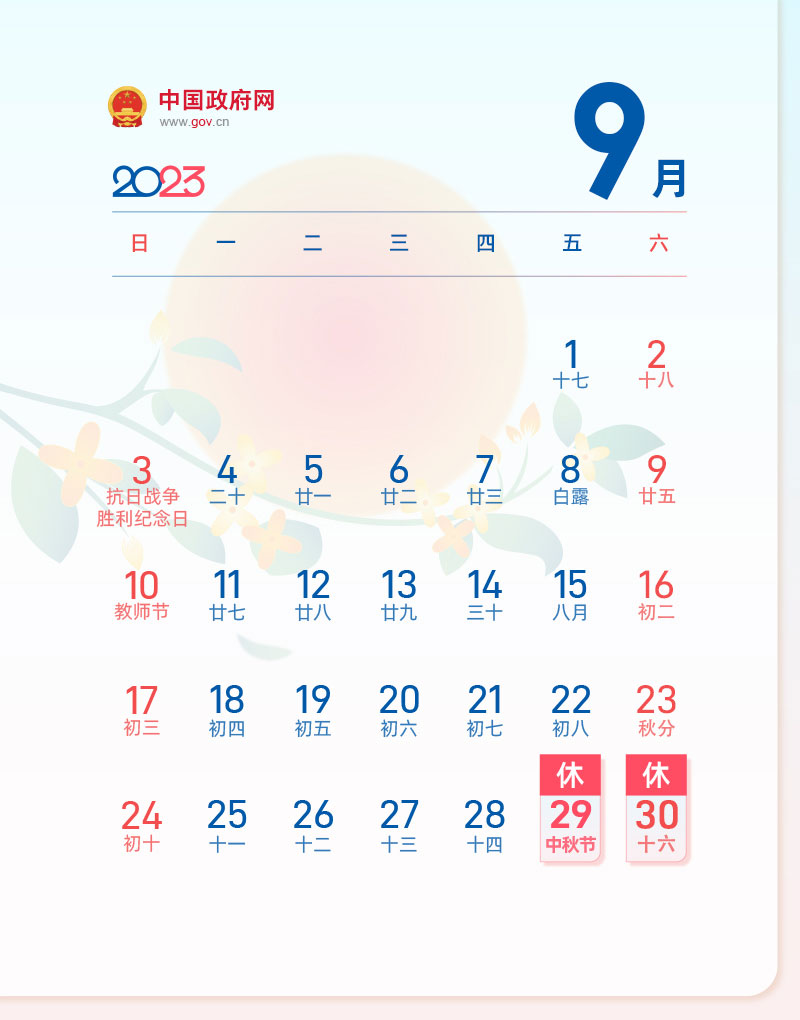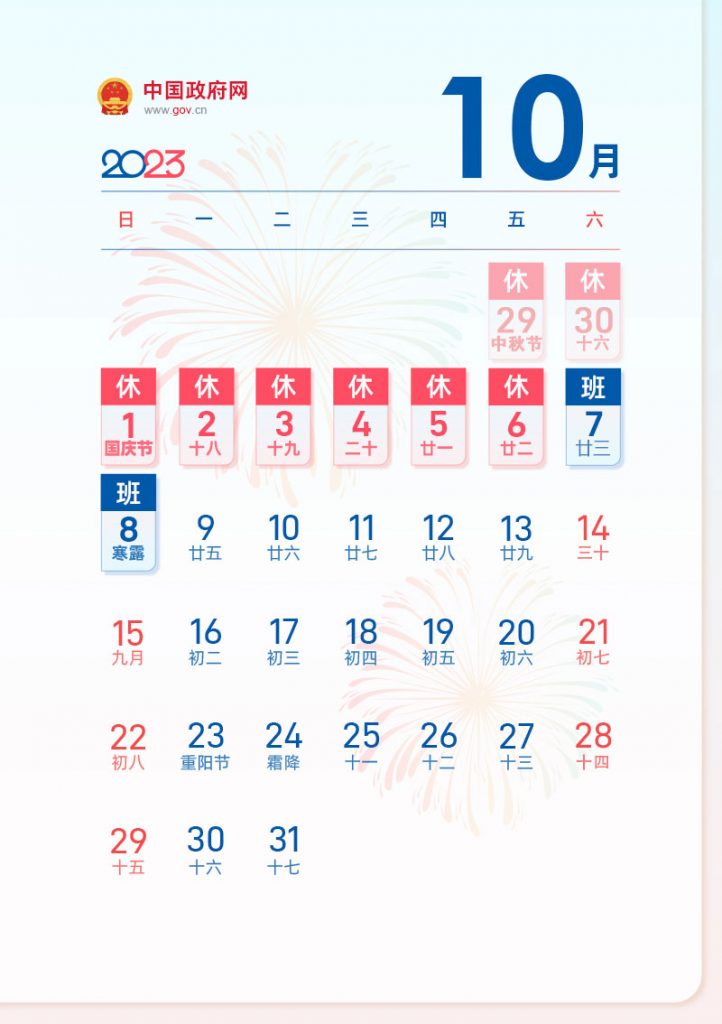 However, as the festivities wind down, be mindful of the workweek that follows. Saturday, October 7th, and Sunday, October 8th, have been designated as workdays. This means a seven consecutive workday return to the daily grind after the festivities.
For most of us, this will be the last occasion to escape and travel with a long stretch until Christmas and new year arrives..
Related article: 2023-2024 Academic Year Primary and Secondary School Calendar Released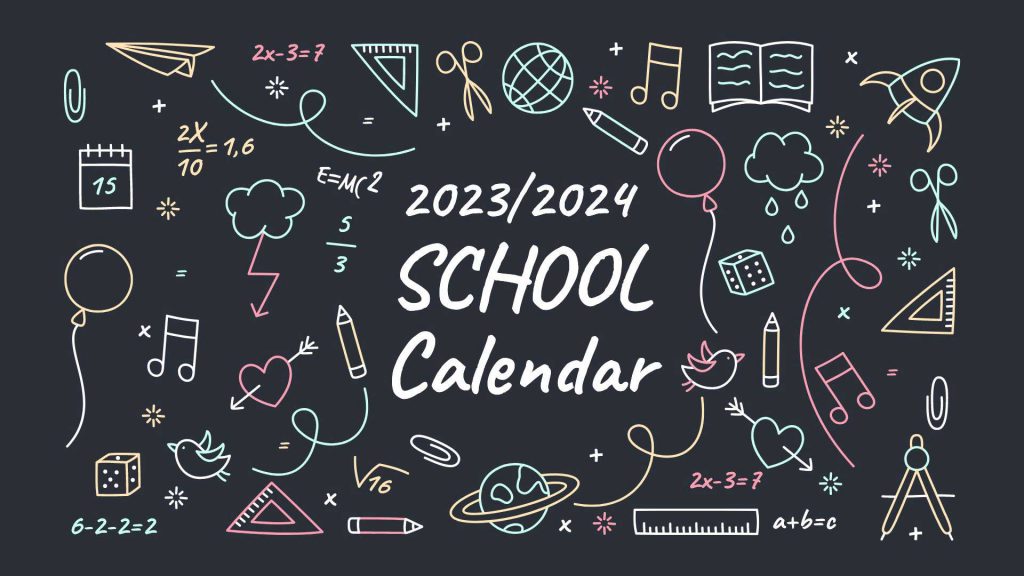 If you would like to make a comment, compliment or complaint about any aspect of living or working in Hainan Island, we'd love to hear from you. We pass all communications on to the relevant services. Please keep it polite and to the point.