Mini program development services
Template package: Chose from a variety of pre-made templates to suit your needs
1. Choose from a list of available Mini Program templates
2. Miniprograms need a backend server space to function. The backend server will be provided by TropicalHainan. (Your miniprogram data is stored on the tropicalhainan.com server)
3. Have your own server for an additional fee (data not stored on tropicalhainan.com server)
4. Template packages are sold as seen and do not have customization available (additonal costs for customization of the templates)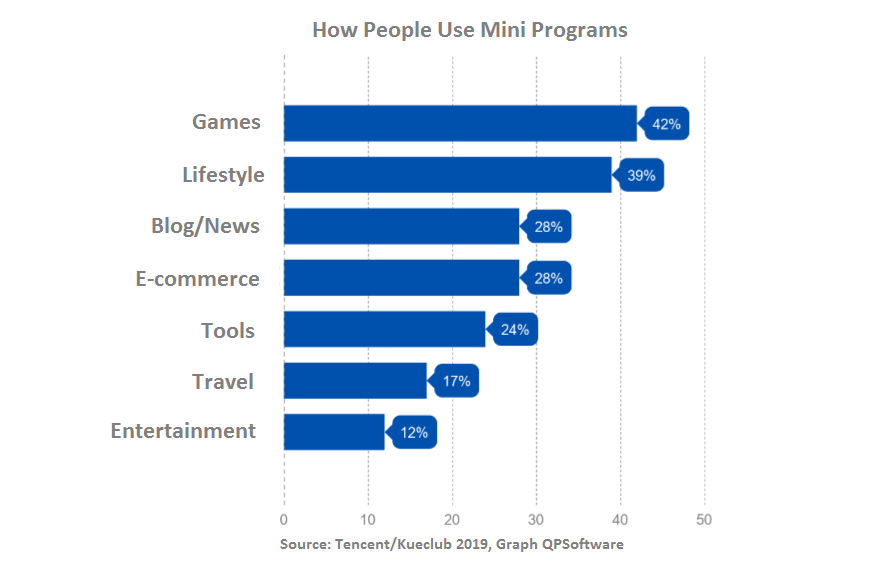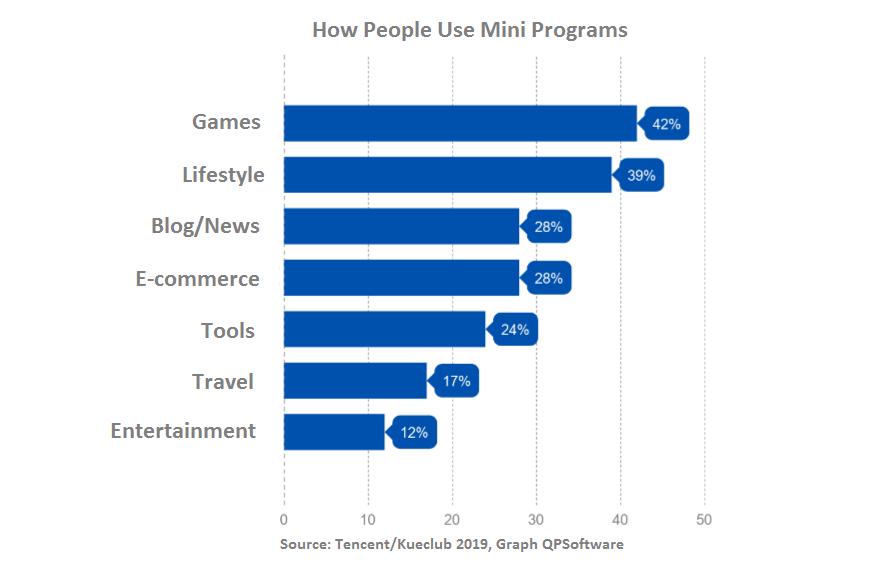 Example features of what might be included on a template
For restaurants:
Create and edit Menu
Add promotions
User database (and see list of past orders, etc)
Reporting system
Option to integrate into a POS
Wechat payment
Coupons
A digital brochure for your company
Simple MP where a user can display some pages promoting their business/services
A static page (users have the ability to edit)
Contact page
Custom packages:
1. Tailor made miniprogram to fit your needs
2. Data can be stored on TH server or your own server
3. Registration and setup of weixin account (mp.weixin.qq.com)
4. Option for design consultation services by the tropicalhainan miniprogram team (additional cost)

If you have already seen a mini-program template that you think could suit your needs, please send us a message and we can also work around this template.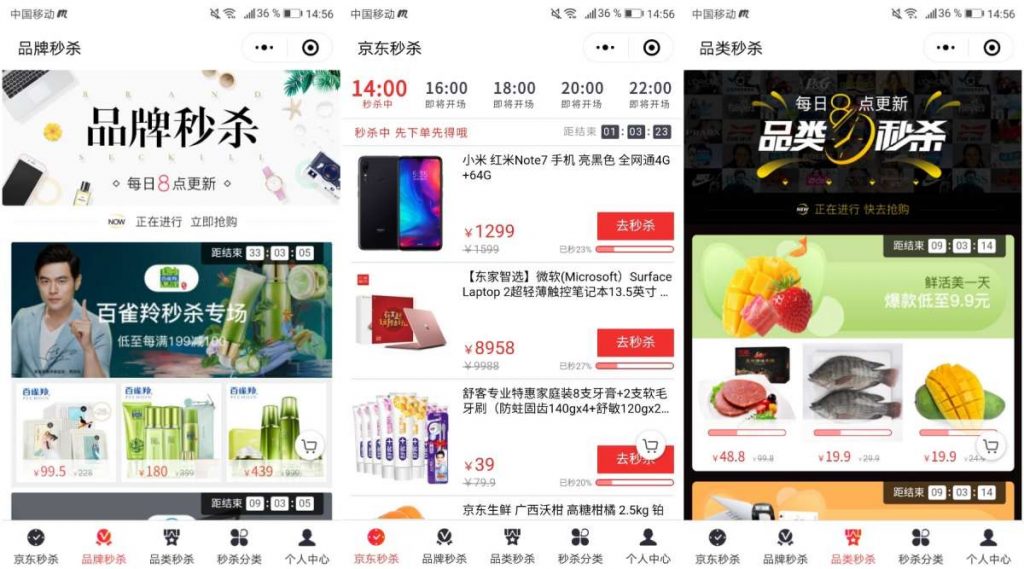 Hybrid package:
1. Choose a pre-made template and customize some of the features. You can either add/take away features from the template.
2. Data stored on tropicalhainan or your own server (own server space has additional costs)
3. Wexin registration and set up included
4. Cost is the price of the base template + fees for the additional features/work to be done.
Software package:
1. Software development for PC
(message us for a quote)
Native Apps package for Android devices only
1. Build an application for an Android device
Customization/Debugging package:
1. For existing miniprogram owners that may need additional editing services
2. Price depends on complexity of the tasks.
You can contact us using the "Contact us" icon on the bottom left of your screen or email us at admin@tropicalhainan.com
Related article: