The Hainan Provincial Department of Tourism and Culture has announced that the 2022 China (Hainan) Sporting Goods and Equipment Import Expo will be held at the Hainan International Convention and Exhibition Centre from November 25th to 27th.
This year's Hainan Sports Expo will expand the scale of the exhibition to 37,000 square meters, exhibiting across five major sections: high-end imported sports equipment, sports event services, sports tourism exhibition, high-end forum and industry activities in the sports industry, and boutique sports events.
The exhibition section will be divided into four areas: water sports, outdoor leisure sports, aviation sports, and sports bikes.
The exhibition hall will have functional areas such as public fitness services, sports consumption services, interactive experiences, events and activities, and business connecting as a useful complement to the exhibition, providing exhibitors and visitors with a better experience.
As China's first high-quality and professional expo focusing on the import of sporting goods and equipment, the China (Hainan) Sporting Goods and Equipment Import Expo aims to connect and serve the sports industry.
Related article: 6th Hainan Provincial Games is scheduled from December 3rd to 14th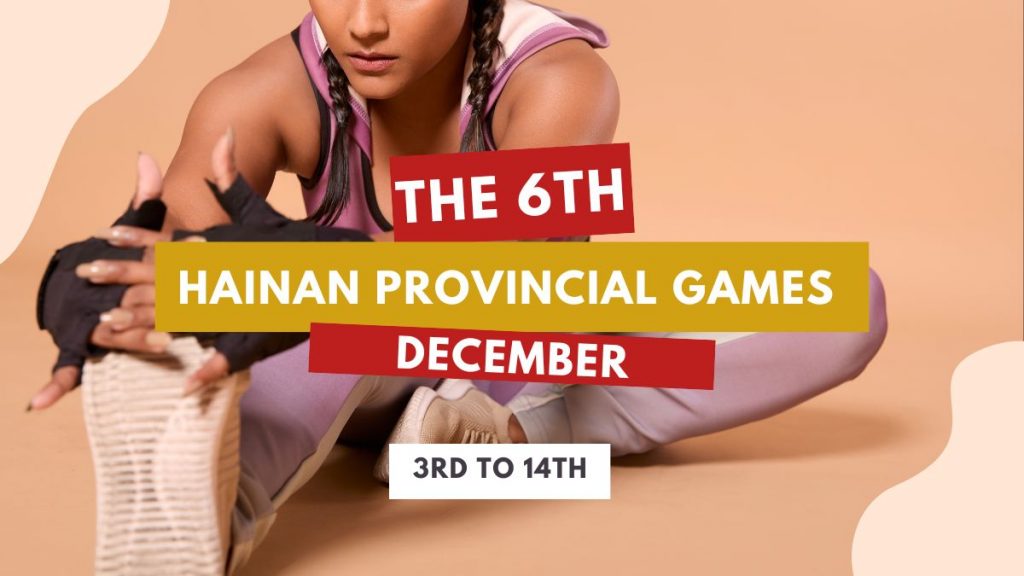 If you would like to make a comment, compliment or complaint about any aspect of living or working in Hainan Island, we'd love to hear from you. We pass all communications on to the relevant services. Please keep it polite and to the point.