China will carry out six space missions in 2022 to complete the in-orbit construction of China's space station, according to Hao Chun, director of the China Manned Space Agency on April 17th.
The six missions will include 2 crewed ones, 2 unmanned cargo space craft and 2 lab modules.
The six space missions are:
In May, the Tianzhou 4 cargo craft will be launched.
Tianzhou 4 (Chinese: 天舟四号) is a planned mission of the Tianzhou-class unmanned cargo spacecraft, currently scheduled to launch on 10th May 2022. Like previous Tianzhou missions, the spacecraft will be launched from Wenchang Satellite Launch Centre in Hainan, on a Long March 7 rocket.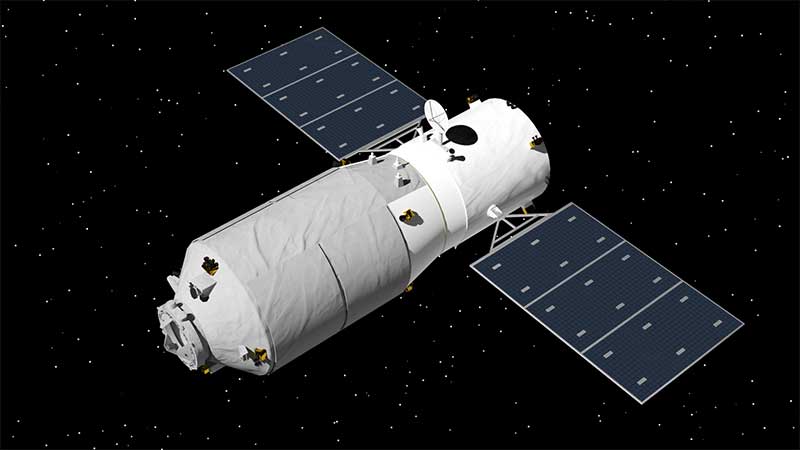 In June, three astronauts on the Shenzhou XIV mission will be launched to the Tiangong station and stay there six months.
Shenzhou 14 (Chinese: 神舟十四号; 'Divine Boat Number 14') is scheduled to be launched on June 5th 2022. The flight will mark the ninth crewed Chinese spaceflight and the fourteenth flight of the Shenzhou program.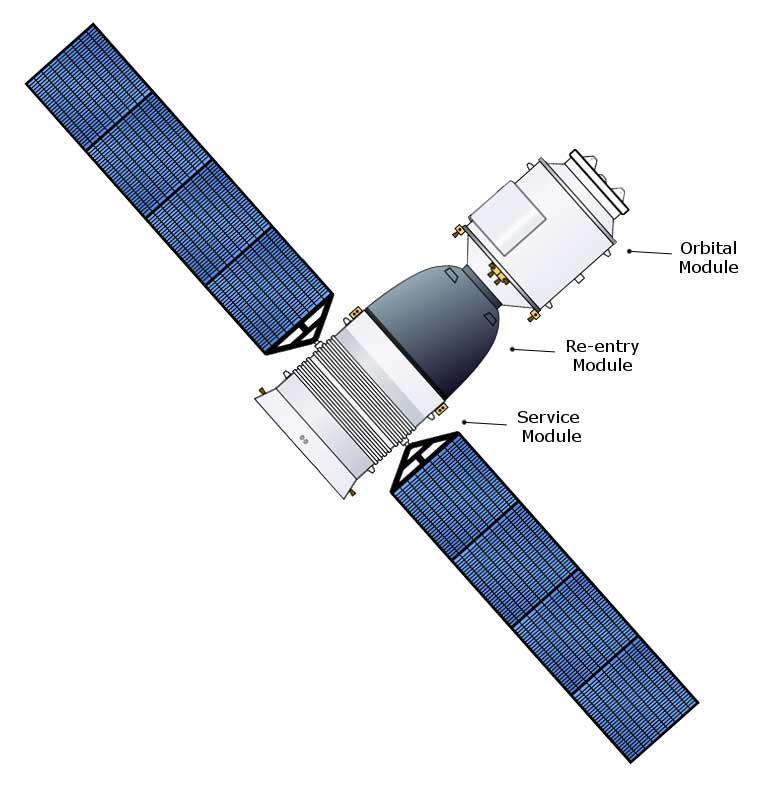 The spacecraft will carry three People's Liberation Army Astronaut Corps (PLAAC) taikonauts on the third flight to the Tianhe core module, the first module of the Tiangong space station.
In July the Wentian space lab, or Quest for the Heavens, will be launched.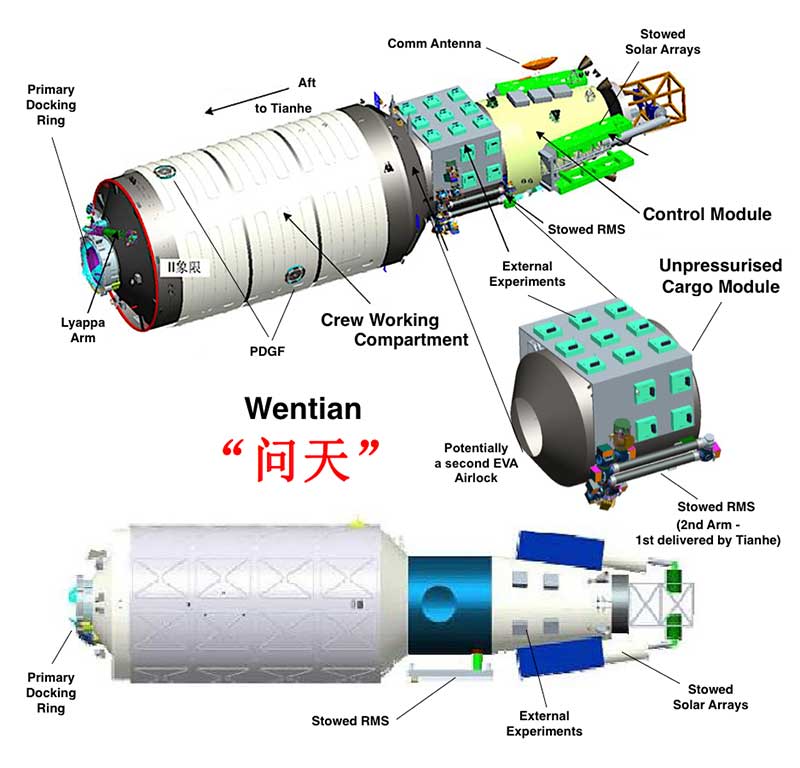 The Wentian laboratory module will provide additional navigation avionics, propulsion and orientation control as backup functions for the Tianhe Core Module (TCM).
It also provides a pressurized environment for researchers to conduct science experiments in freefall or zero gravity which could not be conducted on Earth for more than a few minutes.
Experiments can also be placed on the outside of the modules, for exposure to space environment, cosmic rays, vacuum, and solar winds.
The planned launch date is July 24th 2022, from the Wenchang Space Launch Site in Hainan.
In October the Mengtian (梦天) space lab, or 'Dreaming of the Heavens', will be launched.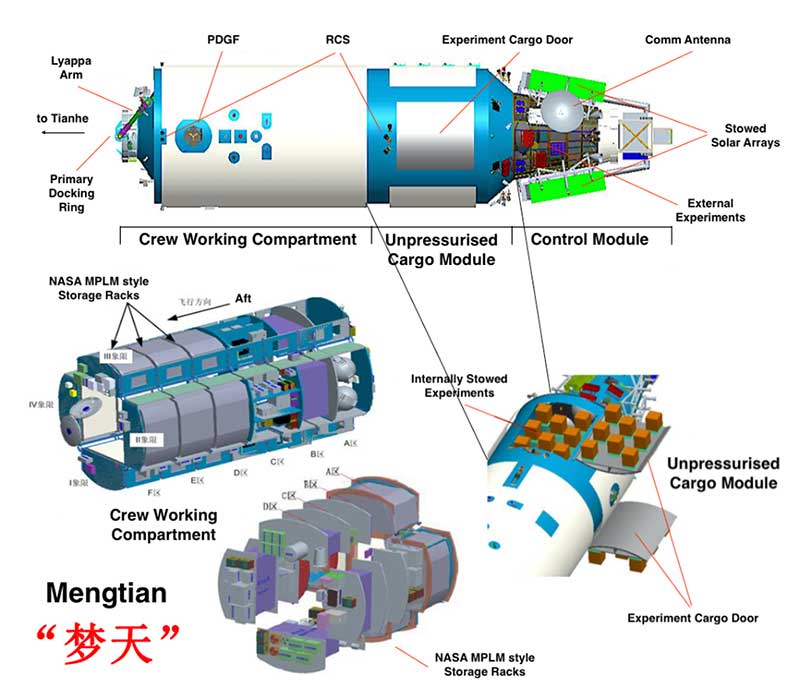 In the Mengtian lab module, a cargo airlock cabin and a deployed extravehicular platform will serve future extravehicular research projects.
Soon after, the Tianzhou 5 cargo craft, (November 2022 from the Wenchang Space Launch Site, exact date to be confirmed), and the Shenzhou-15 (December 2022 ) manned spacecraft will follow, taking another three astronauts to stay in orbit for six months.
Related article: The tech behind China's space station and how it compares with the ISS

If you would like to make a comment, compliment or complaint about any aspect of living or working in Hainan Island, we'd love to hear from you. We pass all communications on to the relevant services. Please keep it polite and to the point.