The Hai Wen Bridge opened to traffic on 18th March 2019, the project was originally established in 2009 and construction started on 7th March 2015. Construction of the bridge cost an estimated 3.01 billion (RMB) around ($440 million).
The total length of the bridge is 5,600 meters, connecting Yangfeng town Haikou to Puqian town, Wenchang, reducing travel time between the two to around 20 minutes, down from 90 minutes.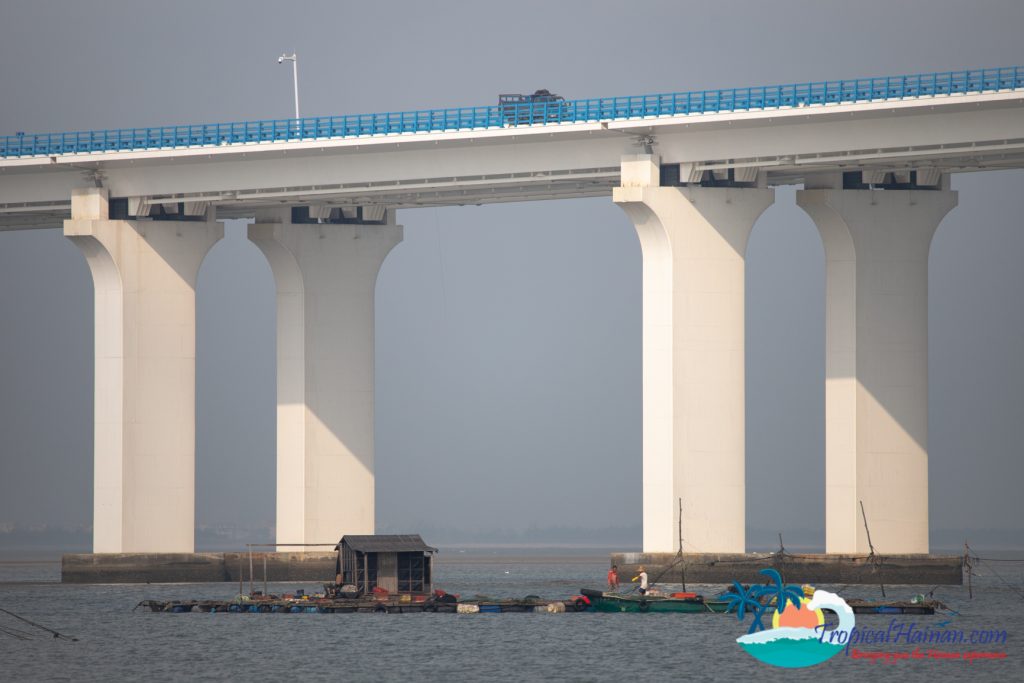 It's a single pylon cable-stayed bridge built to the highest earthquake resistance standards. Unfortunately due to planning and terrain conditions the bridge could not effectively avoid fault lines. Since the start of the planning process, research projects were formed to solve technical problems such as earthquake resistance, wind resistance and environmental protection.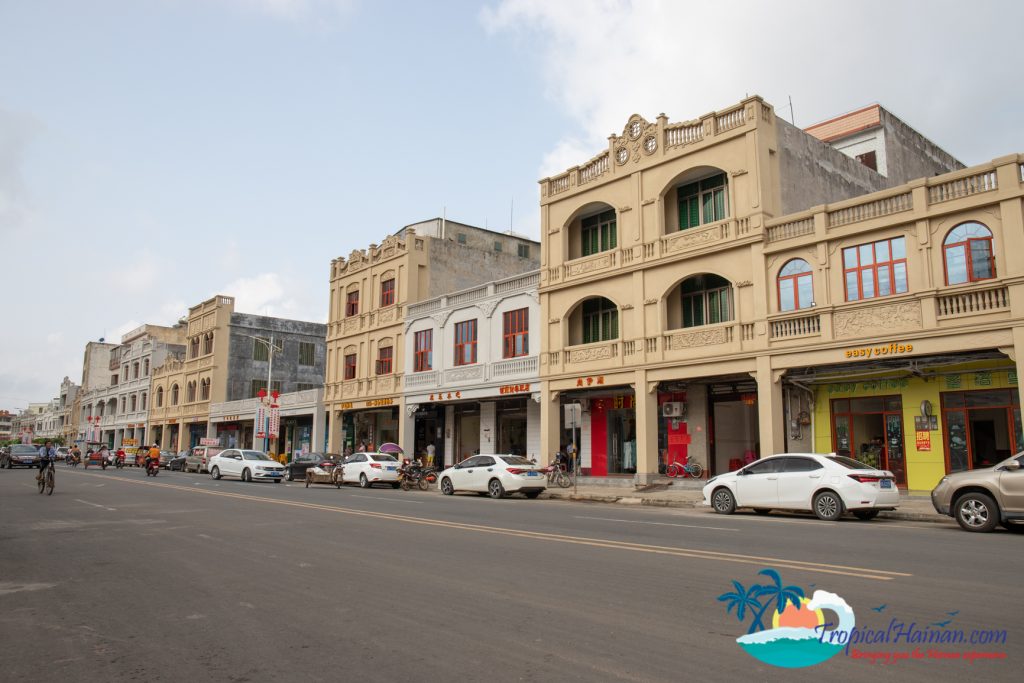 Puqian town has a population of around 42,000 over an area of 137.7 squared kilometres. The town sits on a 38 kilometre stretch of coastline and has three ports, Mulan Port, Puqian Port and Xinyi Port. Since construction began on the new bridge, Puqian has undergone major redevelopment.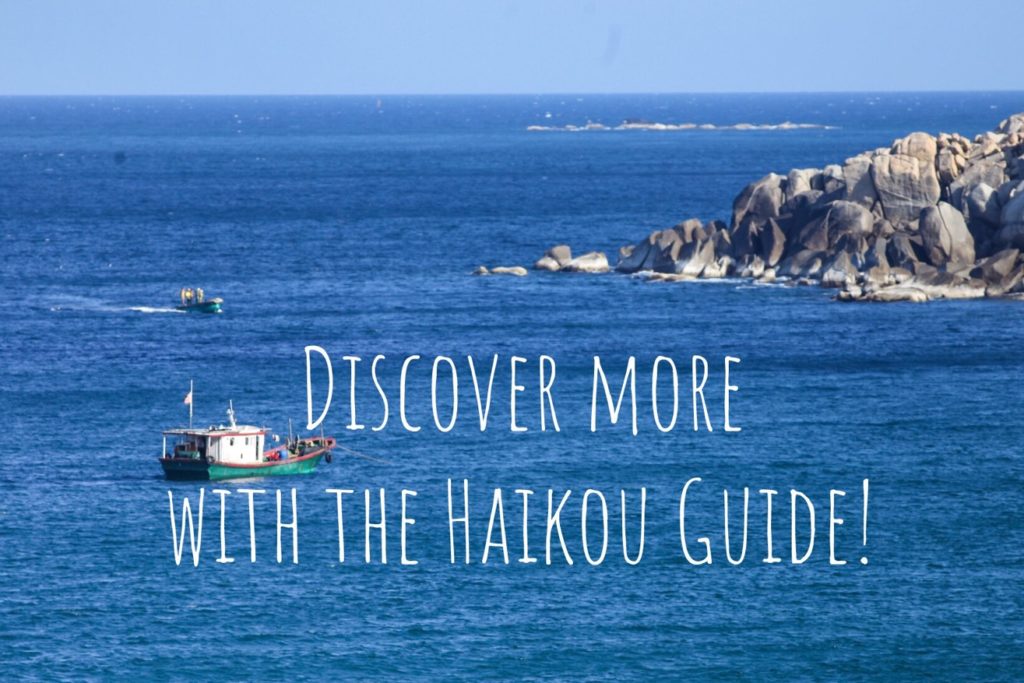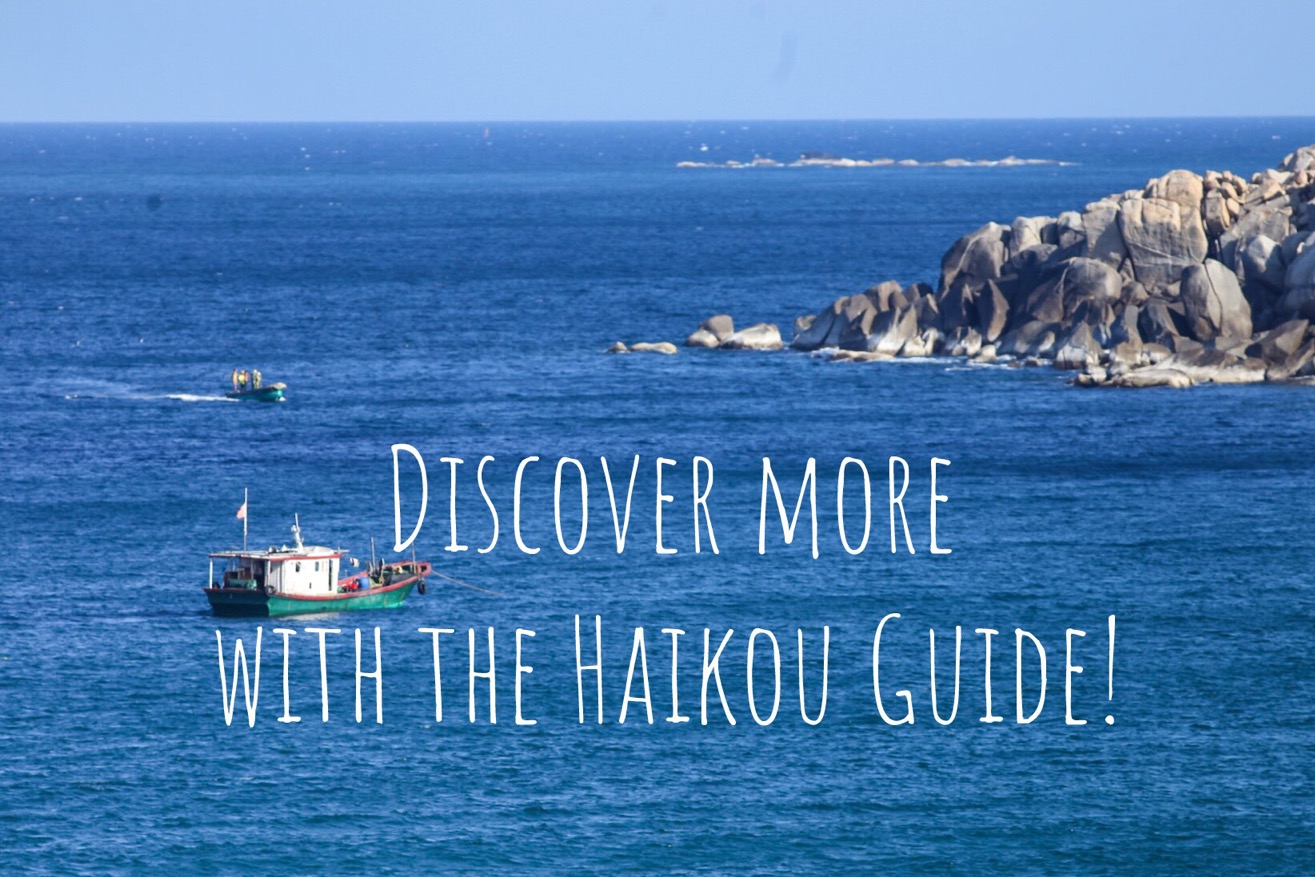 Published by the Haikou Foreign and Overseas Chinese Affairs Office and the Haikou Bureau of Foreign Experts Affairs

海口市外事侨务办公室 海口市外国专家局主办
Scan the QR code to follow The Official Haikou Guide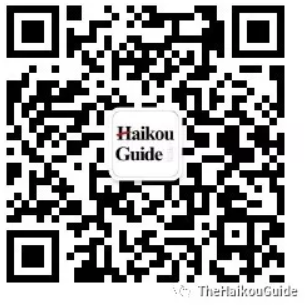 (c) Copyright HaikouGuide all rights reserved, images or text may not be copied in part or full without express permission in writing. For permission contact haikouguide@tropicalhainan.com
所有内容版权所有,未经授权,严禁转载。授权请联系 haikouguide@tropicalhainan.com