Hainan Airlines announced that starting on February 20th they will launch a new route from Bangkok to Haikou!
Flight number HU7940 will take off from Haikou every Monday at 09:10 and arrive in Bangkok at 10:30. The return flight, number HU7939 will take off from Bangkok at 11:30 and arrive in Haikou at 14:45.
From March 2nd additional flights will be added on Thursdays and Saturdays.

A one-way flight from Haikou to Bangkok will set you back $665 that's 4,538 RMB.
Hainan Airlines will also launch a Bangkok to Beijing daily route beginning from February 15th, and Phuket to Guangzhou route starting from February 24th!
Related article: Capital Airlines opens Sanya → Hengyang → Shenyang route on October 30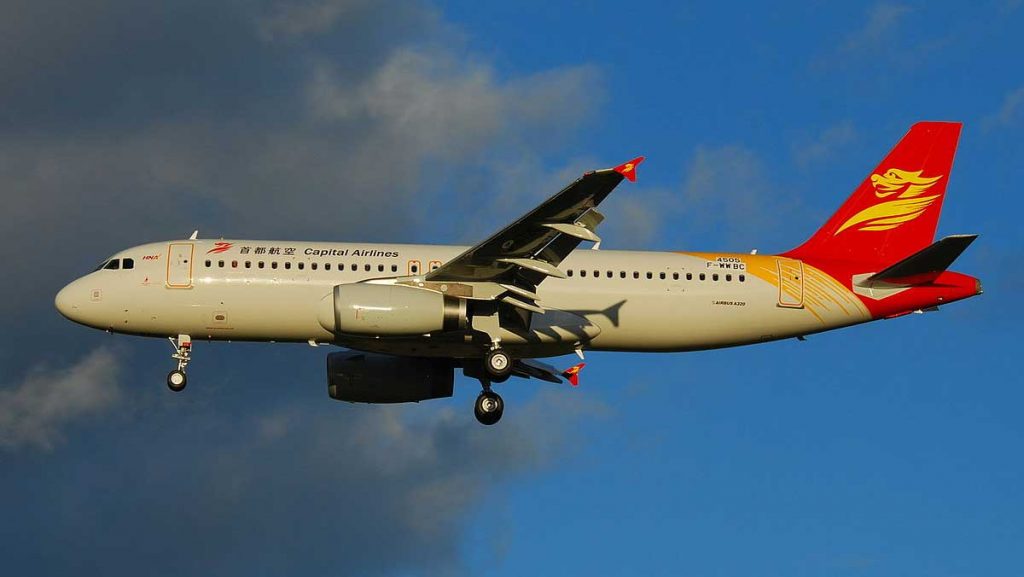 If you would like to make a comment, compliment or complaint about any aspect of living or working in Hainan Island, we'd love to hear from you. We pass all communications on to the relevant services. Please keep it polite and to the point.