This article comes ahead of our recent post on temperatures set to increase this week across Hainan. Long standing member of the expat community and dog lover Kaidi was kind enough to supply us with the following tips.

This article will provide you with the neccesary information to give your pooch a comfortable walk in the Hainan heat, learn the signs of heatstroke in dogs, what to do incase of heatstroke and which dogs are at high risk.
Dog walking
Avoid taking your dog out between 9 AM and 7 PM.
It's generally safe in temperatures of up to 19 degrees C.
Lay the back of your hand on the pavement for 5 seconds. If it's too hot for you, then it's too hot for them.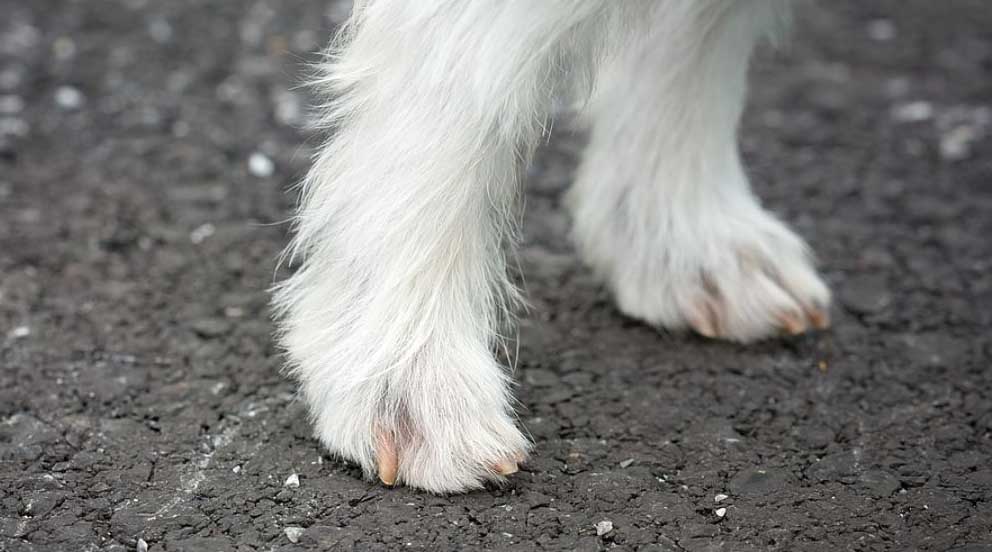 Booties or paw wax can help protect their paws.
Always take water and encourage your dog to drink often.
WALK IN THE SHADE or on grassy surfaces.
Limit the walk to 15-20 minutes.
SIGNS of heatstroke in dogs:
Excessive panting
Weakness
Drooling
Vomiting
Drowsy or uncoordinated
Rapid heartbeat
Bright red tongue
What to do in case of heatstroke:
Douse the dog with cool water (not cold) all over the body.
Apply cool towels to head, neck and chest.
Give small drinks of water.
For the best chance of survival, dogs need to have their body temperature lowered gradually.
Once they dog is cool, take it to the vet.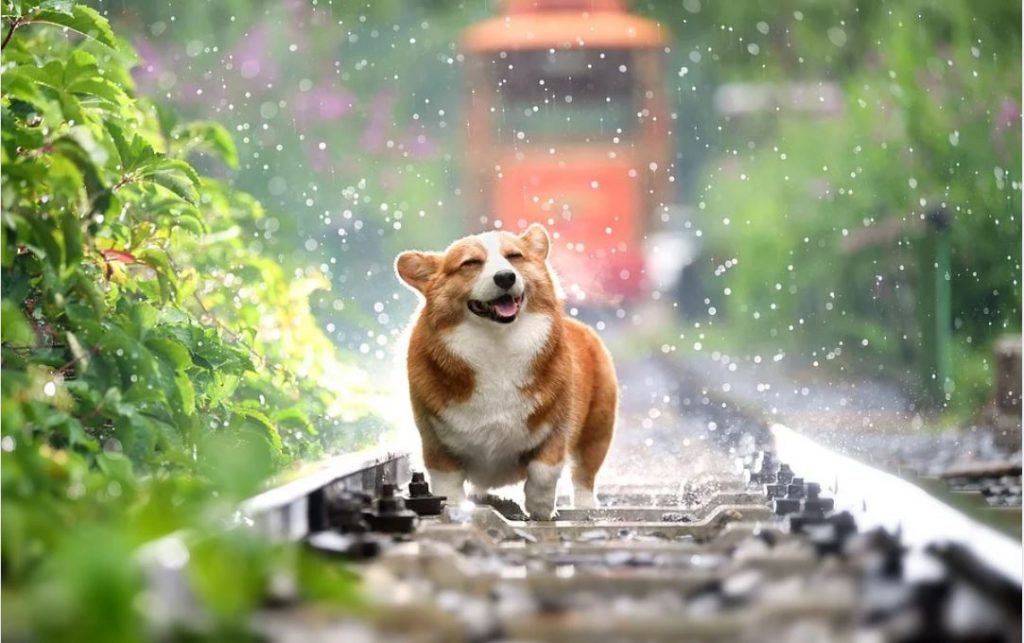 Dog breeds that are at high risk of overheating:
Pug
Boston Terrier
Pekinese
Bulldog
French Bulldog
Boxer
Shit Tzu
REMEMBER TO ALWAYS walk your dog on leash.
Thank you for being a responsible pet owner.
Related article: Dog registration in Haikou – what you need to know