Hainan Free Trade Port Lecture a Resounding Success
We'd like to say a very big thank you to David Chon, Dipak Abyhankar and staff at tropicalhainan.com for putting on what turned out to be one of the best educational and social networking events of the year.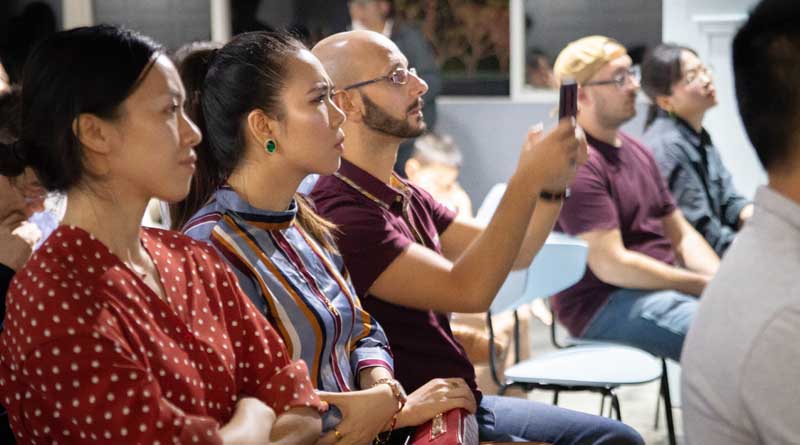 And a very big thank you to everybody who attended this wonderful event, you really made it a huge success.
Since the central government declared Hainan Island a pilot free-trade zone in April last year, provincial authorities have taken a large number of measure to ensure its success.
According to Liu Cigui, Party secretary of Hainan, "The Hainan government has introduced more than 40 measures to promote further opening-up and facilitate a sound international business environment."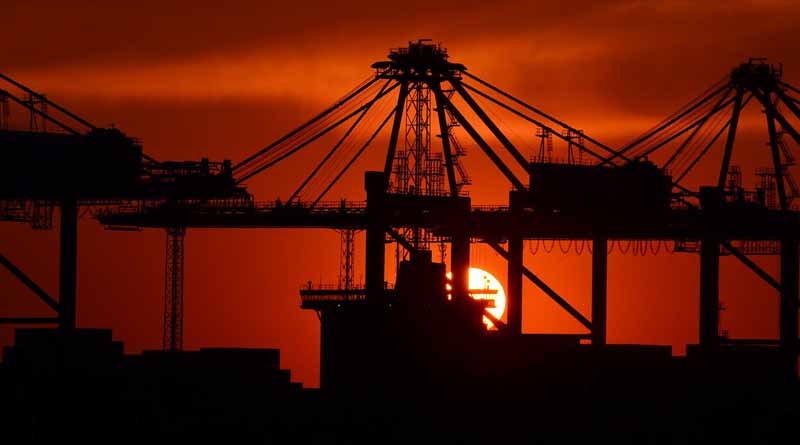 "Under the central government's plan, Hainan has been given the task of completing important development steps by next year, establishing a basic free-trade port system by 2025 and having a world-class free-trade port by 2035."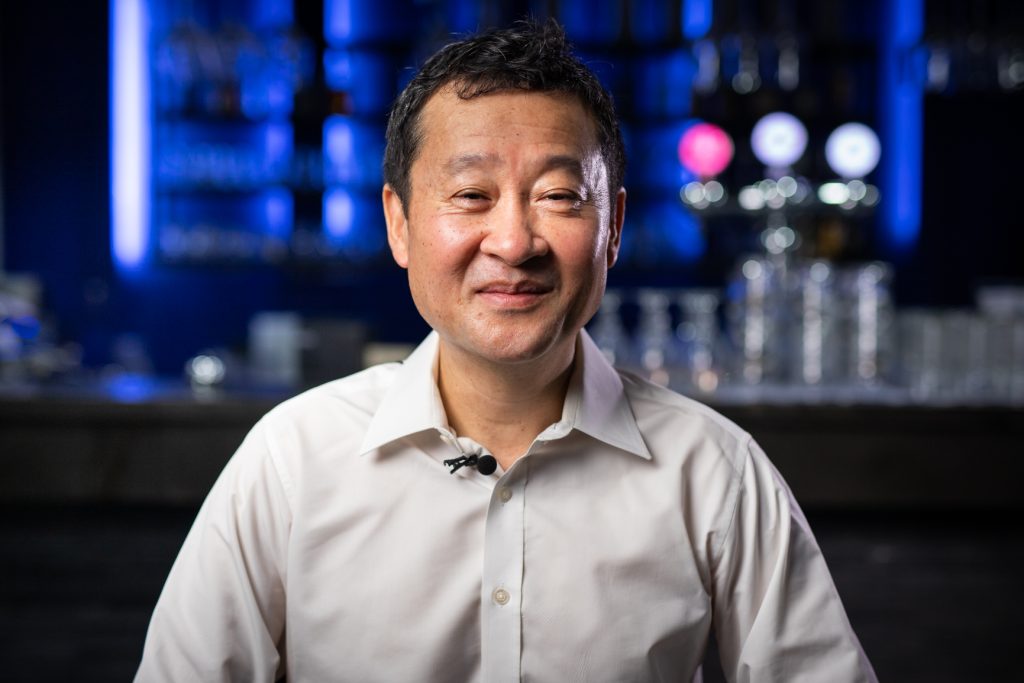 All the way from Wall St. New York, David Chon, ex CEO of an investment bank, hedge fund and equity fund manager and now Hainan investor, discussed "Expanding the boundaries of the Free Trade Port."
David discussed a new Trend Growth in China:
"The services industry is now over 50% of the entire economy, this number is expected increase towards 75% in coming years."
According to David, Insurance, banking, asset management, legal, accounting, entertainment, education, leisure medicine and tourism are some of the industries that will see growth in China.
"These industries will grow both in quality and volume".
Global services sector companies ALL have strong interest in doing more business in China.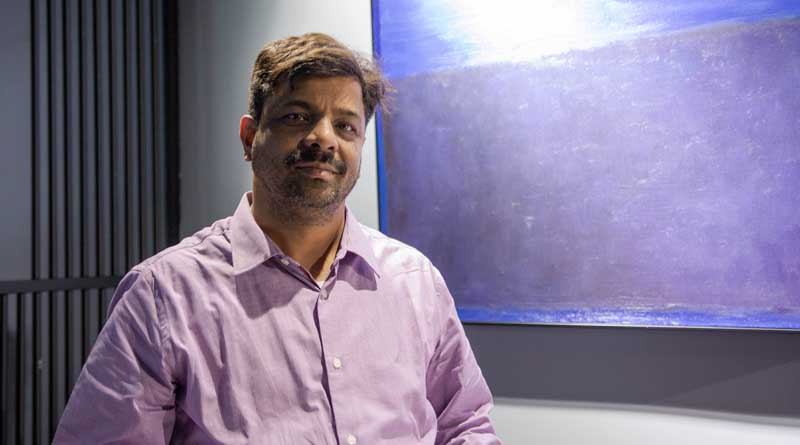 Dipak Abyhankar, expert for the Asian Development Bank, consultant for the Free Trade Port of Dubai and expert in (PPP) Public, Private Partnership projects discussed the numerous different kinds of zones, factors that need to be considered when choosing a zone along with key factors for success.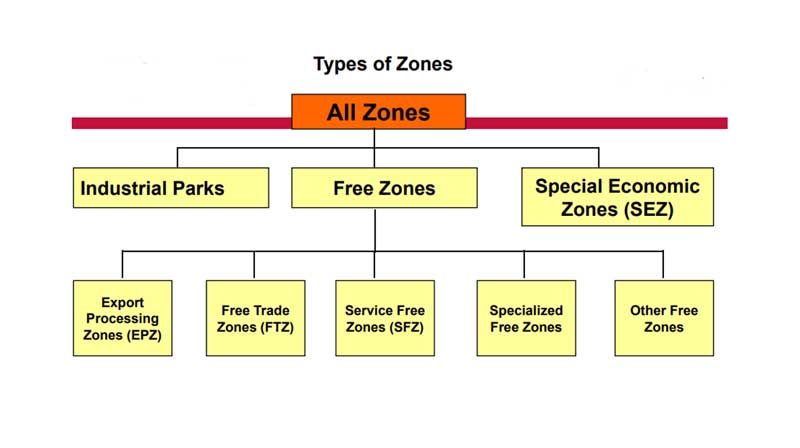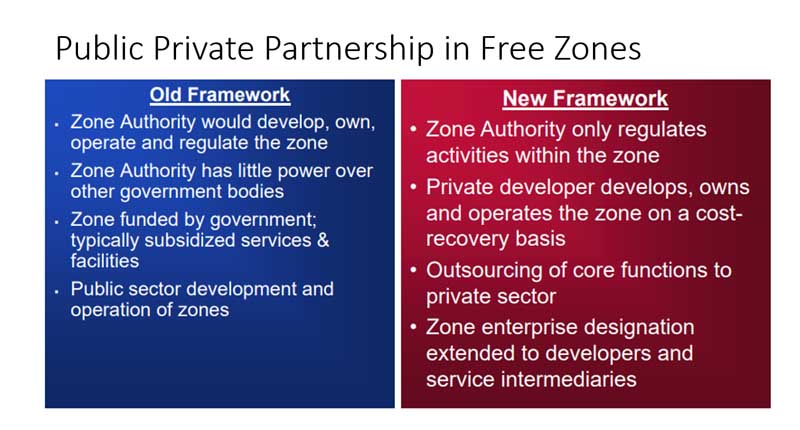 Along with what worked historically in Free Trade Ports around the world, Dipak outlined the evolution of FTP's and how the management model has changed over time.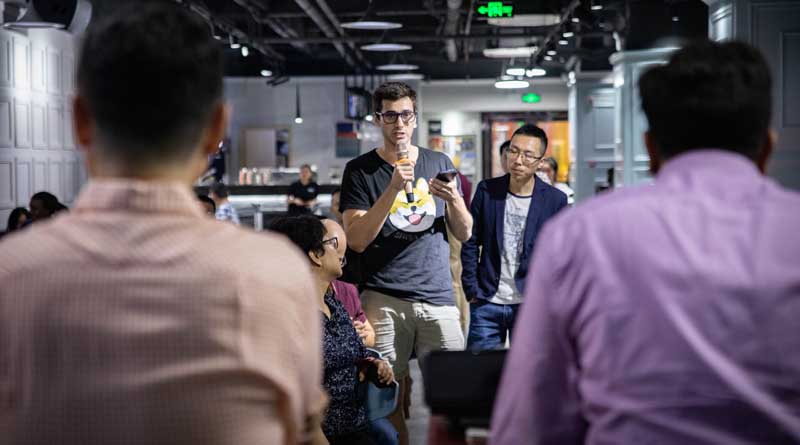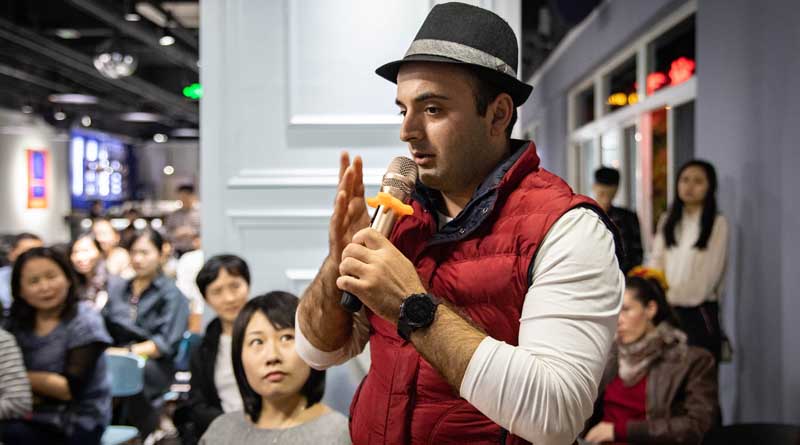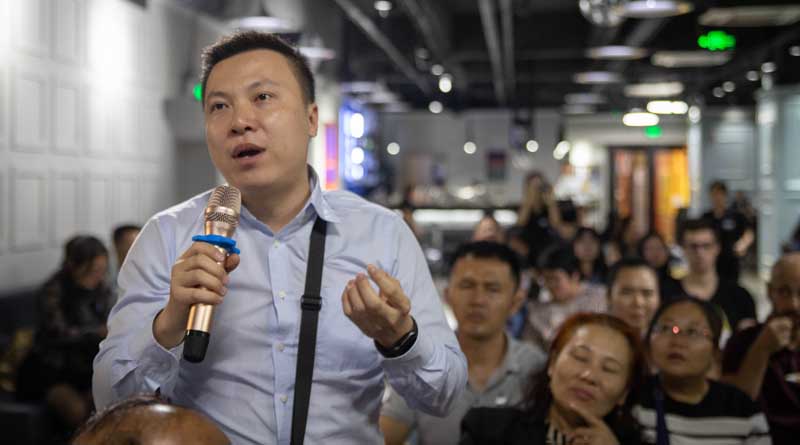 The Q&A sessions were engaging, humorous and most of all, informative giving the audience an opportunity to discuss topics that related directly to their own business experience and situations.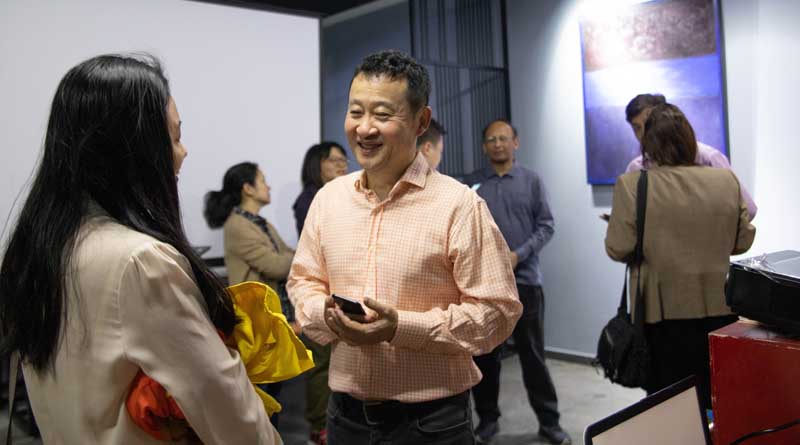 Given the resounding success of the evening, more lectures and social networking events are planned for the future. If you'd like to get involved or just stay informed, then why not check out our WeChat group, just search for "Hainan Business Forum" in WeChat search. Or scan the QQr code below to follow The Haikou Guide official WeChat account.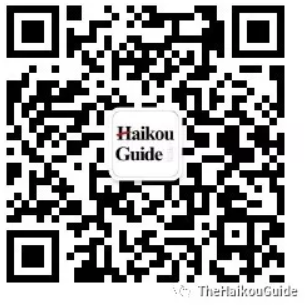 Related article: Hainan No.1 and No.2 foreign civil, commercial and intellectual property courts established (litigation guidance attached)