Hainan Island is aiming to become the next big thing in recreational vehicle (RV) tourism as the provincial government unveils plans to accelerate high-quality development of the growing industry.
According to a research report, the global Recreational Vehicle (RV) Market was estimated at USD 51 billion in 2019 and is expected to reach USD 77 billion by 2026. The increasing popularity for adventure camping in countryside areas is expected to grow the market at a compound annual growth rate (CAGR) of 6% from 2023 to 2027.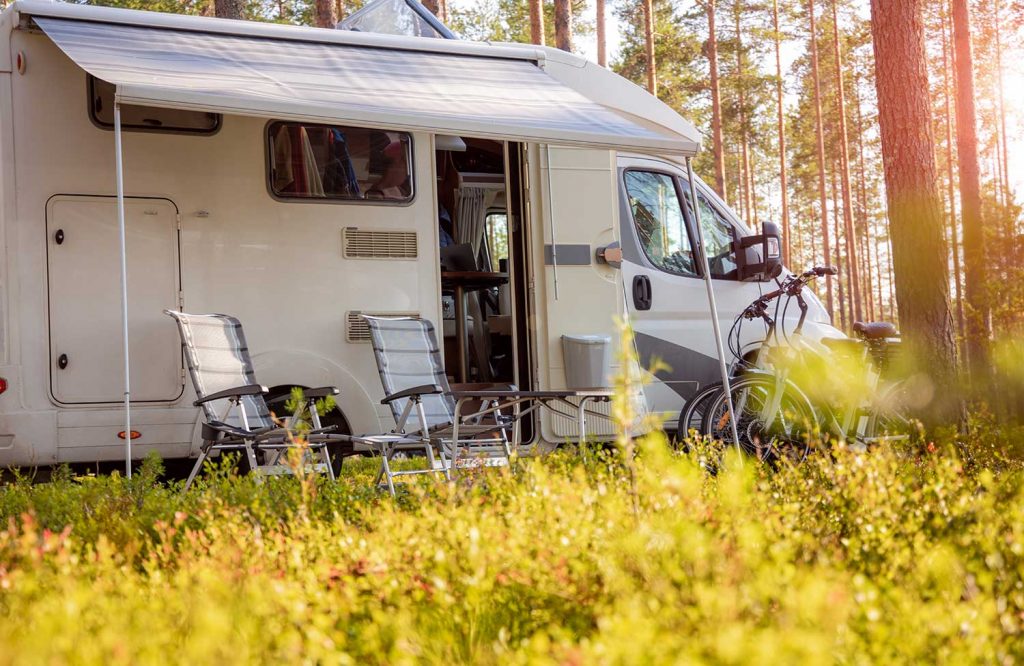 As the global Recreational Vehicle (RV) Market continues to grow, Hainan Island is positioning itself to tap into this trend, with the provincial government recently unveiling plans for the high-quality development of RV tourism on the island.
The recently issued Opinions on Accelerating the High-Quality Development of RV Tourism, lays out a vision for transforming RV tourism into a new highlight of the island's tourism sector. The opinions took effect immediately upon their release.
By 2030, the province aims to establish multiple comprehensive RV camping grounds, create a number of micro-campgrounds, and introduce prominent RV tourism routes. The initiatives are aimed at forming an industrialised, scalable, networked, and high-quality RV tourism ecosystem.
Key tasks outlined in the document include planning, solidifying standard systems, and optimizing land policies. Each of the major cities, including Haikou, Sanya, and Danzhou, is expected to establish at least two sites.
Integrated RV camping grounds are to be developed in conjunction with island-wide tourist road stations, important scenic spots, and entrance communities to the Tropical Rainforest National Park. The plan encourages the utilisation of Hainan's unique coconut groves and other distinctive resources to create specialized RV camping grounds as well as the construction of micro-campgrounds at tourist attractions, scenic villages, attractive rural areas, and viewing platforms.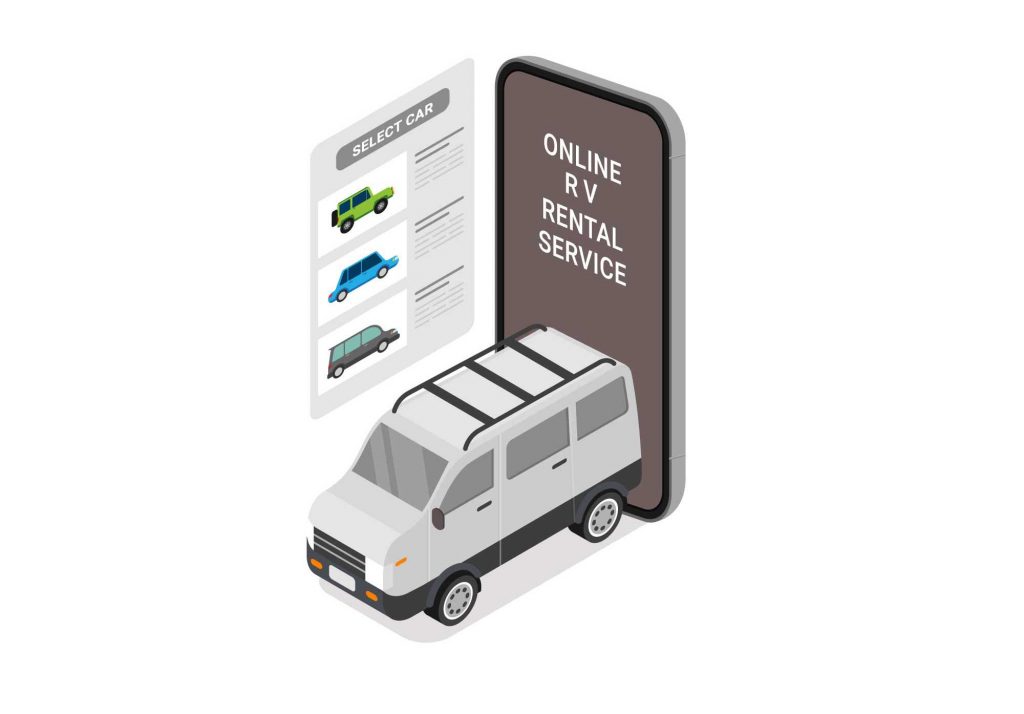 To enhance service systems, the province will construct tourism service centres, gas stations, repair stations, restrooms, viewing platforms and medical facilities for the safety and comfort of travellers. The plan also encourages RV camping grounds to implement smart solutions, offering an all-in-one experience from online reservations and mobile payments to intelligent navigation and self-check-in for RV travellers.
In terms of enriching tourism products, the plan encourages collaboration between RV camping grounds and cultural, artistic, and performance institutions. The aim is to incorporate mass festivals and cultural and tourism activities such as music festivals, art festivals, sports competitions, outdoor activities, natural education, and leisure and wellness services into the offerings.
The plan requires the simplification of approval procedures for RV rental businesses and providers are encouraged to engage in cross-regional return services, providing economic, affordable, and convenient conditions for RV travellers to rent and return vehicles.
Related article: Mini breaks, Yunshe Songtao, Shi Jing Village, Nan Feng Town Danzhou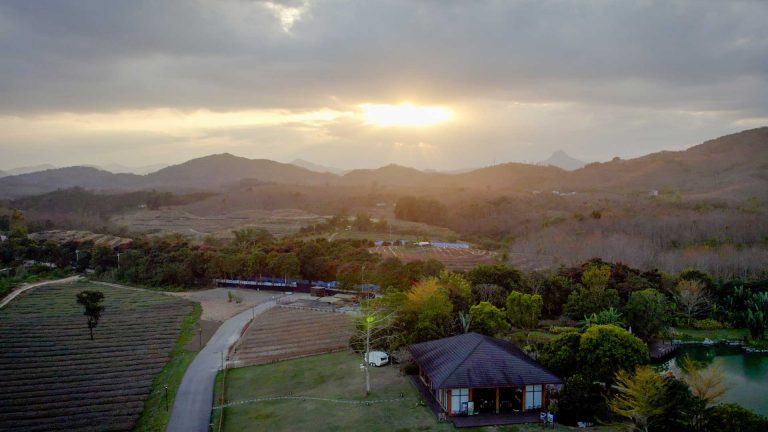 If you would like to make a comment, compliment or complaint about any aspect of living or working in Hainan Island, we'd love to hear from you. We pass all communications on to the relevant services. Please keep it polite and to the point.