According to recent reports, Hainan Province is pushing forward with the ambitious Zhanhai High-Speed Railway Project. The province is actively coordinating and mobilizing resources to ensure the project breaks ground this year.
The current proposed plan outlines the Zhanhai High-Speed Railway project, which commences from Zhanjiang City in Guangdong Province, traversing through Leizhou, Xuwen, and Haian, and ultimately reaching Haikou City in Hainan Province. This railway will seamlessly connect with the Hainan Ring Railway, solidifying its significance as a vital gateway for high-speed passenger transportation.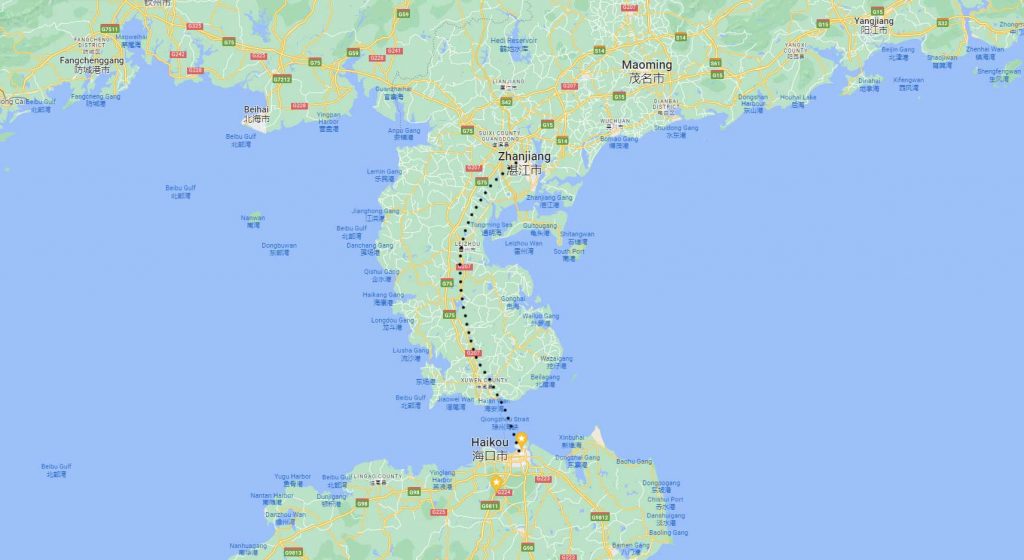 The project comprises two key segments: the railway construction from Zhanjiang to Haian and the cross-sea ferry project across the Qiongzhou Strait. These sections collectively require an investment exceeding 50 billion yuan.
The mainline of the Zhanjiang-Haian railway project spans an impressive length of 130 kilometres, offering a designed speed of 350 kilometres per hour. Three intermediate stations, Zhanjiang North, Leizhou North, and Longmen West, will be strategically positioned along the route. The estimated timeline for completion is four years.
Spanning a distance of approximately 23 kilometres, the Qiongzhou Strait cross-sea ferry project will introduce new ferry terminals in both the northern and southern regions. Passengers will embark on a "passenger ferry boarding" system, facilitating a crossing time of approximately one and a half hours.
Hainan Province has committed to commence construction within the stipulated timeframe. To this end, the plan has outlined responsibilities, funding, planning, land acquisition, and environmental assessments with the aim of creating favourable conditions for an early project launch.
The province is placing a strong emphasis on seamlessly integrating the Zhanhai High-Speed Railway Project with the closed-loop operation supervision system of the Free Trade Port, the port hub transportation system, and the urban transportation circulation system.
As an integral part of the Bao (Yin) Hai Channel, one of China's "Eight Verticals and Eight Horizontals" high-speed railway corridors, the Zhanhai High-Speed Railway project will serve as a pivotal conduit for high-speed passenger transportation to and from Hainan Island.
The project is expected to play a crucial role in accelerating collaborative development between Hainan and the Guangdong-Hong Kong-Macao Greater Bay Area.
Related article: Connecting Cultures: Embark on an Adventure with New Direct Flights from Haikou to Apia, Samoa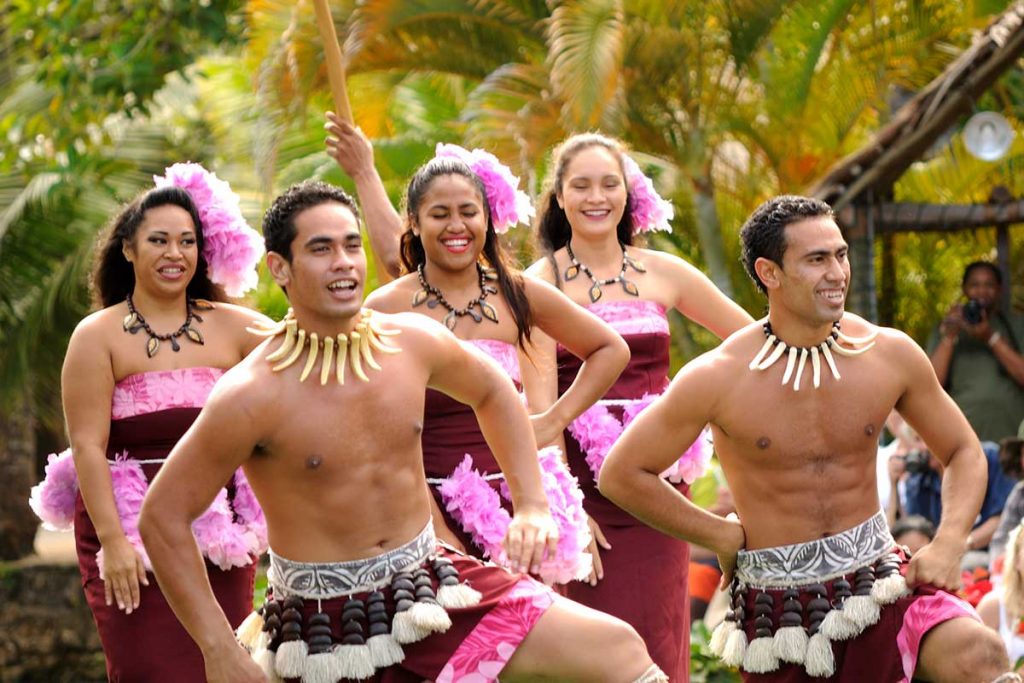 If you would like to make a comment, compliment or complaint about any aspect of living or working in Hainan Island, we'd love to hear from you. We pass all communications on to the relevant services. Please keep it polite and to the point.