An air route linking Haikou and Apia, the capital of Samoa, was launched on Sunday, marking the start of a regular direct flight between the two countries.
The flight, operated by Hainan Airlines, will depart Haikou every Saturday with the flight number HU435, flying back the next day with the flight number HU436.
The direct flight between Haikou and Apia will take around 9 hours and 20 minutes.

The new air route aims to serve as a vital bridge, fostering exchanges and cooperation not only in the realms of tourism and culture but also in the fields of economy and trade.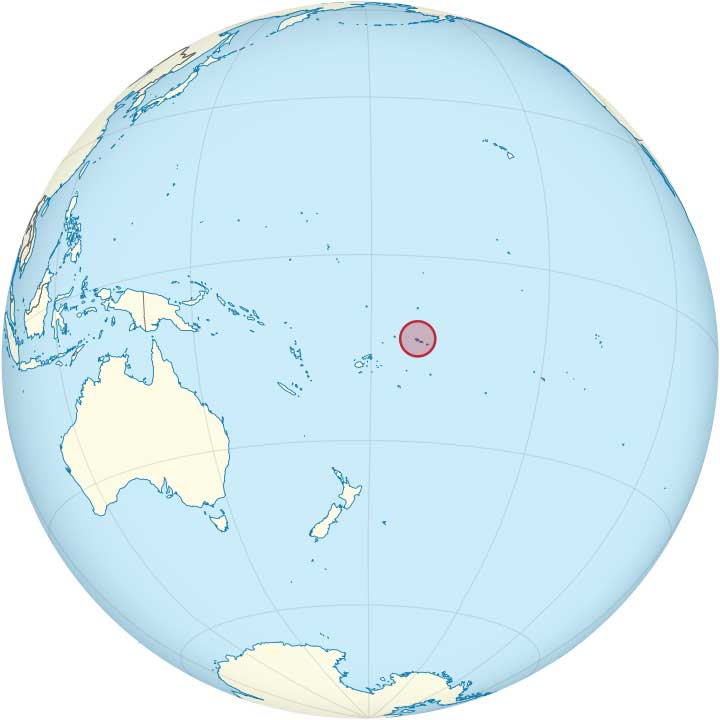 The launch of the direct flight between Haikou and Apia represents an exciting development offering a more convenient and accessible way to explore the stunning landscapes and vibrant culture of Samoa.
Reasons to consider visiting Samoa: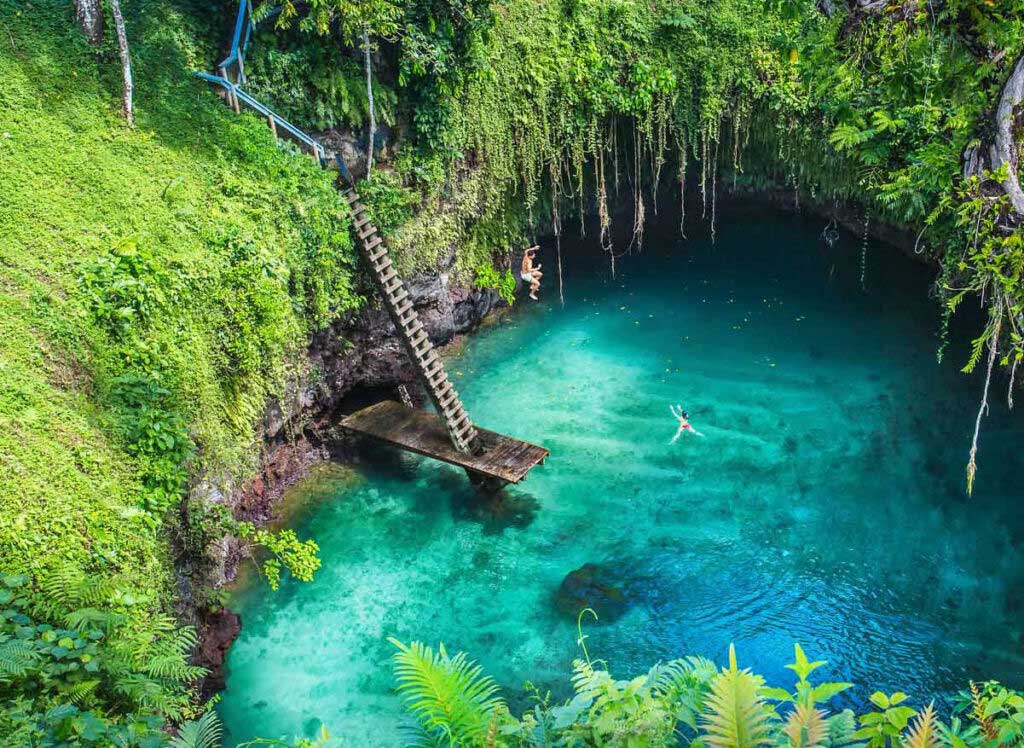 Samoa is renowned for its breath-taking natural beauty. The islands boast lush rainforests, pristine white-sand beaches, and stunning waterfalls. One of the most famous attractions is the To Sua Ocean Trench, a mesmerizing natural swimming hole surrounded by lush gardens and cliffs.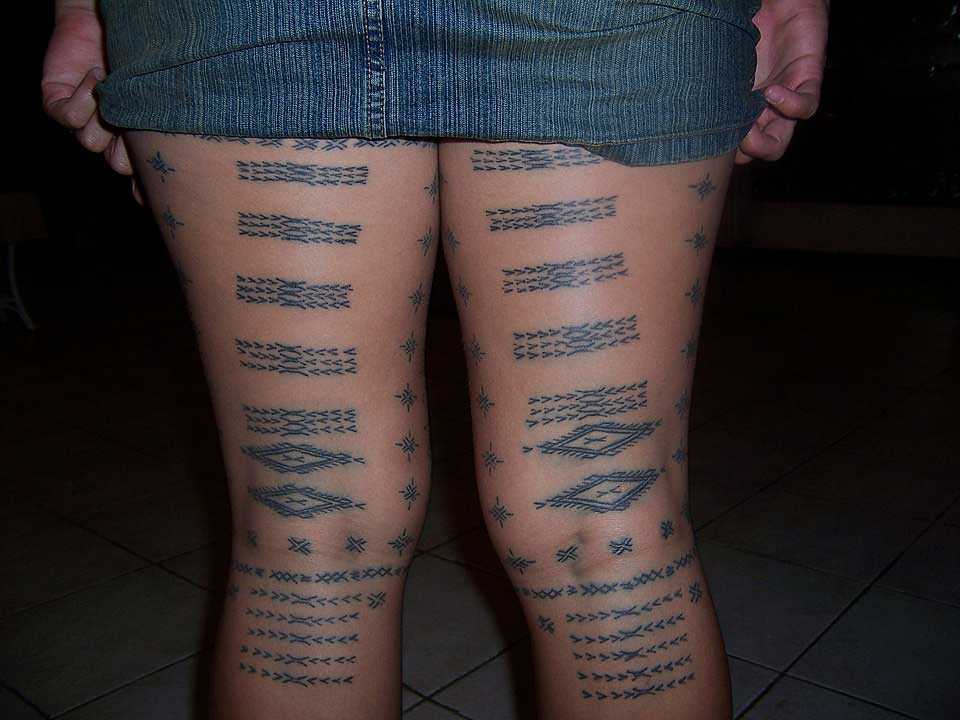 Samoa has a rich and vibrant cultural heritage. The locals, known as Samoans, take great pride in their traditions, which include dance, music, and tattooing. Visitors have the opportunity to witness captivating cultural performances, explore traditional villages, and even participate in authentic Samoan ceremonies.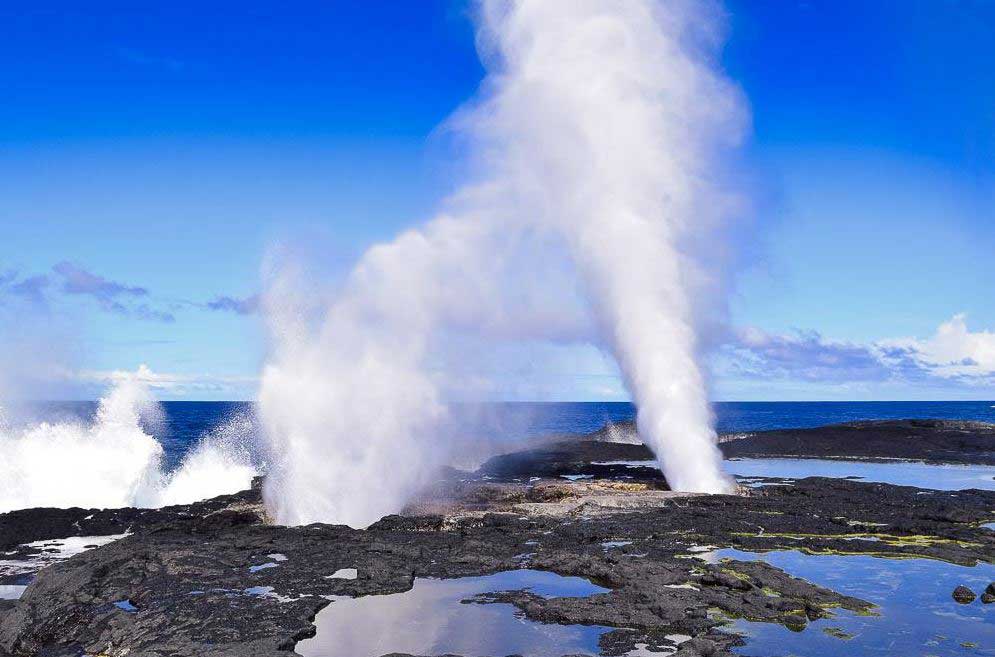 The islands of Samoa offer unique geological features that fascinate tourists. The Alofaaga Blowholes, located on the island of Savai'i, create impressive spouts of seawater when waves crash against the lava tubes, resulting in a natural spectacle. Additionally, Samoa is home to the dormant volcanic crater known as the Lake Lanoto'o National Park, providing awe-inspiring panoramic views.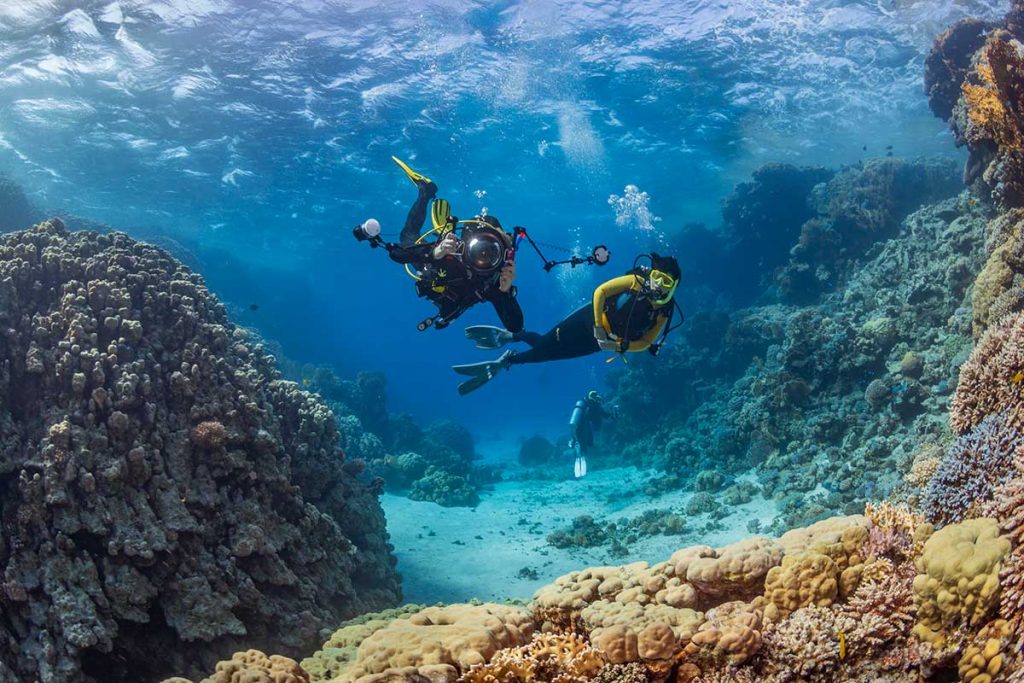 Samoa's surrounding waters are a paradise for marine enthusiasts. The islands offer excellent diving and snorkelling opportunities with vibrant coral reefs, diverse marine life, and pristine underwater visibility. Swimmers and divers can encounter colourful fish, sea turtles, and even the chance to witness humpback whales during the migration season.
Related article: Upcoming Holidays in Hainan for Everyone to Look Forward to!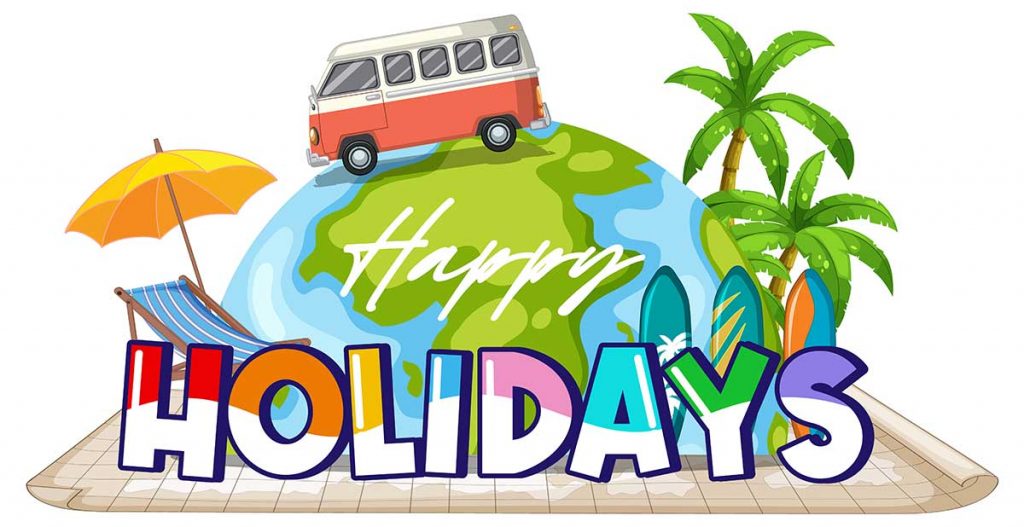 If you would like to make a comment, compliment or complaint about any aspect of living or working in Hainan Island, we'd love to hear from you. We pass all communications on to the relevant services. Please keep it polite and to the point.