Hainan to pilot digital yuan from April 12 to 25
Hainan to pilot digital yuan from April 12 to 25.
The Industrial and Commercial Bank of China's Hainan branch, the People's Bank of China's Haikou branch, and Sansha city's municipal government will conduct the pilot.
China's Digital Currency Electronic Payment (DC/EP), also known as digital yuan has already been tried out in some selected cities in China in various forms.

South China's Shenzhen, Beijing, Suzhou in East China's Jiangsu Province and Chengdu of Southwest China's Sichuan Province have rolled out a digital yuan test in red packets.

Some state-owned banks in Shanghai and Changsha, capital of Central China's Hunan Province, started to accept individuals' application to open digital yuan wallet accounts at the end of last month.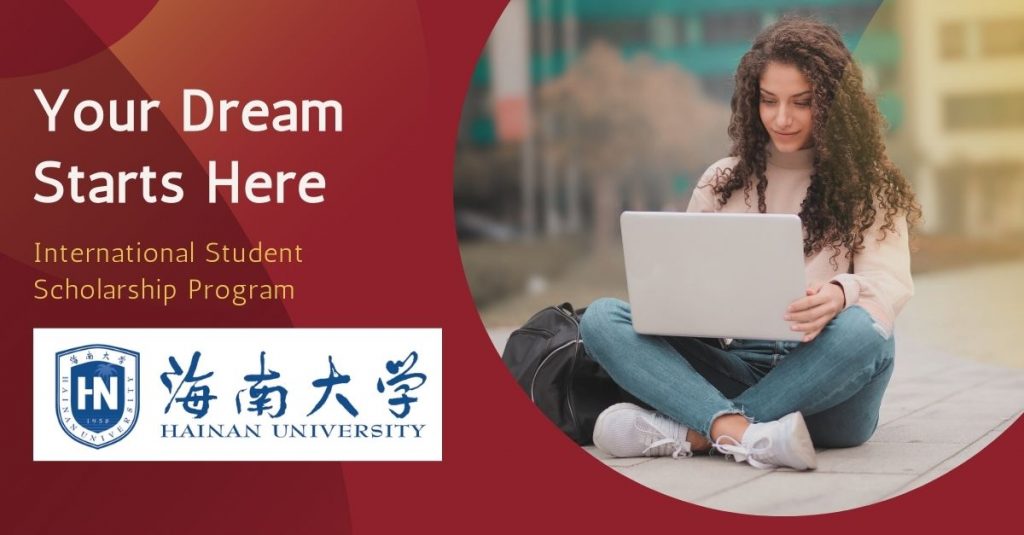 To encourage the digital yuan's adoption, this latest testing phase will be carried out by the Hainan arm of the Industrial and Commercial Bank in conjunction with Peoples Bank of China located in Haikou.
To make the adoption possible, the campaigners are hoping to be able to deploy it in hotels as well as other places. They also mentioned that should the consumer purchase something worth 100 yuan; they would be given a cashback of about 99 yuan.
Qingdao, Dalian, and Xi'an cities are also part of the second batch and are expected to trial digital yuan in the coming months.
The global race to launch digital currencies is growing fiercer as central banks from more countries explore how to use the money of the future.
China, it would appear, has taken the lead thanks to an early start and abundant application scenarios aided by wide broadband coverage, which analysts said will help boost the internalization of the yuan against US dollar hegemony.

On Monday, the Bank of Japan said that it has been preparing for experiments on a Central Bank Digital Currency (CBDC) in early fiscal year 2021, to test the technical feasibility of the core functions and features required for the CBDC such as issuance, distribution and redemption.
China still undecided on an official launch date
To make a case for the security of the wallet and the digital currency, the Hainan branch of the ICBC will partner with a few others, including some mobile banking firms, to teach people how to secure their wallets.
Related article: How does the Hainan FTP negative list compare to other FTZ negative lists
Tropicalhainan.com launched it's official mini programme and WeChat account, scan the Qr code to keep up to date with news, sports, entertainment, travel, opinion and more.