Things to do in Haikou, Hainan Tropical Wildlife Zoo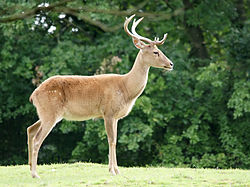 Things to do in Haikou, Hainan Tropical Wildlife Zoo
Things to do in Haikou; Covering an area of 1.33 square kilometres, Hainan Tropical Wildlife Zoo is located at the edge of Dong shan hu lake, about 27 km to the south of Haikou city. The zoo is home to more than 4000 odd animals from 200 different species (some quite rare), from not only China but all over the world, some of which are class A national protected and endangered species. Eld's deer or "slope" deer as they are known locally, were reduced to a herd of only 26. Due to state protection they have clawed their way back from extinction and now number about 800.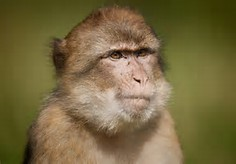 Hainan Macaque
The zoo is divided into two main parts: A drive through zone and walking zone. In the drive through zone, you can see Hainan slope deer, giraffe, zebras and African lions, Asian elephants, Black Bears, ponies, elk, north-eastern tigers, Sika deer, emu, ostrich, camels and other animals. The zoo also boasts the Largest Macaque Park in Asian. These brown haired, red faced monkeys are also under state protection.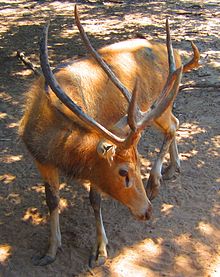 The Mi Lu or Père David's deer
Another highlight of the park includes, the Mi Lu or "Père David's deer".
The deer are said to have horses' head, donkeys' tail and cattle hooves. They got their name ""Père David's Deer" from the French missionary Père David who, in 1865 tried to smuggle some of them back to France for exhibition. Over the next 100 years or so all the Mi Lu deer died out in China due to smuggling, trafficking or exploitation, they were later reintroduced from England.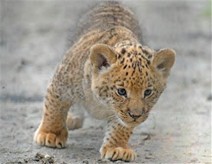 Home to the Liger
The zoo is surrounded by primal tropical rain forest with ancient trees, grasses, and tropical plants resulting in oxygen saturated air that is reported to be two hundred times higher than in the cities. It is known locally as "Nature's Oxygen Bar".
The zoo is also home to a Liger, which is a hybrid cross between a male lion and a female tiger. Ligers exist now only in captivity or zoos because the habitats of the parental species do not overlap, although it is thought that when both species were more prolific they could be found in the wild.
Tickets cost 60 Yuan per person
Opening times: 8:00 - 17:30
Where is it: Dongshan Town, Xiuying District Haikou City, Hainan Province.
Tel: 0898-68526666
Long press the Qr code to follow tropicalhainan.com