How does Craiyon work?
The user (that's you) enters a text prompt (what you want to see) and Craiyon then goes about creating it. It was developed as a lighter version of OpenAI's DALL-E, and was initially named DALL-E Mini.
The Craiyon model was initially trained on millions of images from the internet and captions that accompanied them. With this it was able to train to create images from just a text prompt.
It was also trained to combine concepts to create new images from any prompt it had a reference for. This skill gives it the ability to create images like:
Craiyon can be used through their website (https://www.craiyon.com) and can also be downloaded from Github, for those who want to do more with it than simply create fun memes and images.
While the capabilities of the image generation model are impressive it's important to note that, as it was trained on unfiltered data from the Internet they may also reinforce or exacerbate societal biases.
According to the website, when writing a text prompt it's always a good idea to be specific.
Here are a few keywords that can be interesting to experiment with: "illustration", "photorealistic" and "high definition.
Can you use the images generated through Craiyon?
Yes, as long as you respect the Terms of Use, you can use them as you wish for personal use, whether you want to share them with friends or print on a T-shirt.
You are asked to credit craiyon.com for the images.
For commercial use, there is a "Commercial Licenses" section of the Terms of Use.
There is also an app for Android devices on Google Play Store.
There is currently no app available for iPhone as it requires more development.
Related article: 5 top WeChat mini programs you've (probably) never heard of!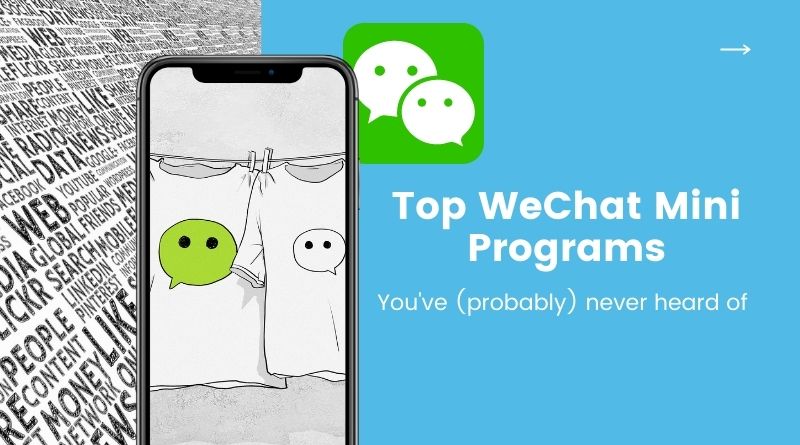 If you would like to make a comment, compliment or complaint about any aspect of living or working in Hainan Island, we'd love to hear from you. We pass all communications on to the relevant services. Please keep it polite and to the point.