NBA opens basketball training centre in Haikou
Mission Hills Group designed and built the facility, which will be operated by the NBA's Chinese arm.
The first National Basketball Association (NBA) basketball training centre in China, jointly developed by the league's Chinese arm and the Mission Hills Group, has officially opened. 
The campus at the sprawling Mission Hills resort has five international-standard indoor basketball courts. The complex also houses a range of supporting facilities including gyms, a rehabilitation centre, training rooms, indoor swimming pools, medical rooms, player apartments and player restaurants.
The development also includes an NBA interactive experience centre and speciality stores that have been in place since 2018. The project was initially unveiled in 2017 by five-time NBA champion Kobe Bryant.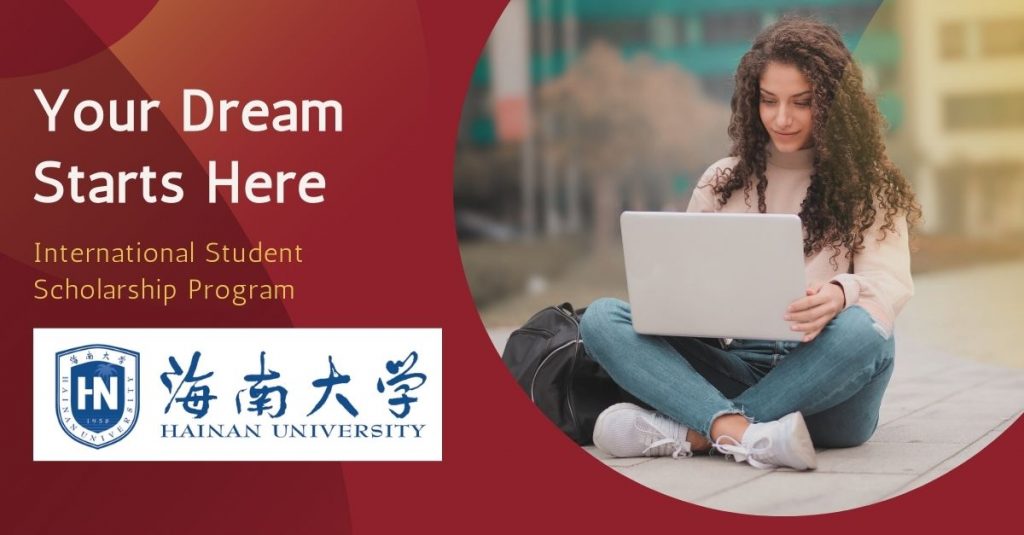 NBA-certified coaches will design professional basketball training courses and be responsible for basketball training and player development at the facility. NBA active and legendary players will also be visiting the training centre to provide additional guidance to students.
"The completion of the NBA Basketball Training Centre demonstrates our commitment to the development of China's youth basketball," said Shi Gerui, vice president of NBA China Basketball Operations. "Under the guidance of coaches trained by the NBA, I believe that more young male and female players will learn basketball skills through the NBA Basketball Training Center and enjoy the fun of this sport."
At the opening ceremony, NBA China also announced that Yingyi International Medical will become the official sports rehabilitation and sports training partner of the training centre.
Related article: What is Floorball and what does it have to do with Hainan?
Tropicalhainan.com launched it's official mini programme and WeChat account, scan the Qr code to keep up to date with news, sports, entertainment, travel, opinion and more.