New cargo route to transport luxury goods from Milan to Haikou set to open later this month
On May 9, a signing ceremony was held at the Haikou Consumer Expo for the China-Europe Fashion Express Platform (CEFEP) Framework Agreement.

The ceremony also promoted the new intercontinental cargo route from Milan, Italy to Haikou, China.

The "China-Europe Fashion Express" is a direct cargo charter flight from Milan to Haikou which is expected to open mid-to-late May, and luxury goods from Europe will be able to be transported to Hainan within 36 hours.
The opening of the new cargo route will produce direct flights between the Italian and Swiss industrial clusters which are considered some of the most important luxury fashion consumer goods production areas.

The new direct flight will save time and money spent in transiting luxury goods to Hainan duty free sales counters. Previously, it would take around 40-60 days by sea for products to reach Hainan from these areas.

Once the new route is open, goods can reach Hainan in as little as 36 hours. Allowing Chinese consumers to get their hands on some of the latest European fashion products within hours of their release.
It is reported that the "China-Europe Fashion Express" direct cargo charter flight route from Milan, Italy to Haikou, China is scheduled to launch in mid-to-late May. It will be flown by a Boeing 787-9 model from China Southern Airlines.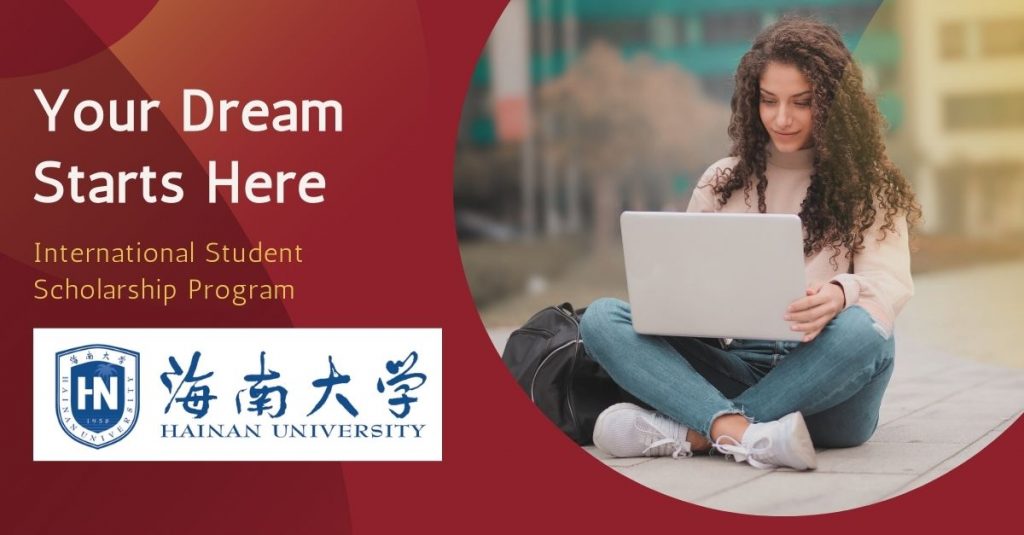 Related article: JDNA adds new air frieght route from Haikou to Frankurt
Tropicalhainan.com launched it's official mini programme and WeChat account, scan the Qr code to keep up to date with news, sports, entertainment, travel, opinion and more.