JDNA new int'l freight route, Haikou to Frankfurt adds 60 tons of cross-border air transportation capacity from Haikou to Europe weekly
At 16:00 on April 7th, Flight No. F77896, operated by IFly Airlines took off from Haikou Meilan International Airport to Frankfurt Hahn Airport in Germany. The flight marks the official opening of the Haikou – Frankfurt regular intercontinental cargo flight.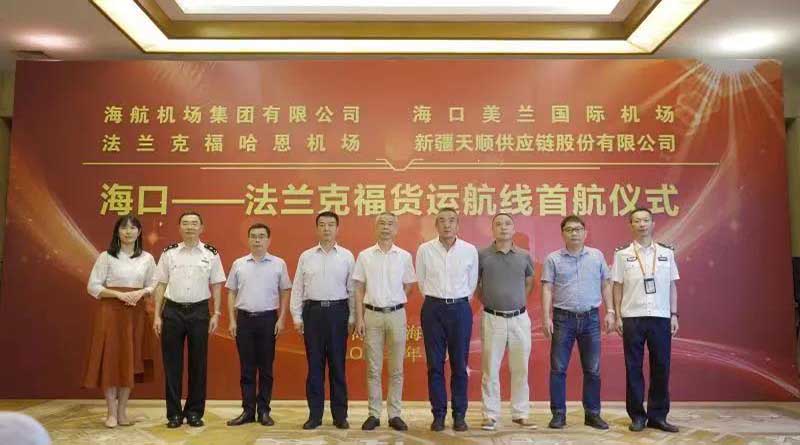 After two months of hard work, Jiangdong New Area Administration and Tianyu Aviation Services concluded in-depth exchanges on international aviation logistics, integrated services and cross-border e-commerce.
Hainan Tianyu Aviation Services Co. Ltd. is a key investment enterprise for Jiangdong New Area Administration. Its parent company, Xinjiang Tianshun Supply Chain Co. Ltd. was the first logistics supply chain listed company in Northwest China.
Relying on the regional advantages of JDNA in Haikou, the route also takes full advantage of Xinjiang Tianshun Supply Chain to focus on creating a multimodal transportation system mainly based on aviation.
It aims to become a comprehensive modern logistics system based in Haikou and focusing on cross-border products as a freight distribution center and providing logistics system solutions.
The new flight is scheduled for twice a week, it will depart from Haikou on Wednesday and Sunday then fly to Hahn Airport after a stop in Moscow. It will add about 60 tons of cross-border air transportation capacity from Haikou to Europe every week.
The opening of this route plugs the shortage of international airline cargo transport, makes international freight route networks more accessible, and plays an important role in upgrading the industrial structure.
This marks a key step In building Haikou into an international comprehensive transportation hub city and an international air cargo network for the Hainan Free Trade Port.
In the future, JDNA will continue to strengthen attracting investment, attracting cross-border e-commerce enterprises, cross-border e-commerce platform enterprises and international aviation logistics enterprises to land and operate. We'll continue to optimize the business environment, and share new opportunities with more enterprises in the development of the free trade port.

JDNA spokesperson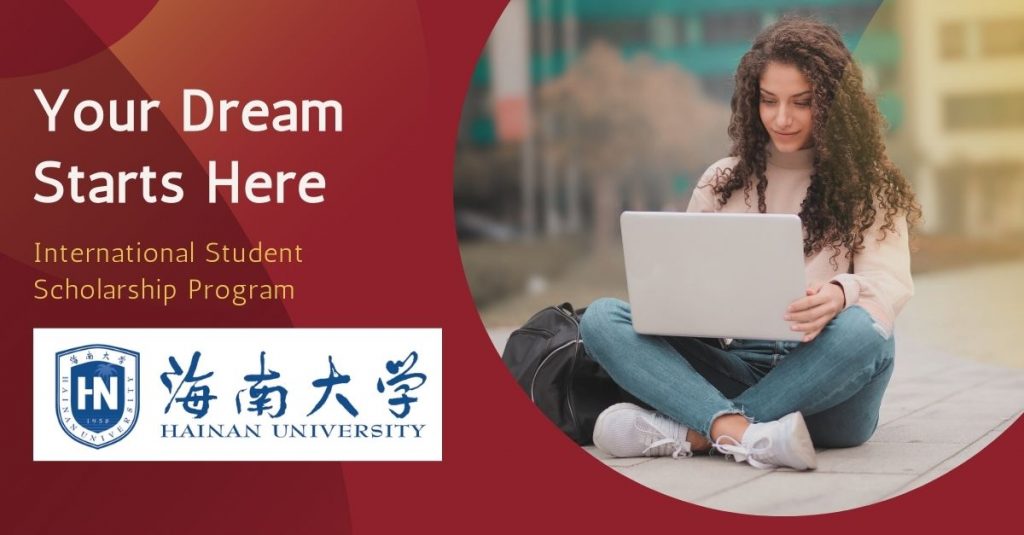 Related article: Jiangdong New Area Updates
Tropicalhainan.com launched it's official mini programme and WeChat account, scan the Qr code to keep up to date with news, sports, entertainment, travel, opinion and more.