October in Haikou, a month synonymous with cooling temperatures, autumnal charm (and the occasional typhoon), is also the month for the annual global initiative known as "Sober October."
This movement encourages individuals across the world to bid farewell to alcoholic beverages for an entire month. Let's take a look at some of the advantages of embracing Sober October and discover what happens to your body when you quit alcohol for a month.
Improved Sleep for a Refreshed You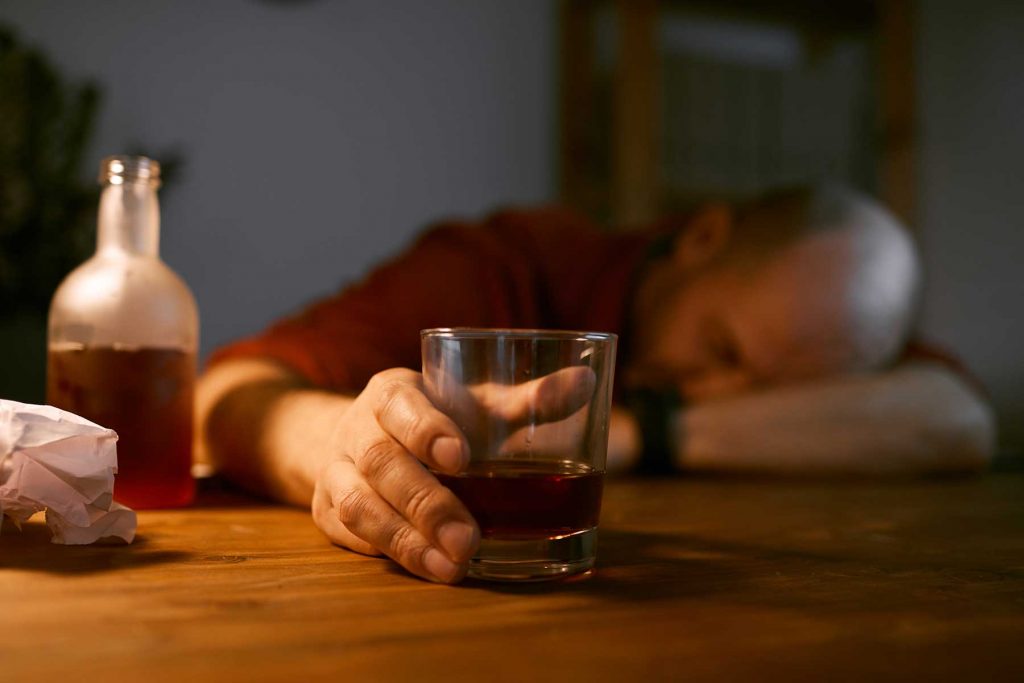 The journey of Sober October and quitting alcohol begins with an immediate boost to sleep quality. Research has revealed a link between regular alcohol consumption and the onset of insomnia symptoms. Although alcohol may provide the illusion of faster sleep onset, it disrupts the crucial Rapid Eye Movement (REM) stage, leaving individuals feeling groggy, regardless of how many hours they spend in bed.
By embracing Sober October, participants will witness a transformation in their sleep patterns, leading to more restful nights and easier mornings. Say goodbye to midnight restlessness and usher in a refreshing slumber.
Better Skin and Enhanced Well-being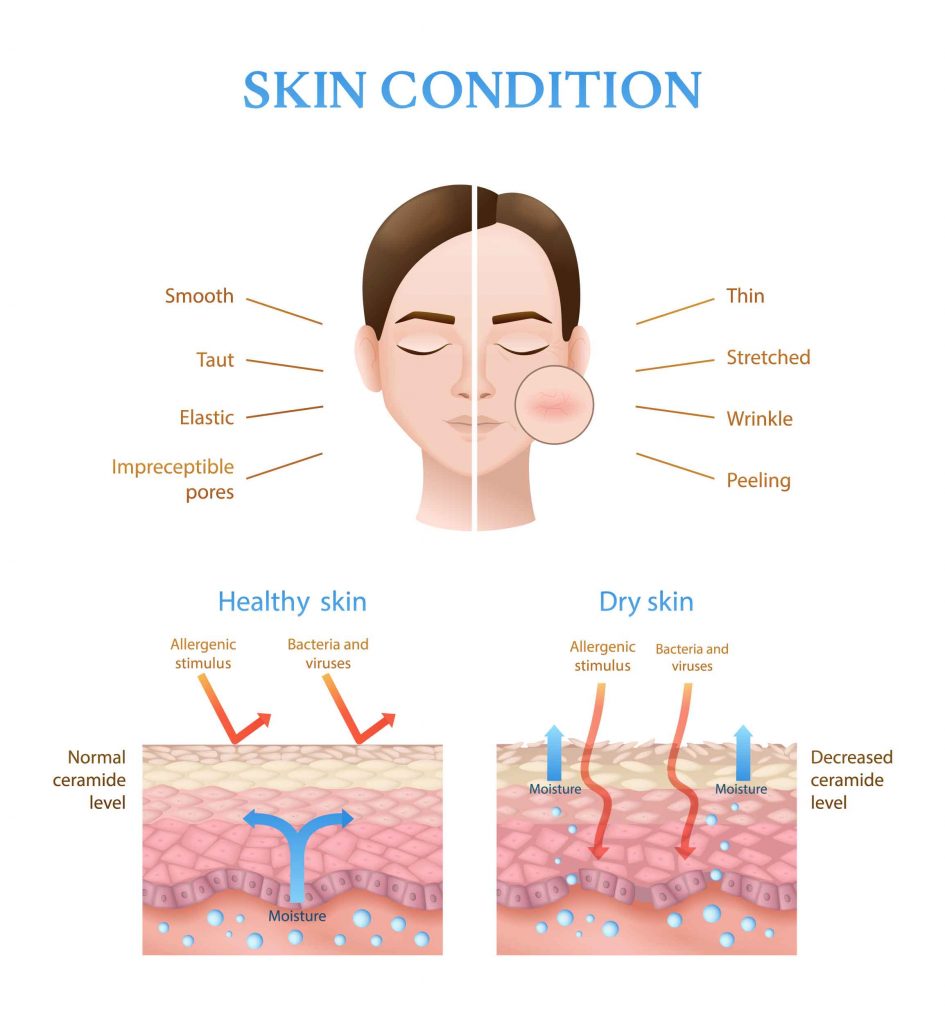 Approximately two weeks into Sober October, participants will notice a transformation in their skin. The diuretic properties of alcohol are notorious for dehydrating the skin and, over time, compromising the immune system, increasing the risk of skin infections and cancer.
With abstinence from alcohol, the skin is granted an opportunity to rejuvenate. Expect to see a healthy complexion return. Sober October proves to be a boon for those seeking to rejuvenate their skin.
Shedding Pounds and Fortifying Liver & Heart Health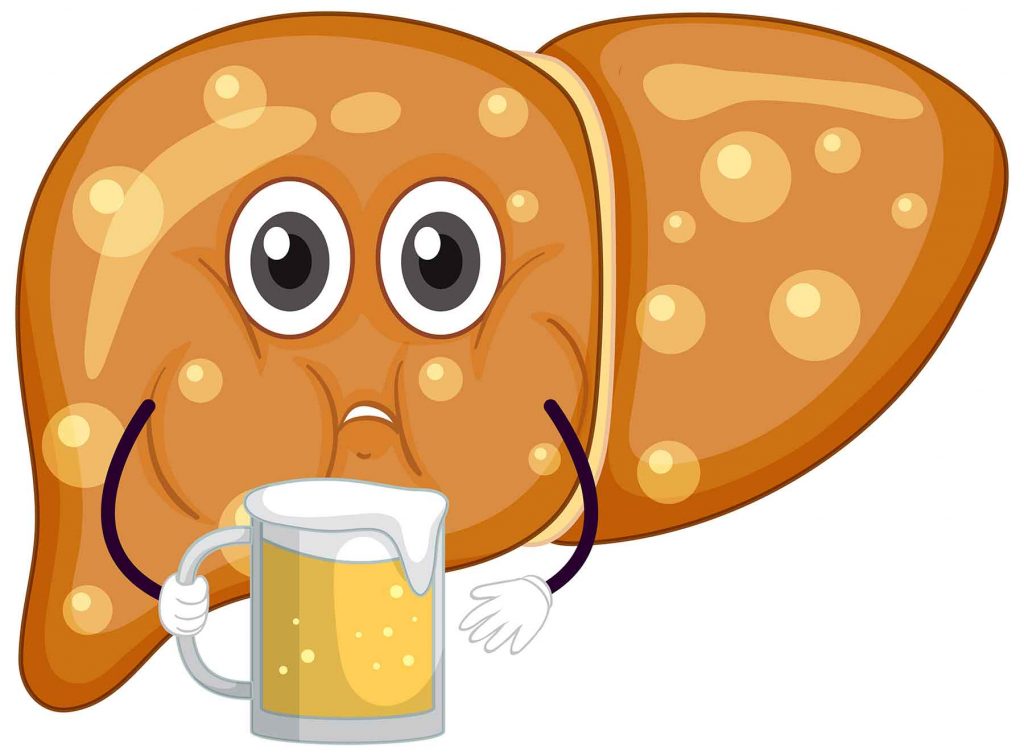 The third week of Sober October often brings a pleasant surprise: weight loss. For individuals struggling with excess weight and regular alcohol consumption, abstaining from alcoholic beverages can lead to noticeable reductions in body weight.
Consider the caloric impact: a pint of beer carries approximately 150-200 calories, while a 5-ounce glass of wine amounts to roughly 123 calories. Cocktails featuring hard liquor such as vodka, tequila, gin, and rum can quickly accumulate calories over a few weekend nights.
Giving the liver a well-deserved hiatus for four weeks or more facilitates its recovery and significantly reduces the risk of heart disease and cancer. Recent studies have underscored the association between alcohol consumption and an elevated risk of more than 60 diseases. The less one drinks, the lower the risk of liver damage and other grave health concerns.
Alcohol Trivia: Did You Know?
Liver's Remarkable Regeneration: Did you know that the liver can regenerate itself? Even after years of alcohol consumption, this resilient organ has the ability to heal when given the chance. Sober October offers a perfect opportunity for your liver to bounce back.
Alcohol's Time Warp: Alcohol can distort your perception of time. Ever felt like hours flew by in a matter of minutes while under the influence? It's a common effect of alcohol, altering your sense of time.
Alcohol-Free Brews: You may be surprised to hear that the origins of non-alcohol beer date back to medieval Europe. These brews were made for everyday consumption by the working classes as a safer substitute for often polluted water, with just enough alcohol present to kill bacteria.
Related article: Rising Dengue Fever Cases: A Growing Health Concern in Tropical Regions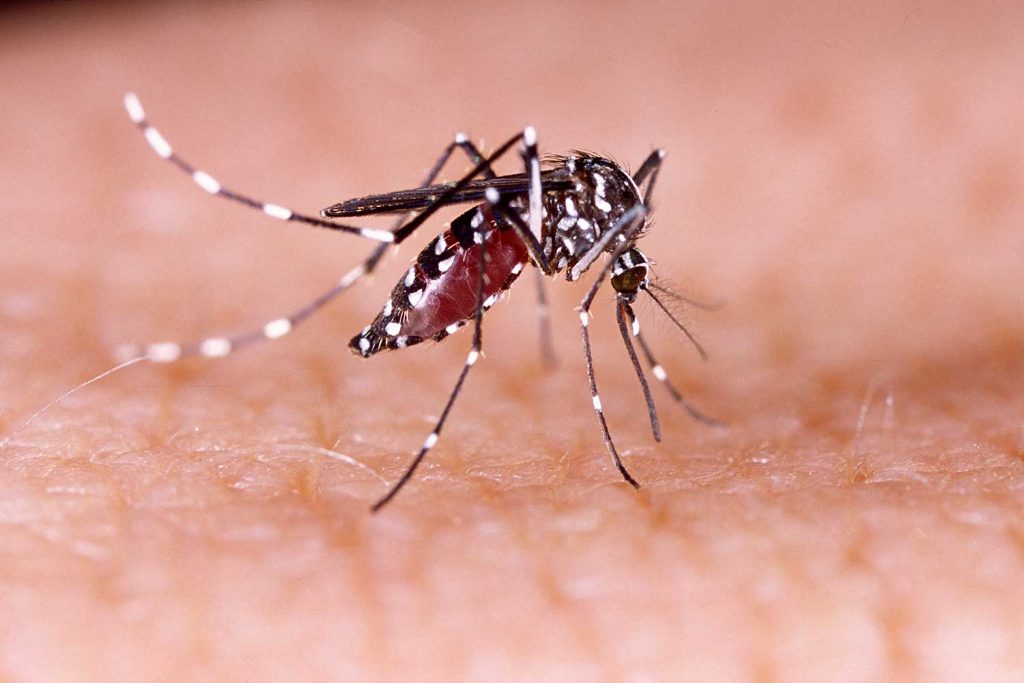 If you would like to make a comment, compliment or complaint about any aspect of living or working in Hainan Island, we'd love to hear from you. We pass all communications on to the relevant services. Please keep it polite and to the point.