Super Typhoon Mawar is barrelling toward Guam, the largest and southernmost of the Mariana Islands and the largest island in Micronesia as the strongest storm in more than 60 years.
The typhoon, which has strengthened rapidly in recent days, is posing a "triple threat" of devastation including deadly winds equivalent to a category 5 hurricane, exceptional storm surge and torrential rainfall, according to the National Weather Service office in Guam.
Forecasters warned that Mawar could strengthen further with winds in excess of 157 miles per hour, before landfall. If this were to happen, Mawar would be the fifth category 5-equivalent storm on the planet to-date this year – the average number for an entire calendar year – and the typhoon season is only just beginning.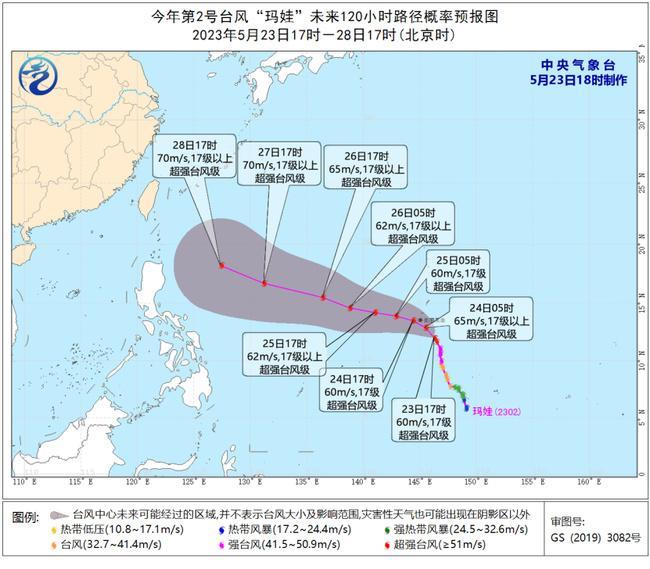 It is expected that Mawar will move north-westward at a speed of 10-15 kilometres per hour, and will land or pass over Guam, today Wednesday 24th (super typhoon level, 17 or above, 55-65 m/s ), and will turn in a north-western direction, approaching the ocean east of Luzon Island, the Philippines.
Related article: Hainan Issues Heavy Rain Warning: Haikou Braces for 50 – 200 millimetres rainfall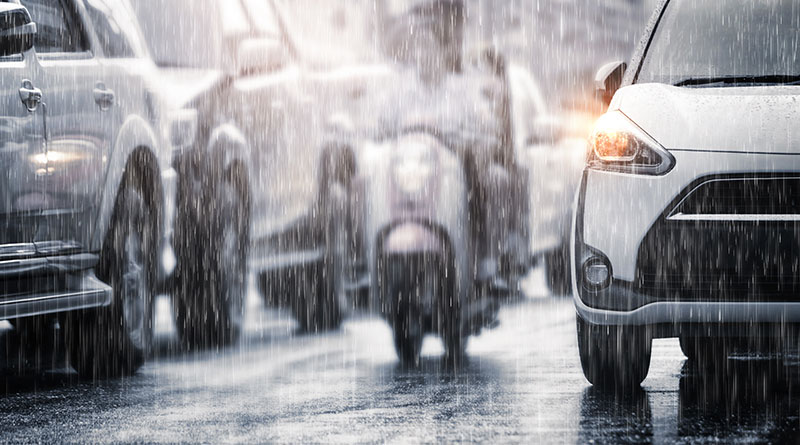 If you would like to make a comment, compliment or complaint about any aspect of living or working in Hainan Island, we'd love to hear from you. We pass all communications on to the relevant services. Please keep it polite and to the point.