At 6:20 May 11th, the Hainan Provincial Meteorological Bureau issued a Level IV heavy rain warning that affects the city of Haikou. The warning stems from the combined influence of weak cold air and a shear line, indicating the likelihood of significant rainfall in the region over the next 24 hours.
Meteorologists predict that Haikou, as well as Wenchang, Qionghai, Ding'an, Tunchang, Danzhou, Chengmai, and Lingao, may experience rainfall exceeding 50 millimetres, with localized areas potentially exceeding 200 millimetres. As a result, residents and local authorities are urged to take necessary precautions to mitigate potential risks associated with heavy downpours.
In response to the forecast, the Hainan Province Flood Control, and Drought Relief Headquarters has activated a Level IV emergency response for flood control.
Local authorities in Haikou, along with other cities and counties, have been instructed to initiate emergency responses.
Related article: Hainan Province Health Experts Issue Warning About Rising COVID-19 Cases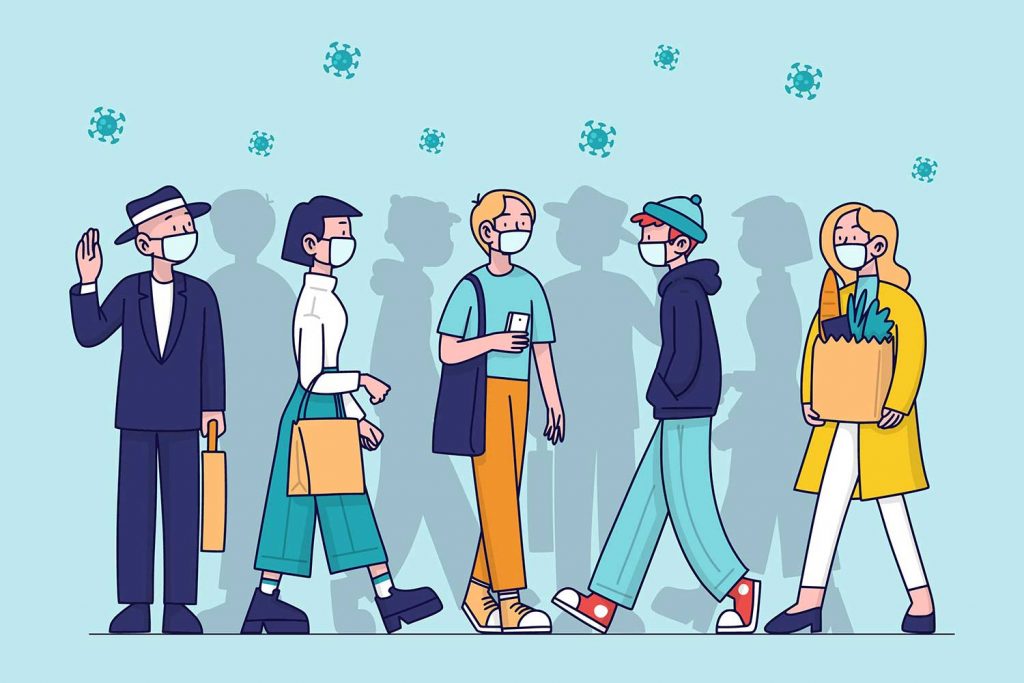 If you would like to make a comment, compliment or complaint about any aspect of living or working in Hainan Island, we'd love to hear from you. We pass all communications on to the relevant services. Please keep it polite and to the point.