TUI, largest travel and tourism company in world signs Hainan FTP deal
TUI, largest travel and tourism company in world signs Hainan FTP deal.
A total of 12 overseas enterprises, including tourism giant TUI Group from Germany, signed cooperation agreements on major projects within the free trade port in Hainan Province on Thursday.
TUI AG (short for Touristik Union International), also known as TUI Group, is an Anglo-German multinational travel and tourism company headquartered in Hannover, Germany.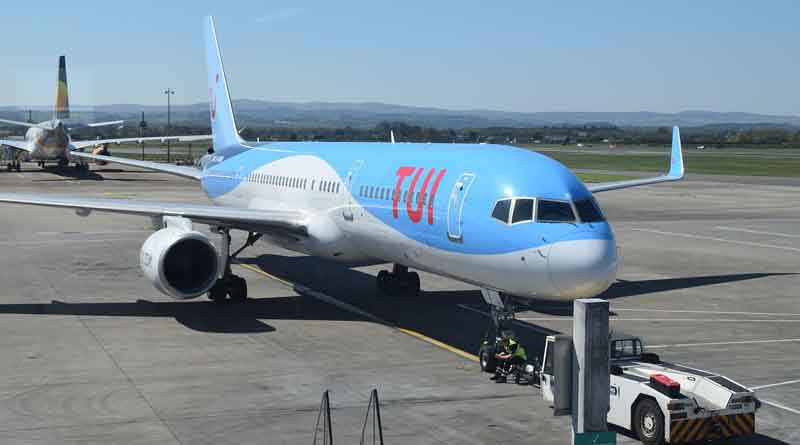 It is the largest leisure, travel and tourism company in the world, and it owns travel agencies, hotels, airlines, cruise ships and retail stores.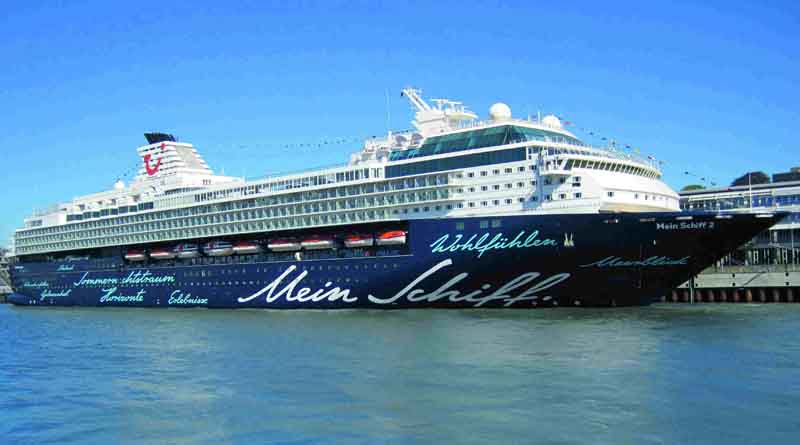 The group owns five European airlines – the largest holiday fleet in Europe – and several tour operators based in Europe.
A total of 59 major projects, including 12 foreign-funded and 47 domestic ones, were agreed, covering tourism, the modern service industry and high-tech industries, with an estimated total investment of 14.2 billion yuan (about 2 billion U.S. dollars).
A representative of TUI Group said the signing marks the tourism magnate's formal entry into the Hainan free trade port, adding that it will found an Asian-Pacific regional headquarters and joint venture here to further deepen its business relations with China and the Asian-Pacific region.
The signing ceremony also unveiled 20 investment-promotion projects that are open to global investors, in areas such as new-energy vehicles, tourism, offshore trade and duty-free retail.
Related article: What is the Hainan Free Trade Zone, overview, opportunities and challenges
Tropicalhainan.com launched it's official mini programme and WeChat account, scan the Qr code to keep up to date with news, sports, entertainment, travel, opinion and more.