870 artificial reefs to be placed around Wuzhizhou Island marine ranch
A total of 870 artificial reefs will be created around Wuzhizhou Island within the month, under the technical guidance of Hainan University professor Wang Aimin, as part of efforts to build China's first tropical "marine ranch".
Luo Qingming, president of HNU, attended the artificial reef release ceremony on Sanya's Wuzhizhou Island on April 8. He noted that the construction of the national marine ranch is a typical example of HNU serving national strategies and provincial socioeconomic development in the field of marine science and technology.
Marine science and technology is one of the seven key disciplines of HNU, and the university will give full play to its advantages in talents, scientific research and technology to advance scientific research and boost the development of the marine ranch, added Luo.
Wuzhizhou Island has launched a comprehensive drive to build a marine ranch and restore its marine ecosystem by placing artificial reefs under the sea and transplanting corals. The marine ranch had already created 1,526 artificial reefs by the end of 2020.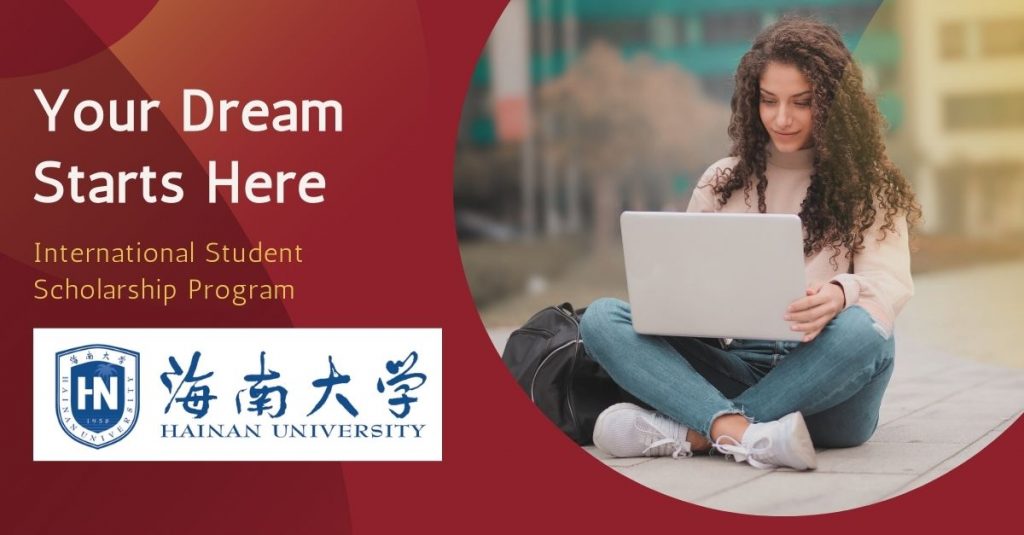 Related article: Hainan University to host tourism innovation competition
Tropicalhainan.com launched it's official mini programme and WeChat account, scan the Qr code to keep up to date with news, sports, entertainment, travel, opinion and more.