A new theme park based on movies to be built in Hainan
A new theme park based on films from around the world is to be built in Haikou, Hainan.
100 countries will be allocated space in the park to display their movie history. There will be film screenings in each country's gallery to acquaint visitors with their achievements in the cinematic world. The facilities will also be used for related film production, investment, and publicity, according to Chen Luxi, the main investor in the project.
This new attraction is planned to be partially opened in 2022.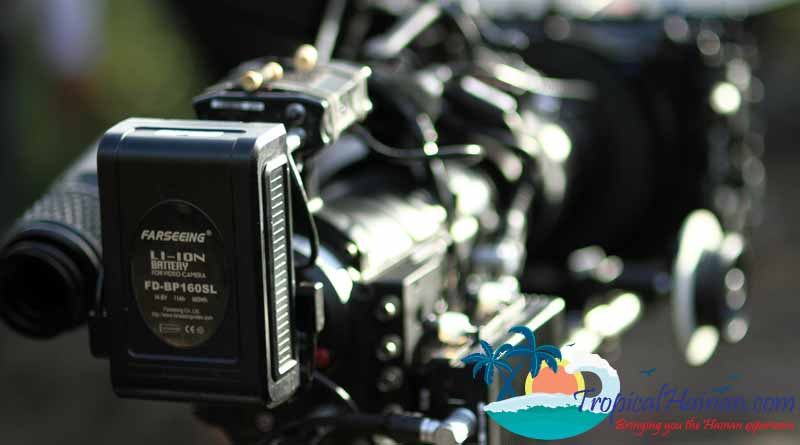 Separately, an international short film competition will be launched in June in Haikou.
Film director Jiang Xiaoyu, who is in charge of program, said about 100 short film production teams, of up to five people each, from around the world, will attend the event. They will be given one week to shoot and make a short film in the same location. Ten winners will have their work edited into film, which is to be screened in cinemas later.
Source: China Daily
Related article: 2nd Hainan Island International Film Festival officially open new industry section H!Market