Dog Registration in Haikou – What you need to know
If you want to own a dog legally in Haikou, then you will need to register it at the Haikou PSB Urban Dog Administration Center. Below is all the information required to successfully register your pet.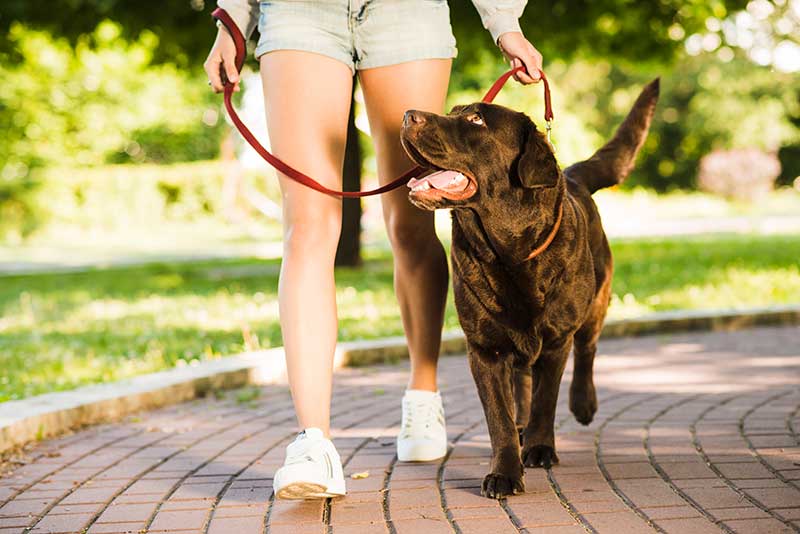 Non-Chinese residents will need the following documents:
Passport
Residence registration with PSB
Rental contract (NOT required at the moment)
Make sure the name on it matches the name on your passport and make sure it is noted that you are allowed to have pets.
A rabies vaccination certificate (not vaccination book)

Opening hours and location for dog registration
Monday-Friday
0830 – 1200
1430 – 1800
Location: 海口市龙华区金龙路9号(金秀街路口进20米左右)
For online registration (Chinese residents only) You will need to:

Download the following onto your phone:
A snapshot of your national ID card (Chinese ID)
A photo of your dog rabies certificate (not vaccination book)
A photo of you holding your dog (if small dog) or next to your dog.
A photo of your dog (full side body view) head looking at camera.
Registration times
The process for offline registration takes around 20 minutes at the center and online registration can around 5-7 days for approval.
Dog measurements
Paw to shoulder is not to exceed 50 cm, from between the ears to tail not to exceed 60 cm.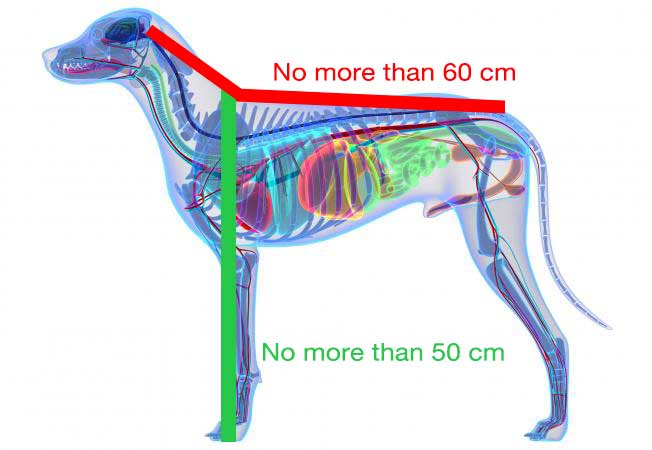 Related article: Review of Haikou's dog management regulations
Tropicalhainan.com launched it's official mini programme and WeChat account, scan the Qr code to keep up to date with news, sports, entertainment, travel, opinion and more.