Evergreen park re-opens to the public with Kapok trees in full bloom
Over recent weeks, one benefit for the wildlife of Haikou City has been the lack of humans in the streets and parks.

Park re-opens

The park has recently re-opened to the public and you'll be free to roam around providing you are wearing a mask and pass through one of the temperature checkpoints.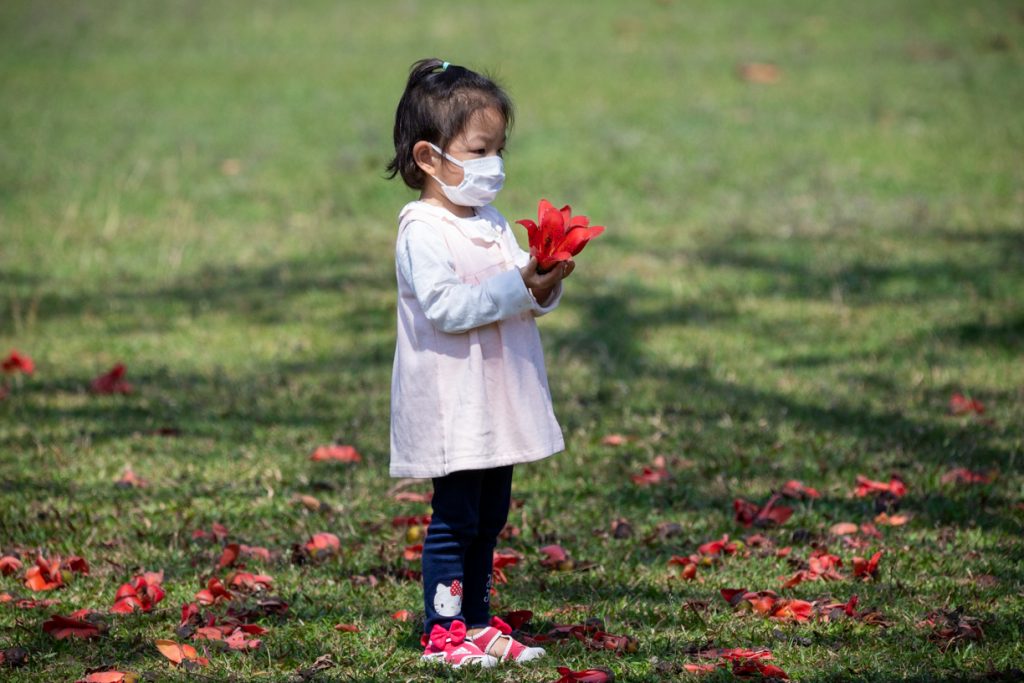 Kapok trees in bloom

It's also the time of year that Kapok trees bloom, signalling a change in the seasons. Trees are usually in bloom from early February till mid-March.

The trees are very popular with our feathered friends as they offer protection, a food source and the deep flower bulbs also collect water, which is a natural water butt for wildlife.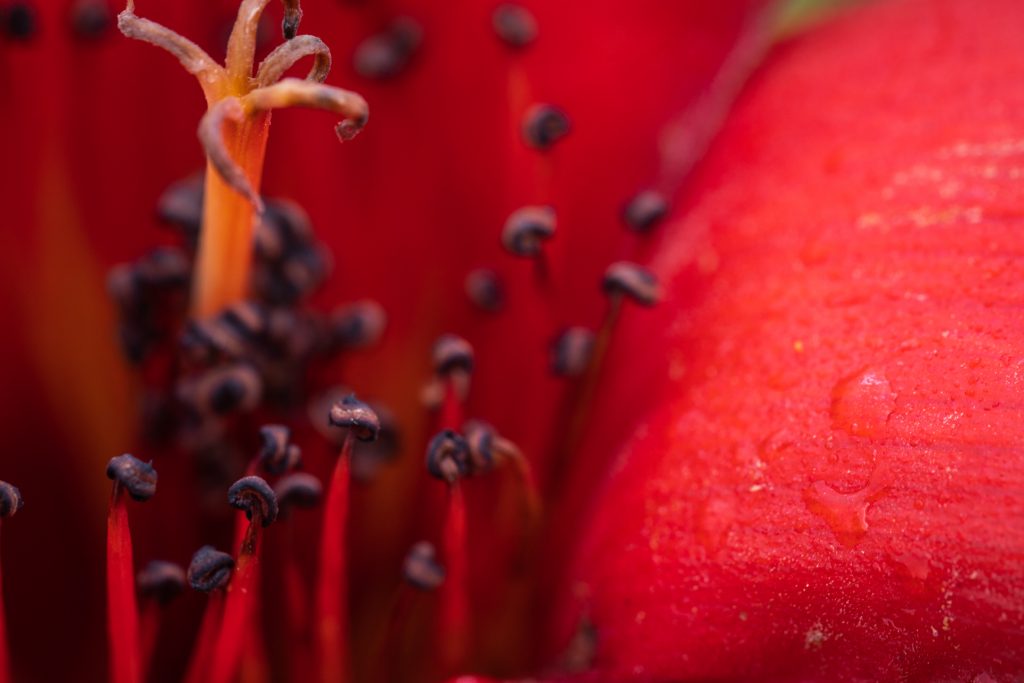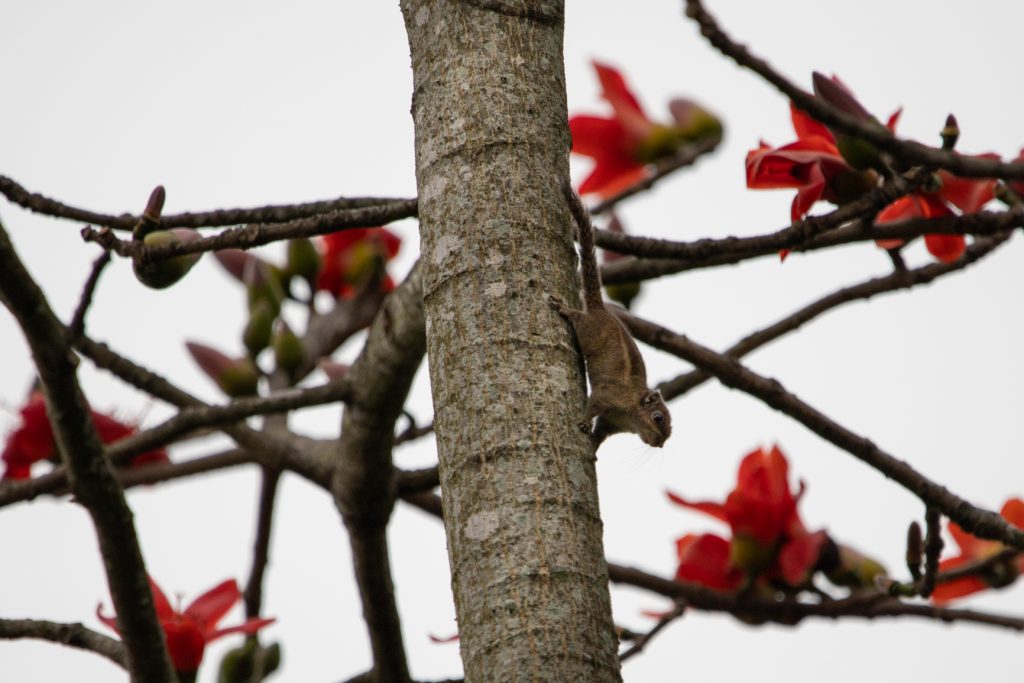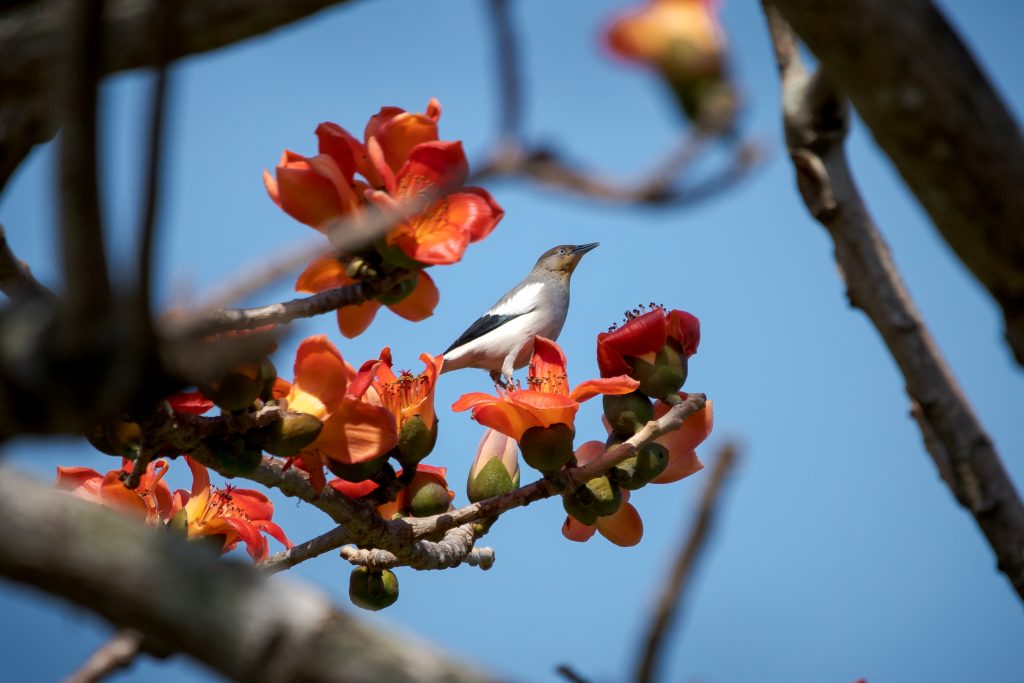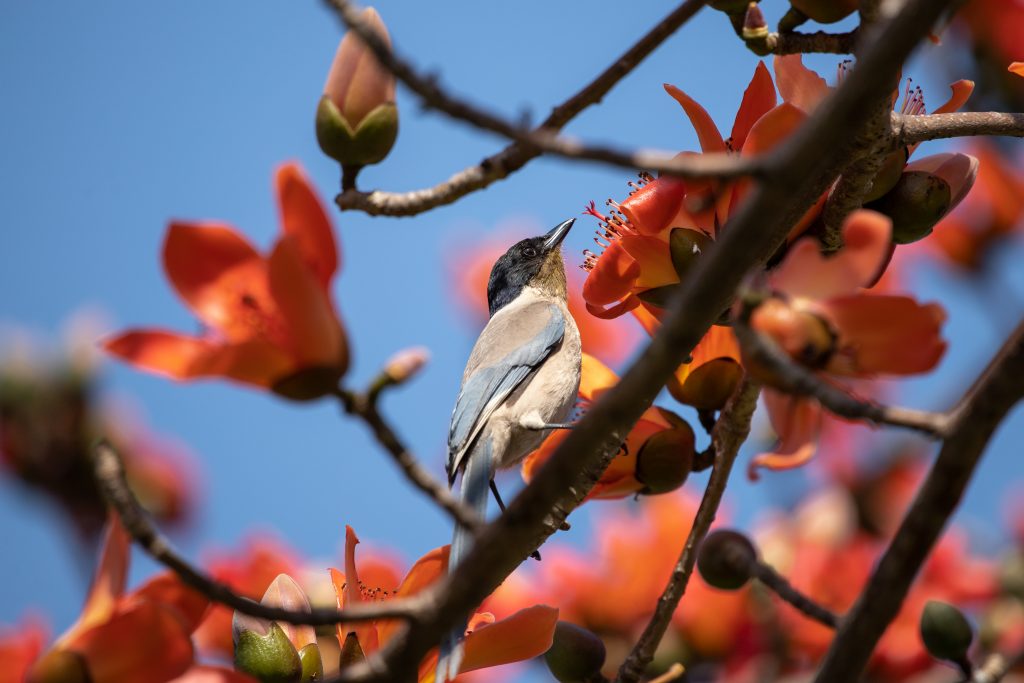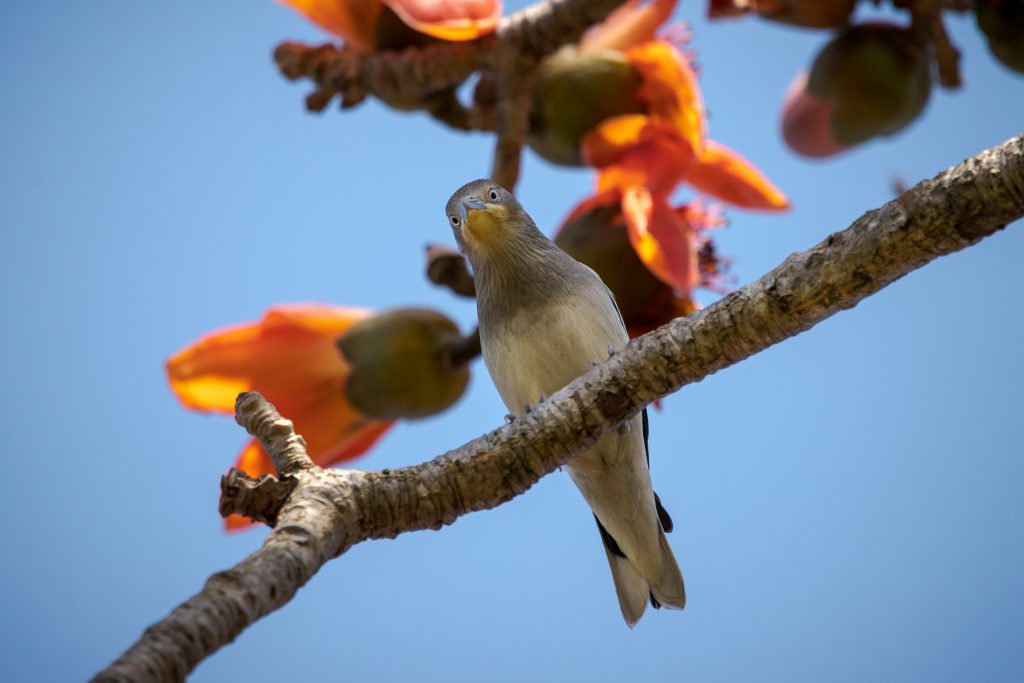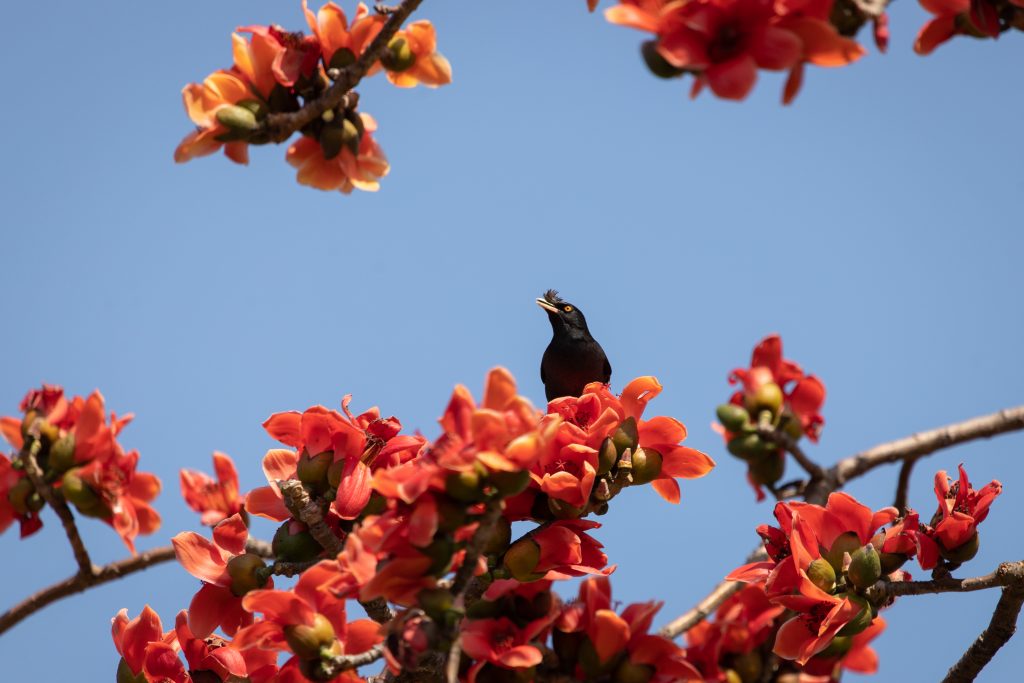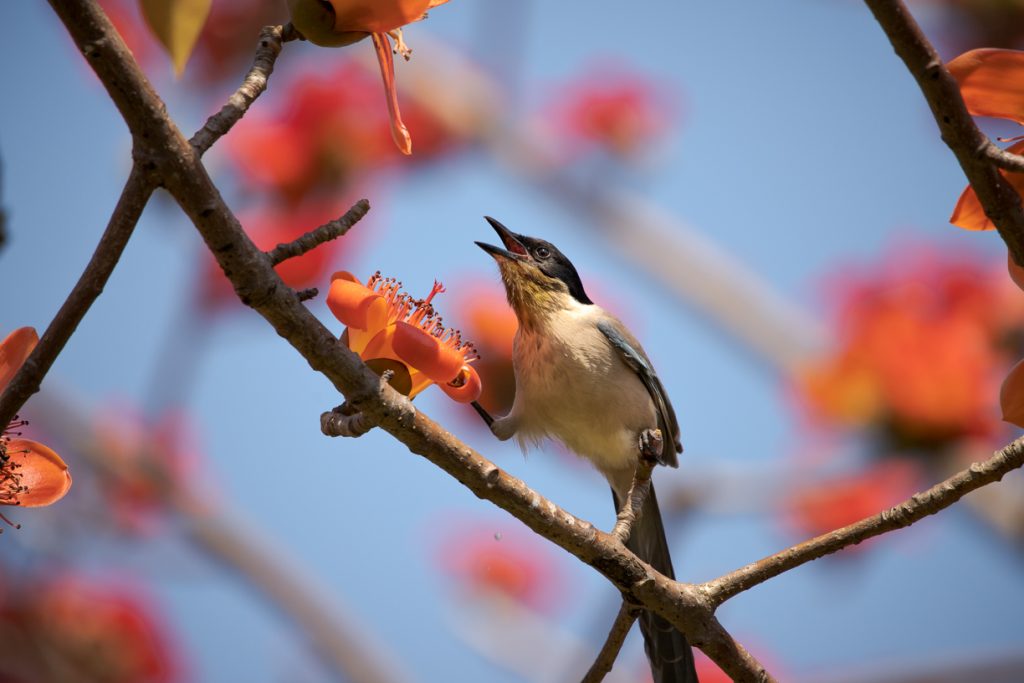 Address: Evergreen Park 万绿园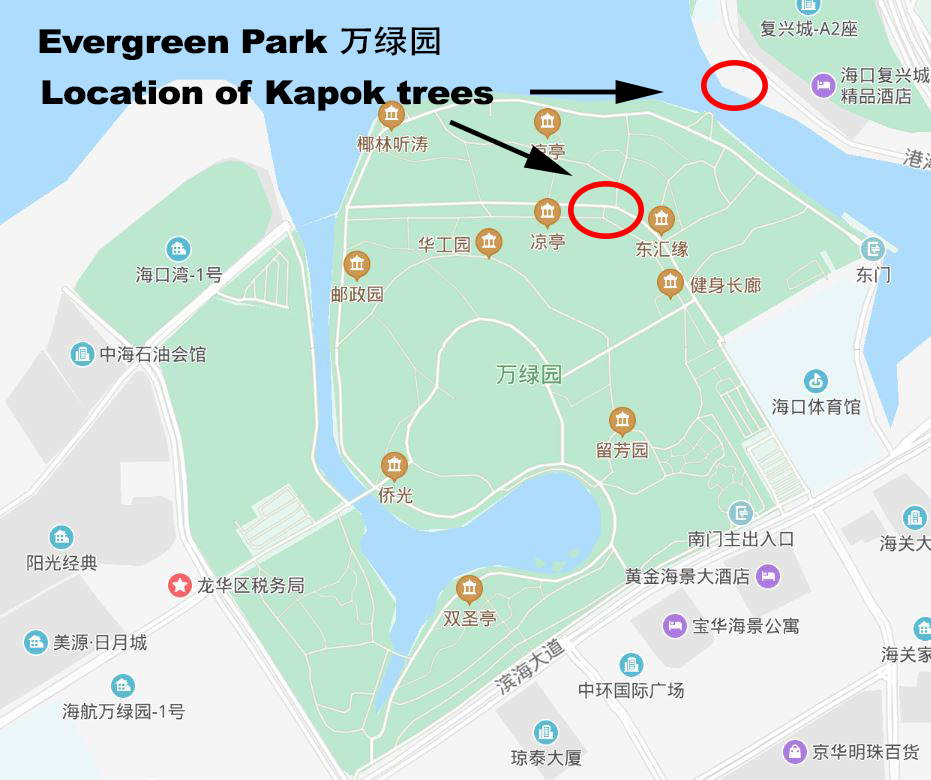 Related article: 15 Online Museums & Art Galleries from around the world
Tropicalhainan.com launched it's official WeChat account, scan the Qr code to keep up to date with news, sports, entertainment, travel, opinion and more.