15 Online Museums & Art Galleries from around the world
​Visit some of the best museums in the world, right from the comfort of your own home. These Online museums & art galleries will certainly help you pass the time.
Now, we know it will never be the same as the real thing. But, through these sites, you can browse through millions of high definition images of museum exhibits, paintings, cultural relics, ancient books, world-renowned photographs and more.
Gallerix
Contains more than 160,000 high-definition pictures of more than 10,000 world-renowned painters. The pieces are mainly Western oil paintings. The works are numerous and beyond imagination.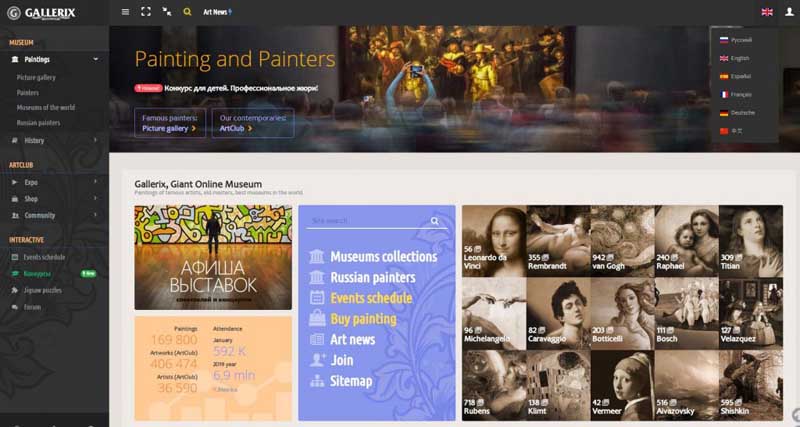 Digital Heritage Museum of the Palace Museum
The digital collection opened by the Palace Museum can view more than 50,000 sets of high-resolution pictures of 25 types of precious cultural relics. That is also including paintings, calligraphy, inscriptions, and bronzes.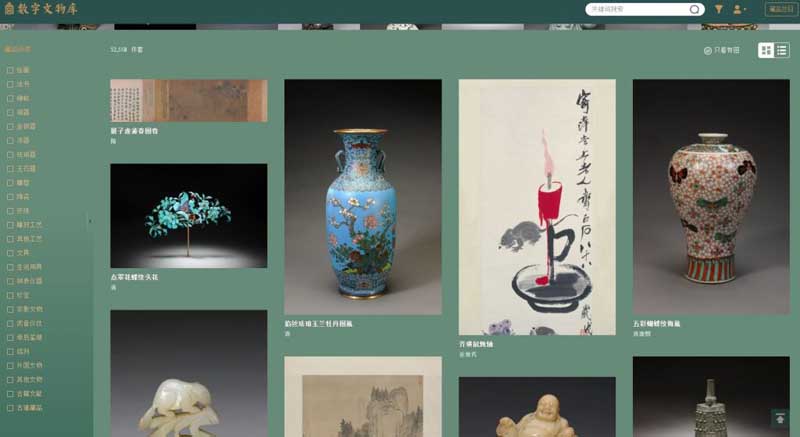 American Metropolitan Museum
https://www.metmuseum.org/art/collection
The Metropolitan Museum is one of the richest collections of Chinese art in the United States. Browse more than 400,000 high-resolution images of public domain works in The Met collection. These images can be magnified several times to view details and can be downloaded without restrictions. No registration or login required.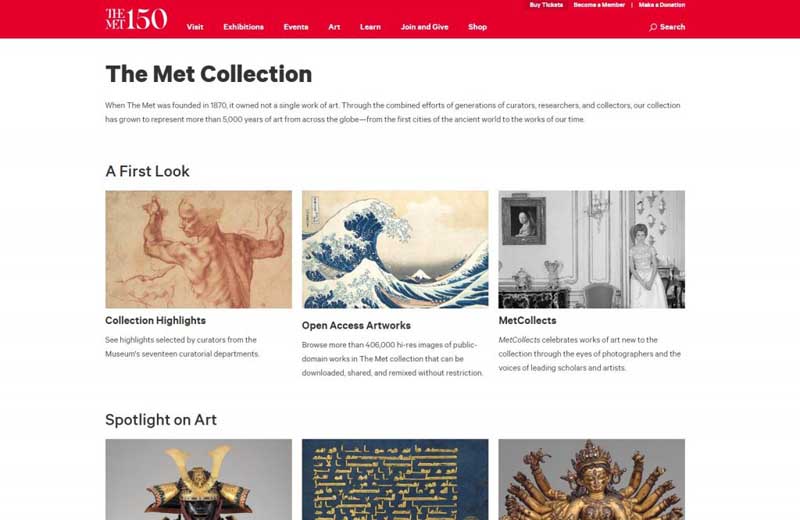 The Metropolitan Museum Thomas Watson Digital Library
https://www.metmuseum.org/art/libraries-and-research-centers
Includes more than 600 publications from the Metropolitan Museum. Rare museum materials, auction catalogs, clothing college collections, and more than 600 Japanese illustrated books. There are also other rich full-text resources. PDF electronic books and high-definition pictures can be provided directly download.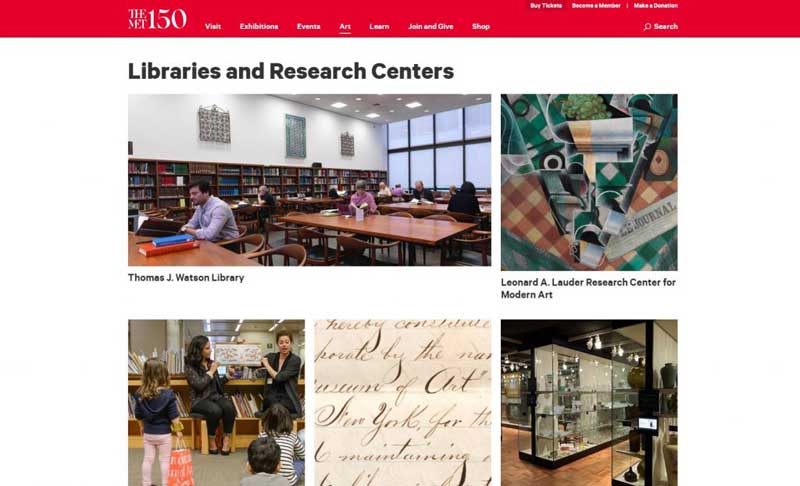 Flier Art Museum
The Flier Art Museum is famous for its precious East Asian cultural relics. Its founder Freer has a strong interest in Chinese culture and has come to China four times. He has collected more than 10,000 Chinese works of art. The museum has published more than 40,000 pictures of artworks on the Internet. You can click to view high-resolution pictures and save them for download.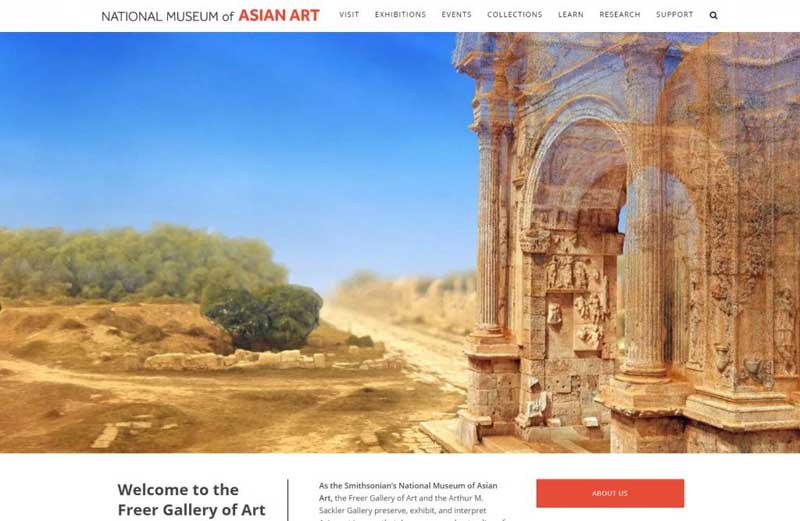 European Cultural Library
http://www.europeana.eu/portal/
Preserving and disseminating European human history through the Internet, covering art, archaeology, history, fashion, photography, music, maps, manuscripts, industrial heritage and other fields.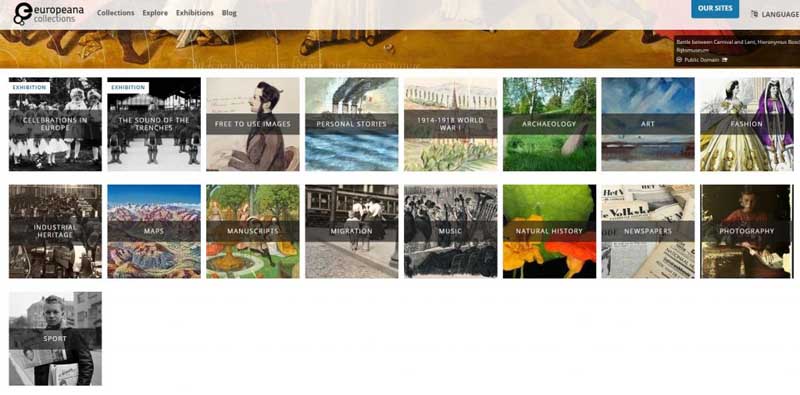 Art UK
Art UK is a digital museum launched by the British Public directory foundation. It hopes to create Britain's premier art database so that users who like art are able to see all the masterpieces in British museums without actually stepping foot in one. The database already contains all the oil paintings in the British public collection, with more than 200,000 pieces online.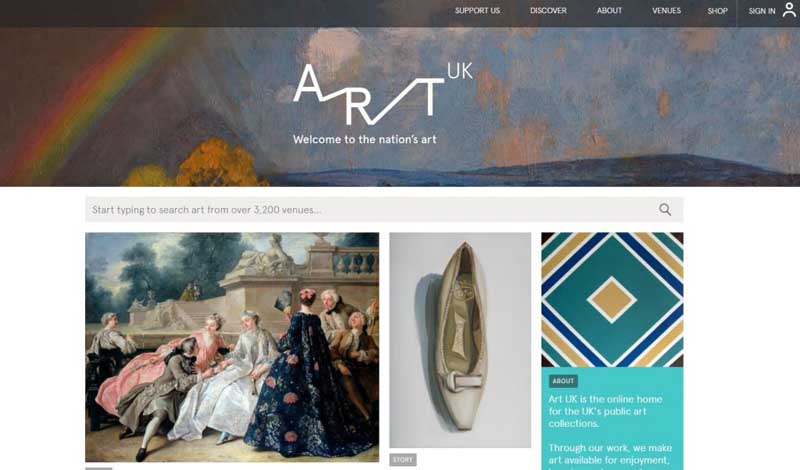 Photo gallery of the Netherlands Art Institute
https://rkd.nl/en/collections/explore
The Dutch Art History Institute collection is in five categories, including art pictures, libraries, archives, and artist files. There are more than 6 million pictures of artworks. The collection focuses on the Netherlands, from the late Middle Ages to today. There are also works by many foreign artists in the collection.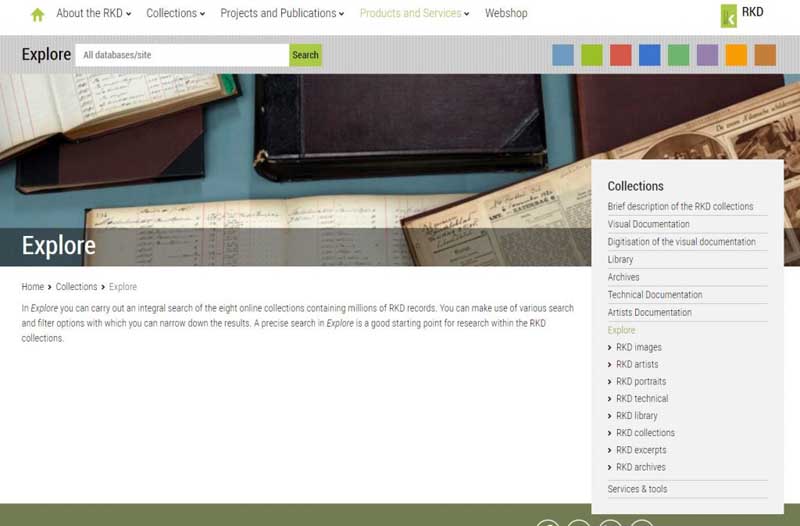 Image Library of the Warburg Research Institute
https://iconographic.warburg.sas.ac.uk/vpc/VPC_search/main_page.php
The Wallburg Institute is a research centre of culture and art history. There are more than 400,000 pictures in this document library, which are mainly in the traditional European disciplines. Among them, more than 20,000 pictures from outside Europe. The literature is classified and presented in the form of image books. No need to register and log in, you can download to see high-resolution images.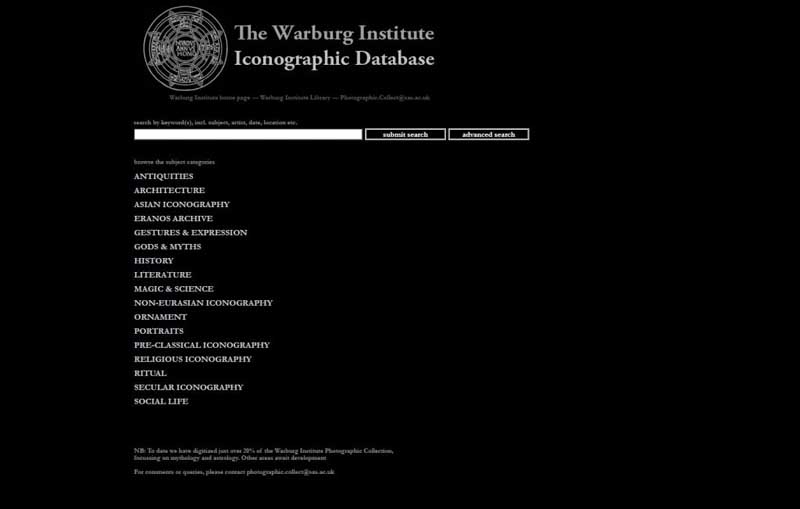 Bridgeman visual resource library
https://www.bridgemaneducation.com/en/
An online image resource library for education, providing more than one million digital images of art history, art, design, photography, fashion, history, and architecture from museums, art galleries, private collections, and contemporary artists worldwide.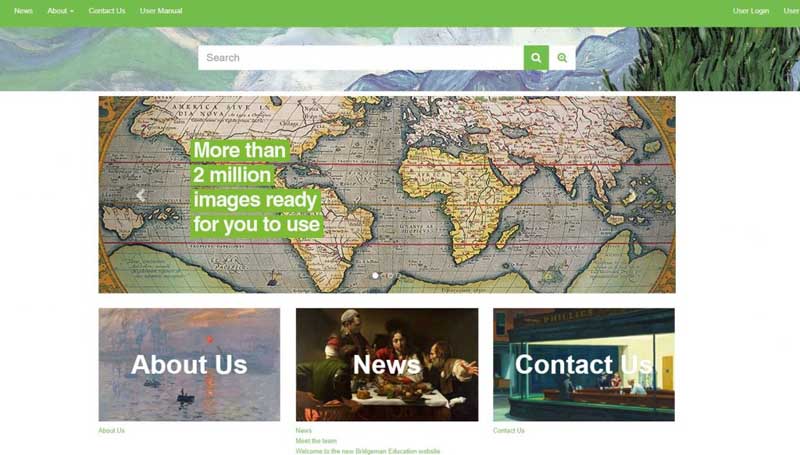 Columbia University Digital Library
https://dlc.library.columbia.edu/
Digital content on the DLC website comes almost exclusively from the unique collections of the Columbia University Library: Avery Architectural and Fine Art Library, United Divinity School's Burke Library, Resume Starr East Asia Library, Rare Books and Manuscript Library containing more than 500,000 unique images and documents. No registration is required, and most images can be viewed and downloaded.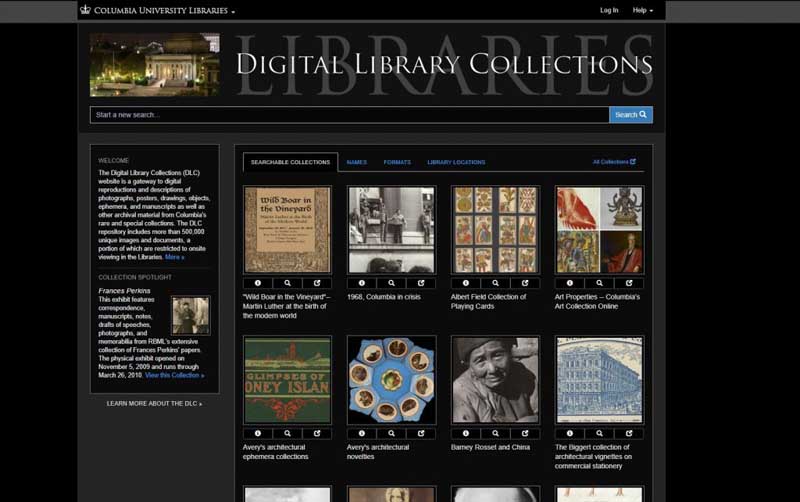 Princeton University Index of Medieval Art
More than 43,000 images in the database, slides from a collection of personal studies of great medieval significance. These historical photos record important monuments in Europe and the East, as well as famous art from the classical, Byzantine and Gothic periods. Objects, such as church frescoes, Roman architecture, medieval manuscripts, and Gothic collections.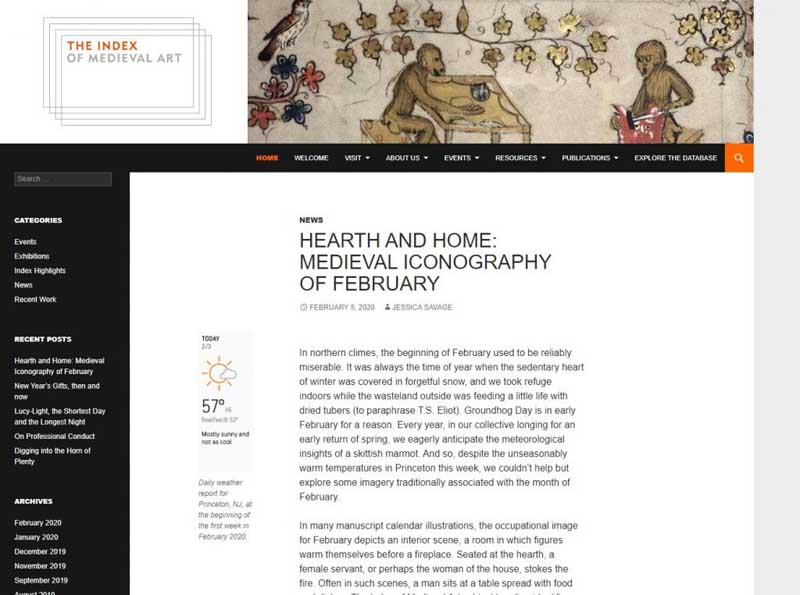 Architecture Open Library
http://linksbooks.artron.net/eng
Linksbooks is a publishing company focused on architecture and design. It has written many successful and cutting-edge publications that represent the latest trends and technologies in the construction and building materials industry.
The services of the architecture open library database include more than 5,000 e-books, a series of conferences, videos, documentaries and more on architecture and design. The outstanding project display is provided by the architect with photos, drawings and descriptive text, and is organized by category. Individual users can use it after registering and paying an annual fee.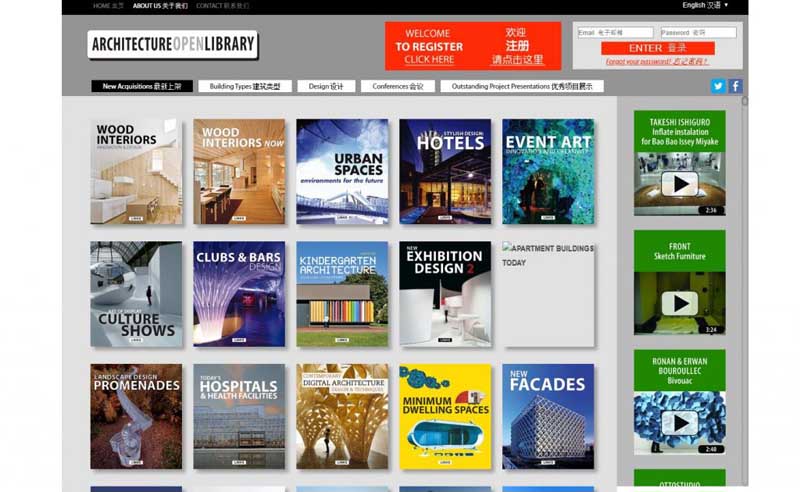 German Digital Publishing Platform
De Gruyter Press has a history of more than 260 years and is headquartered in Berlin. Academic publications cover humanities, social sciences, science and technology, and publishes more than 1,300 new books and more than 650 journals each year.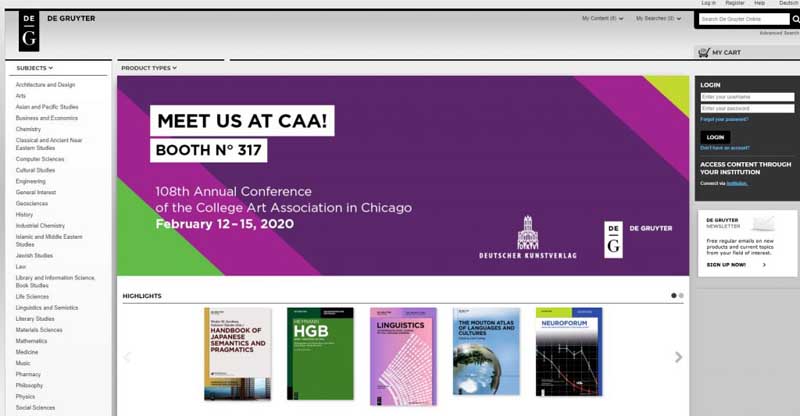 World Digital Library
Co-founded by UNESCO and 32 cooperating public groups, developed by the Library of Congress, it was officially opened in Paris in 2009. It provides free multi-language forms on the Internet from various cultures around the world Important original materials, including books, archives, recordings, pictures, etc.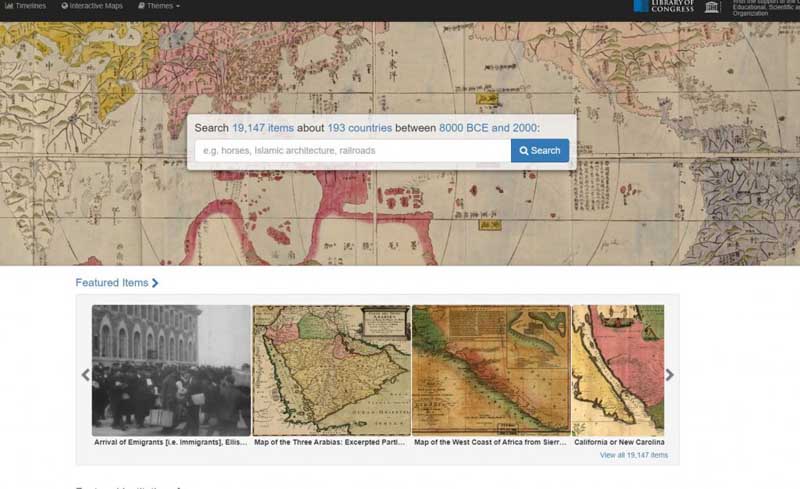 So if you are looking for Online museums & art galleries try out some of the links above.
Related article: How to stream TV shows whilst in China
Tropicalhainan.com launched it's official WeChat account, scan the Qr code to keep up to date with news, sports, entertainment, travel, opinion and more.