Yanchunling Ecological Park made headlines recently, with the release the design plans for the landfill environmental restoration project.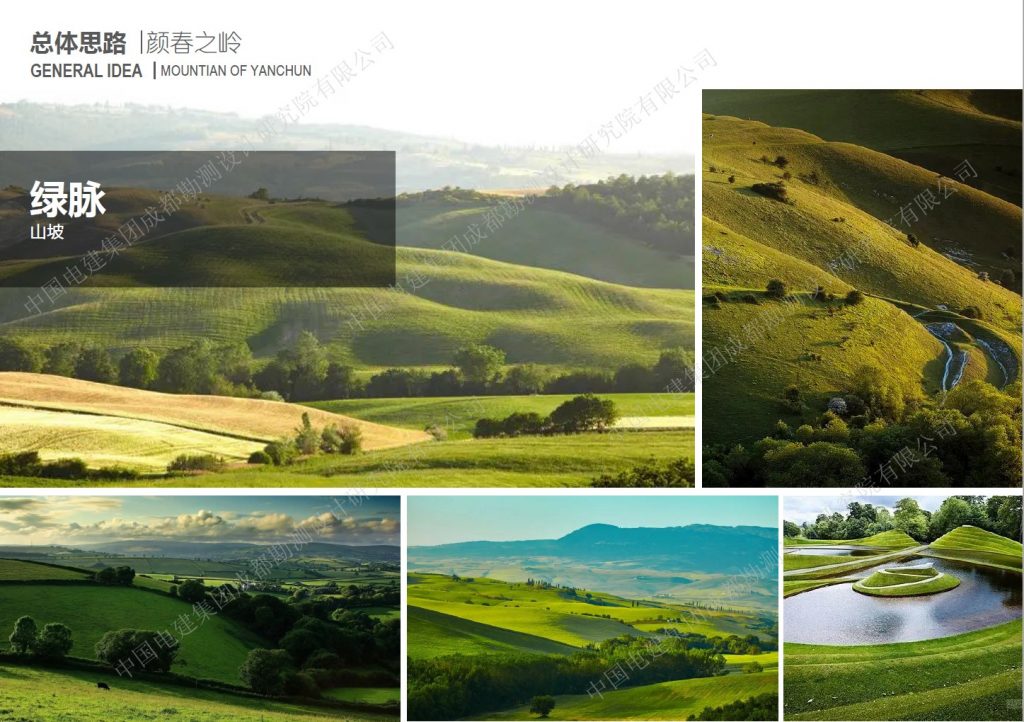 located in the Chengmai County Old Town Development Zone, the restoration project is 5km from the beach, and 14km from Haikou Railway Station.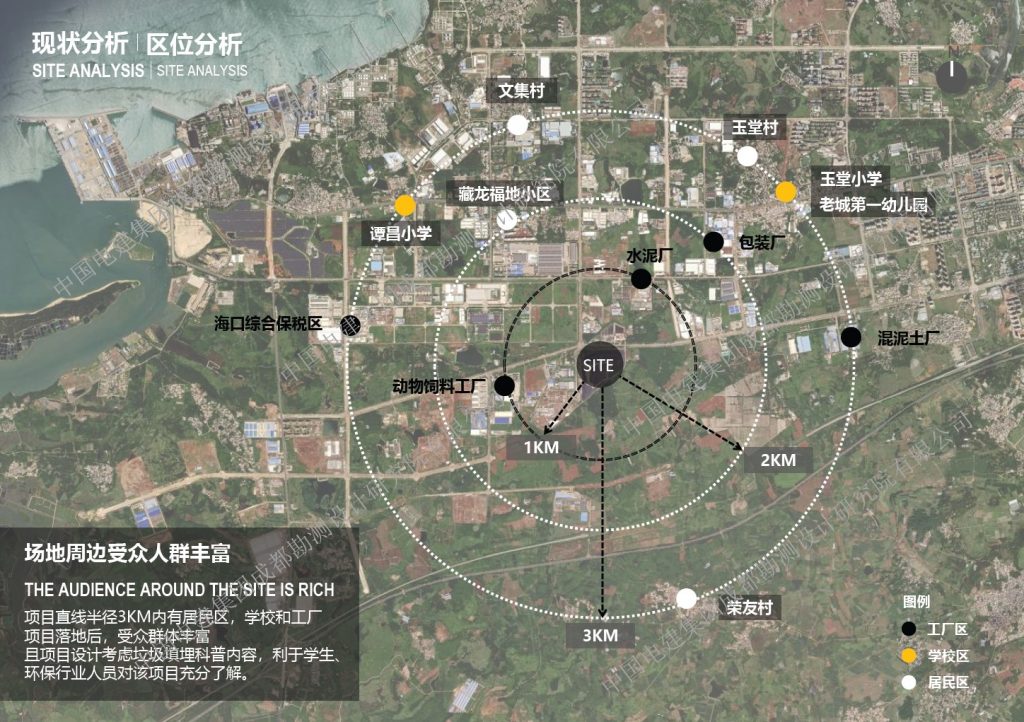 Yanchunling landfill, located in the Yanchunling area of the old city development zone in Chengmai County, was closed in December 2020 due to exceeding its design capacity.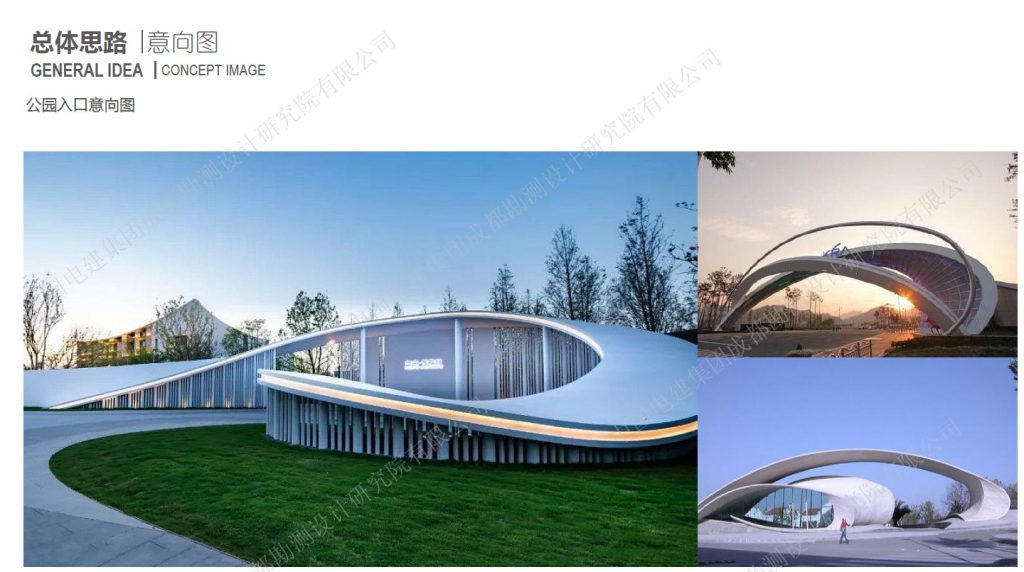 The landfill was starting to pose a variety of issues such as instability of the waste piles, odour diffusion, and high levels of leachate. In response, Haikou launched the Yanchunling landfill environmental remediation and ecological restoration project in 2022.
Currently, the excess waste is being excavated and disposed of, and the landfill will be completely sealed once it reaches its designed height with the aid of aerobic stabilization technology. The end goal is to build Yanchunling ecological park on the original site of the landfill.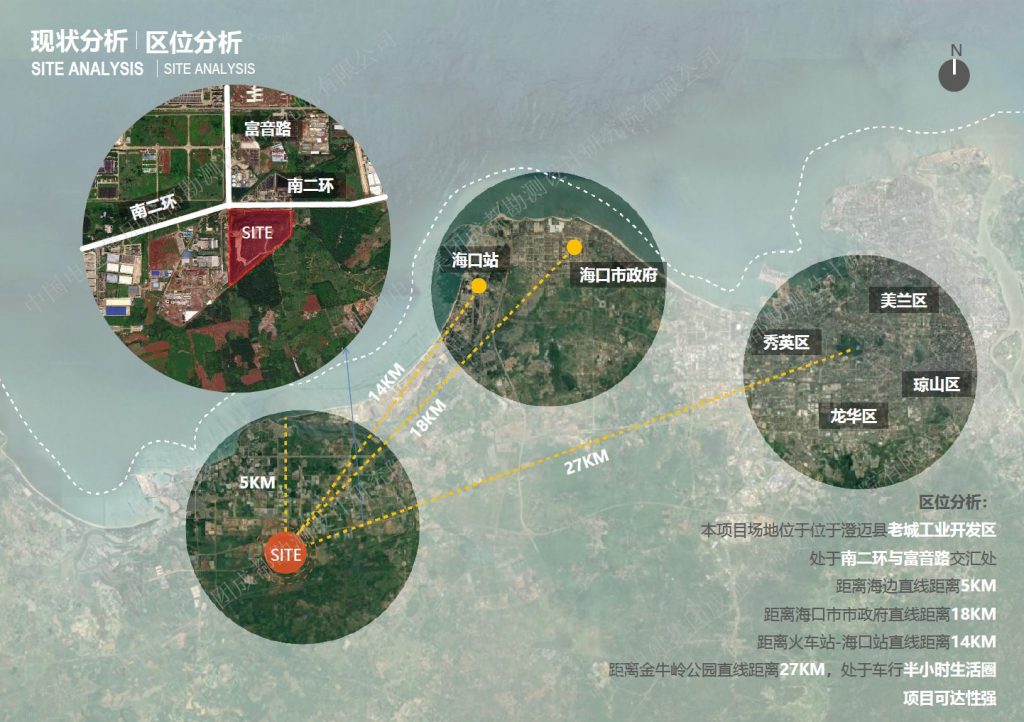 The "plan" for the park includes three design schemes, each with detailed introductions to the design concepts, investment estimates, and pros and cons.
The public is encouraged to provide feedback on the park's design concept, functional layout, traffic organization, plant configuration, architectural style, urban furniture, and signage system.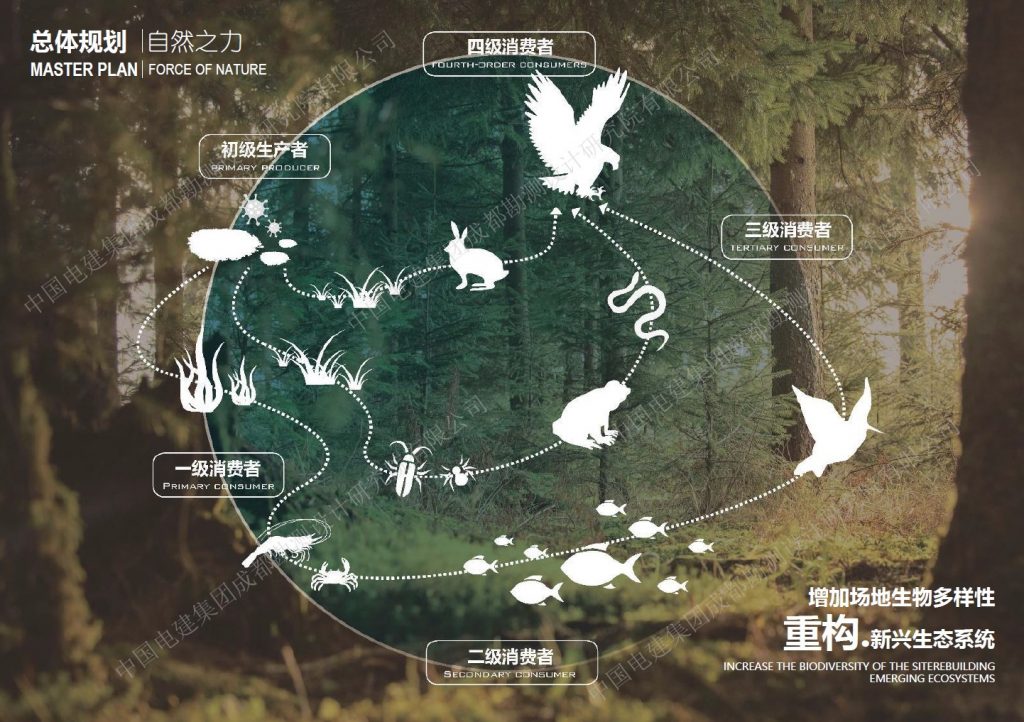 The Yanchunling Ecological Park project is seen as an exciting opportunity to create a beautiful green space and also an important step towards ecological restoration and sustainability.
Related article: You can click HERE to see the complete design plan

If you would like to make a comment, compliment or complaint about any aspect of living or working in Hainan Island, we'd love to hear from you. We pass all communications on to the relevant services. Please keep it polite and to the point.