Giant panda bears arrive in Hainan
The first giant pandas to relocate permanently to Hainan Province made their first public appearance last Sunday 25th November. The panda brothers named Gonggong and Shunshun (both 5 years old) relocated from Sichuan Province to a 1,000 square meter space in Hainan Tropical Wildlife Park and Botanical Garden in Haikou and are the first pandas to settle permanently on the Island.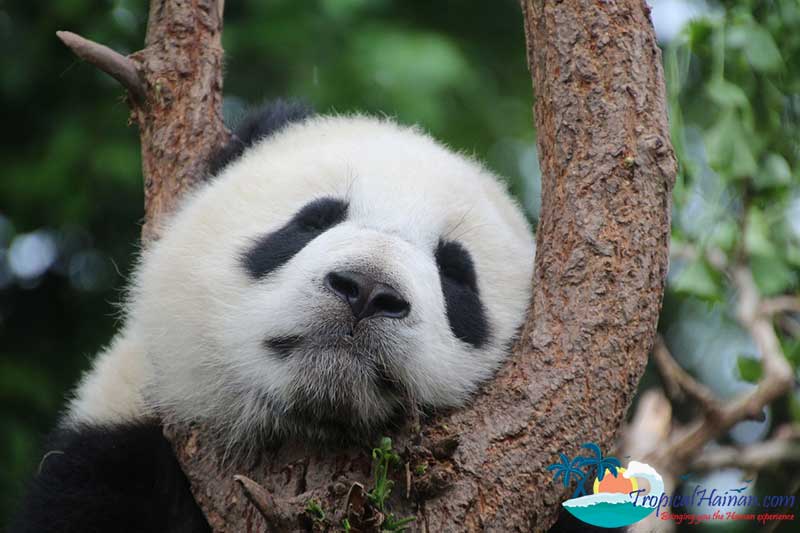 Housing pandas permanently here won't be without its problems though, not least of the difficulties they'll have to deal with is Hainan's tropical climate and long summer. To ensure the pandas are comfortable here six powerful ventilators and 12 air conditioners have been installed to keep the panda pavilion cool along with two dehumidifiers to handle the island's high humidity.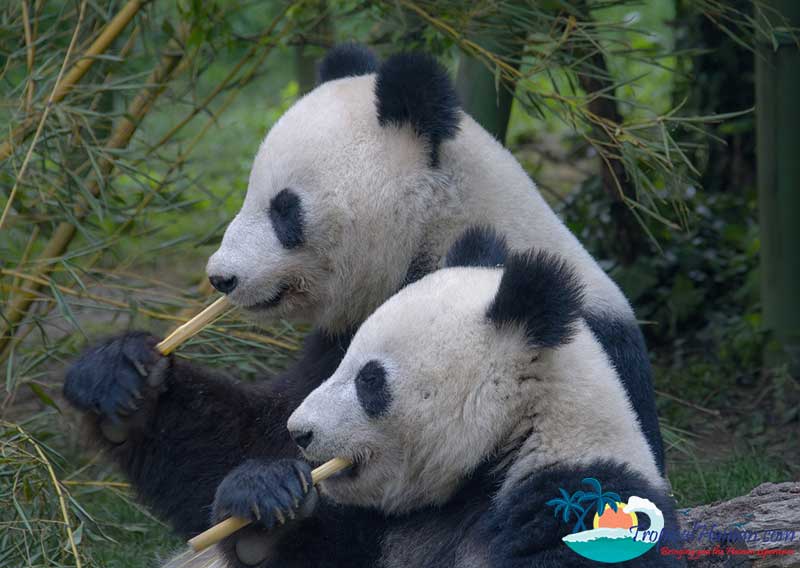 Estimations of the panda population in the wild vary, while still very low, reports show that the number of giant pandas in the wild is on the rise. In March 2015, Mongabay (an environmental science agency) suggested that the wild giant panda population had increased by 268, or 16.8% to about 1,864. In 2016, the IUCN reclassified the species from "endangered" to "vulnerable".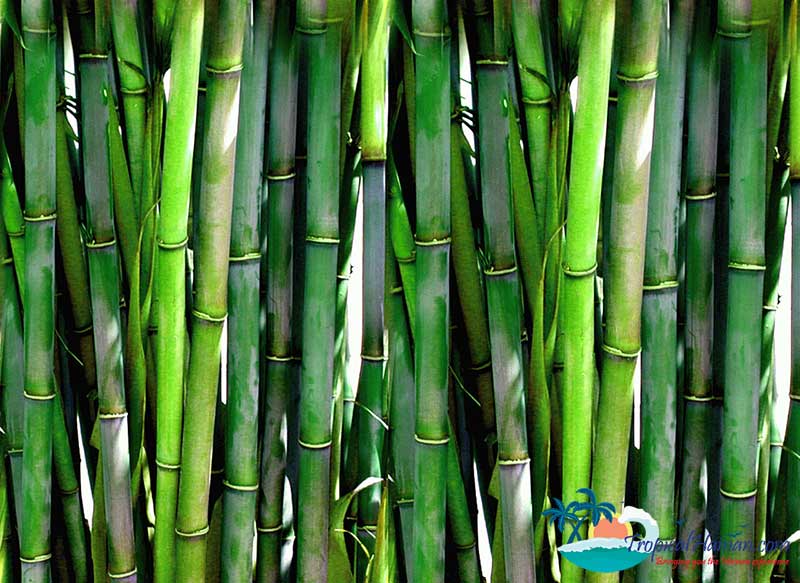 The giant panda still has the digestive system of a carnivore, while its diet now is primarily herbivorous, consisting almost exclusively of bamboo and therefore derives little energy and little protein from consumption of bamboo. The average giant panda eats as much as 9 to 14 kg (20 to 30 lb) of bamboo shoots a day to compensate for the limited energy content of its diet.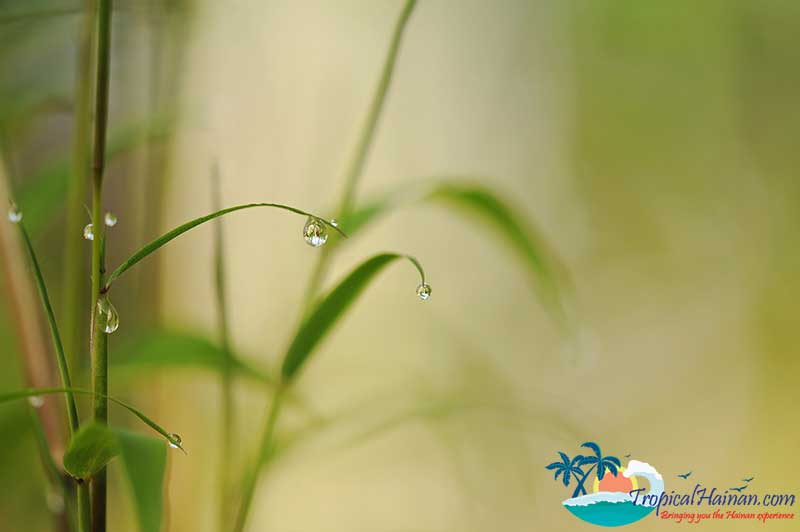 While collecting bamboo for them shouldn't be a problem in Hainan they're notoriously fussy eaters, rejecting up to two thirds of bamboo offered them. The two pandas are expected to live in Hainan for two years to begin with, and depending on how they adapt, will continue to live here if things go as planned.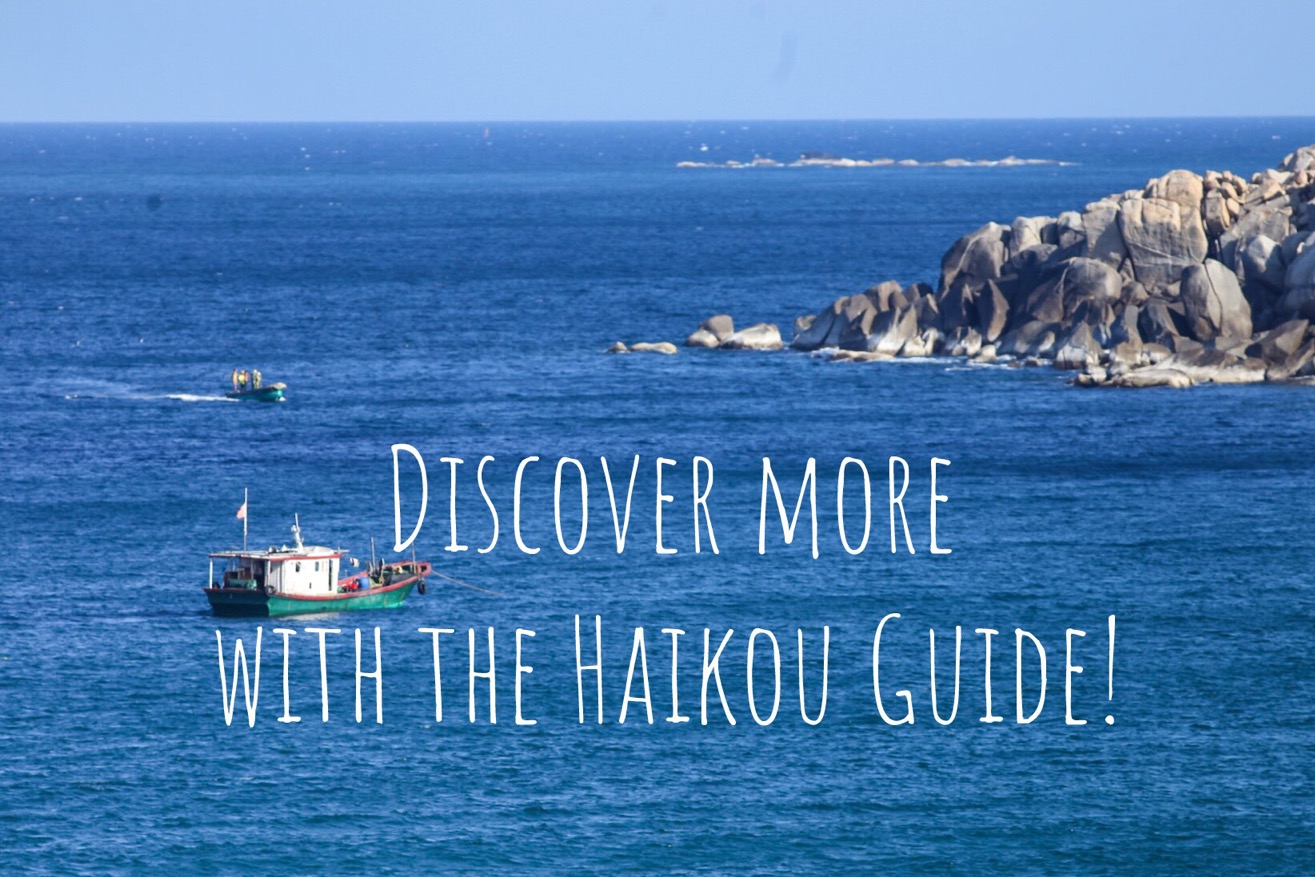 Published by the Haikou Foreign and Overseas Chinese Affairs Office and the Haikou Bureau of Foreign Experts Affairs
海口市外事侨务办公室
海口市外国专家局
主办
Scan the QR code to follow The Official Haikou Guide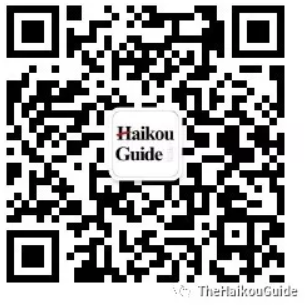 (c) Copyright HaikouGuide all rights reserved, images or text may not be copied in part or full without express permission in writing. For permission contact haikouguide@tropicalhainan.com 所有内容版权所有,未经授权,严禁转载。授权请联系 haikouguide@tropicalhainan.com