Guilin Yang Zoo, things to do in Haikou
Guilin Yang is one of my favourite haunts at weekends, it's only 20 minutes from Haikou City, has a beautiful unspoiled beach that's usually empty, has some nice nature walks if you know where to look and by and large has a really relaxed friendly atmosphere. And, just this weekend I discovered (after visiting regularly on and off for two years) It has a zoo.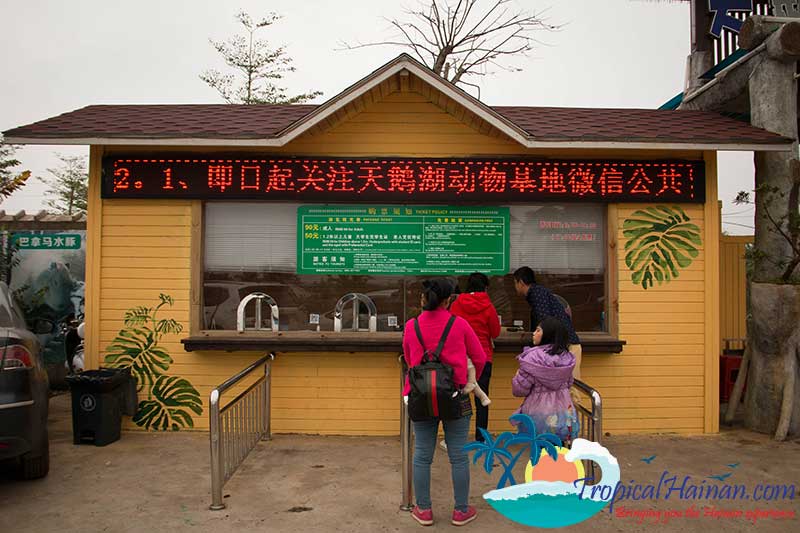 It's not a large zoo like London, New York or Dublin but a nice, small, well maintained, well worth a visit zoo that will take a casual stroller about 90 minutes to get around.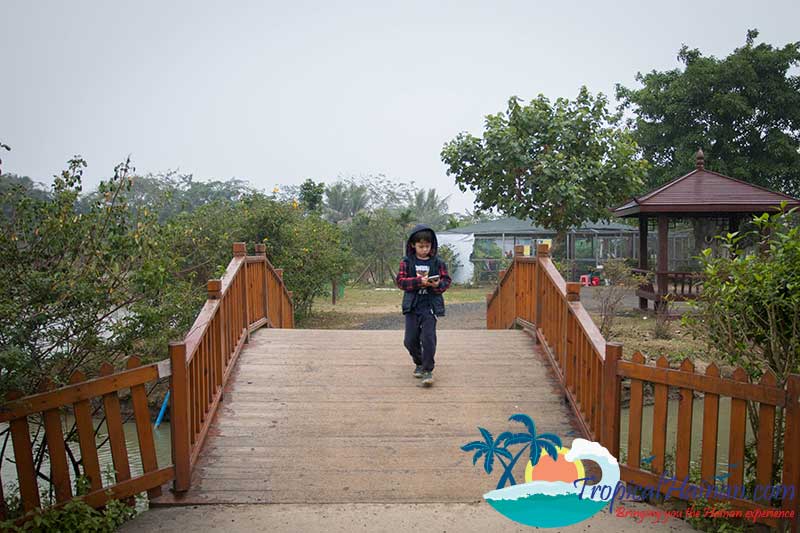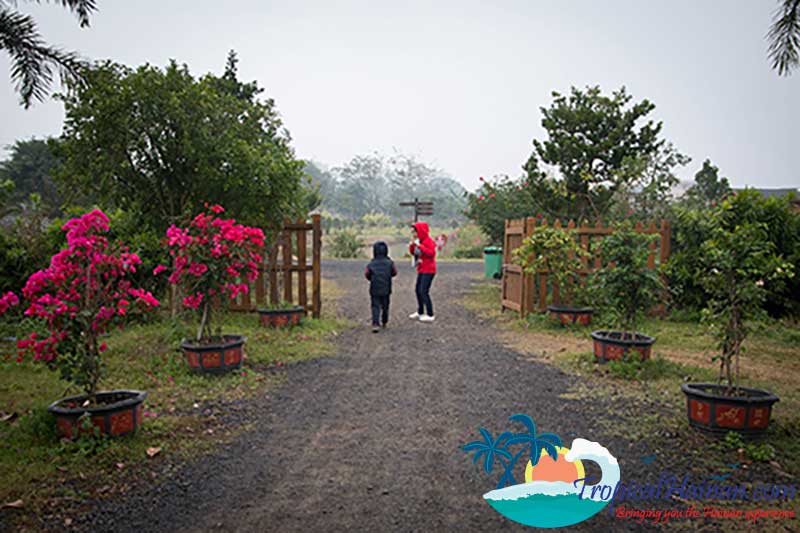 The zoo grounds are well maintained and animals appear to be well looked after
If you're coming from Haikou, drive through Guilin Yang Main Street and just as you're about to leave the town and hit countryside again it's on your right hand side, keep your eyes open because it's quite easy to miss.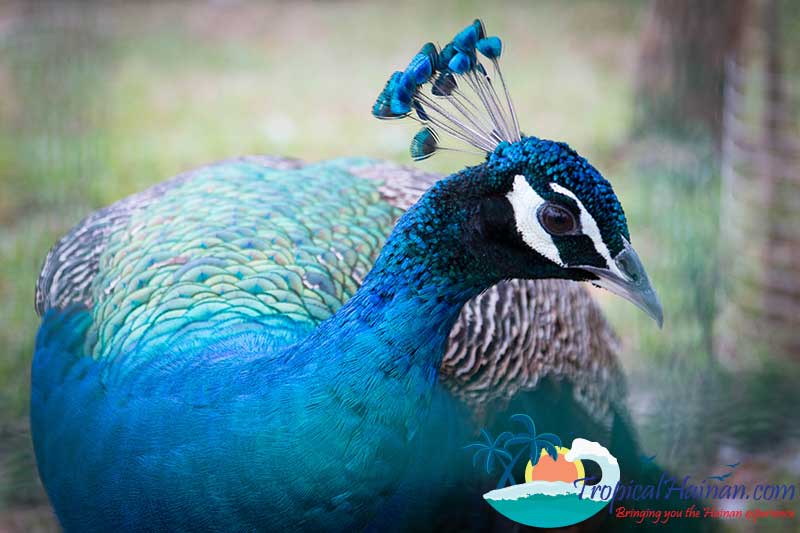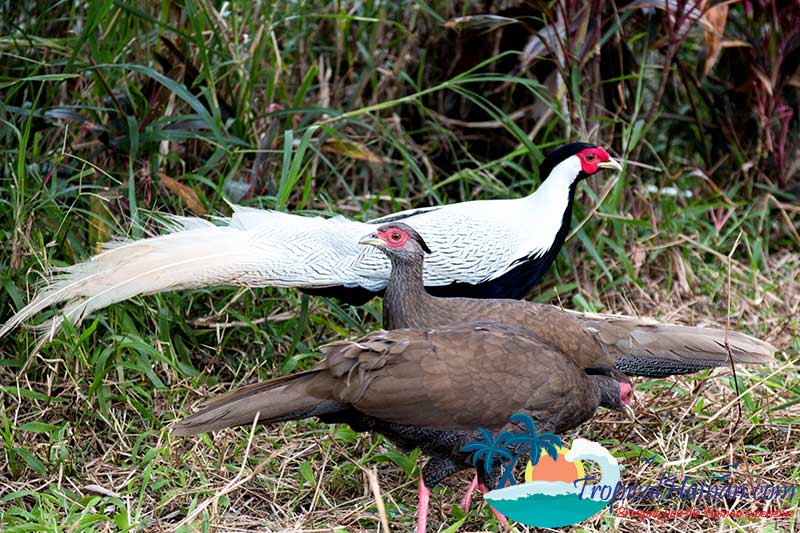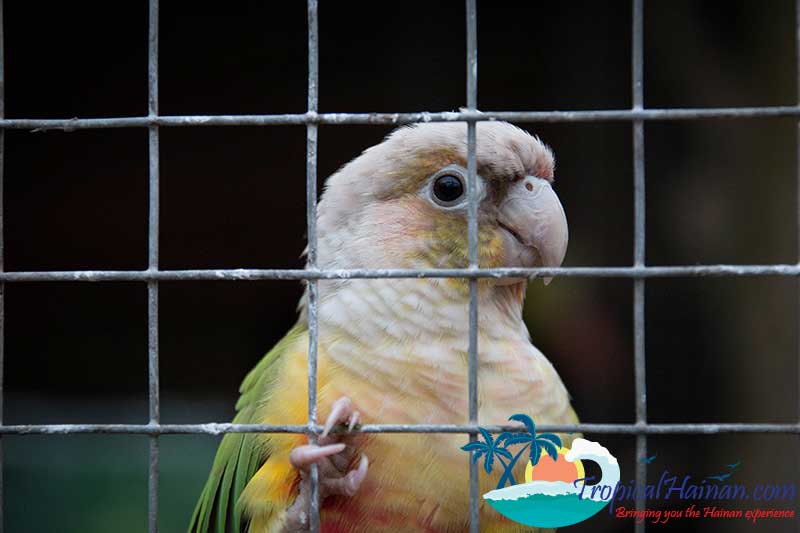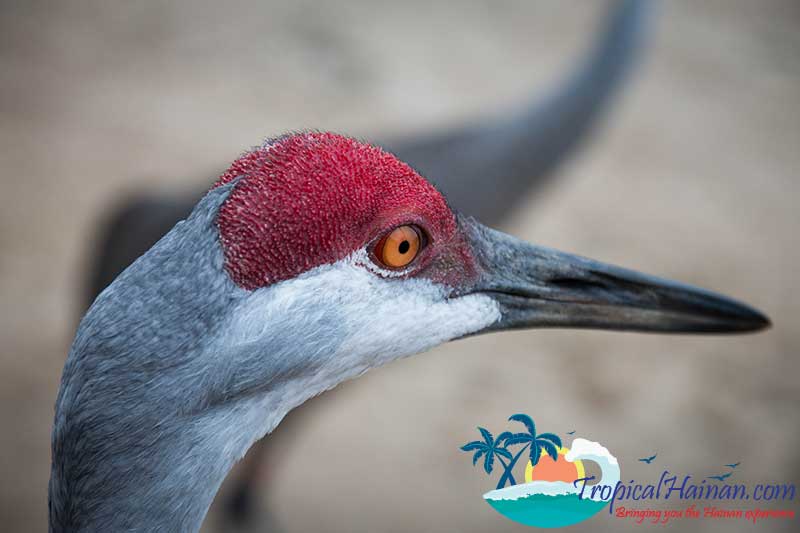 At the time of writing, tickets cost RMB 70 per person and my 7 year old son got in for free. The zoo has many of the usual enclosures you'd expect to see, aviaries with tropical birds, monkey houses, tortoise areas but also a lot to surprise you.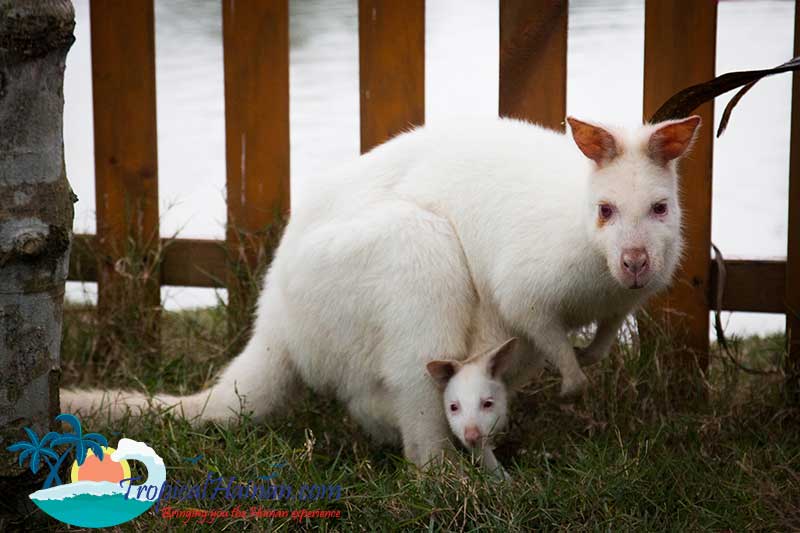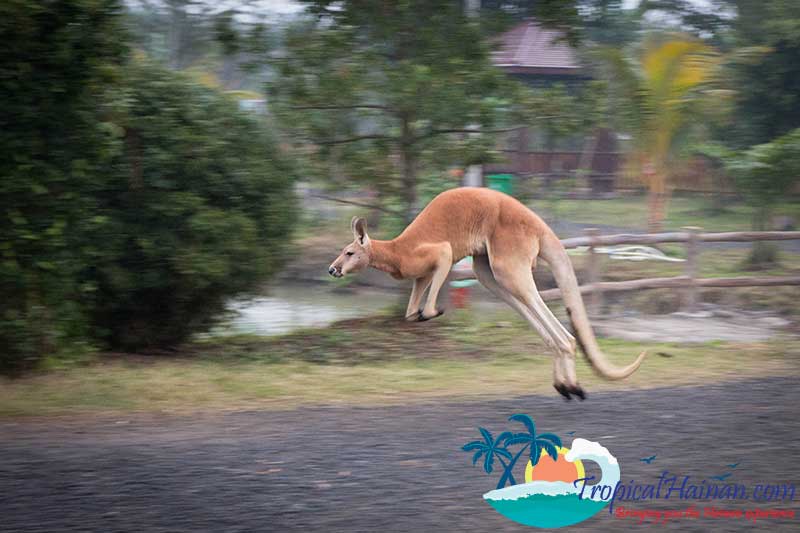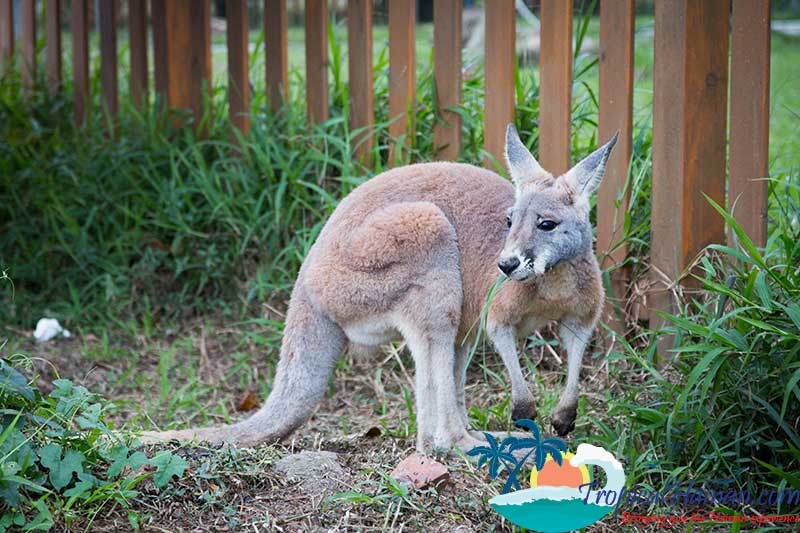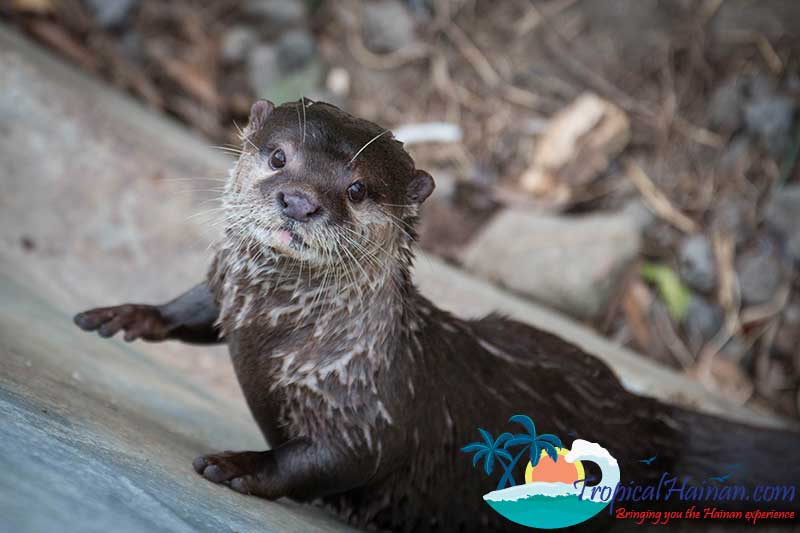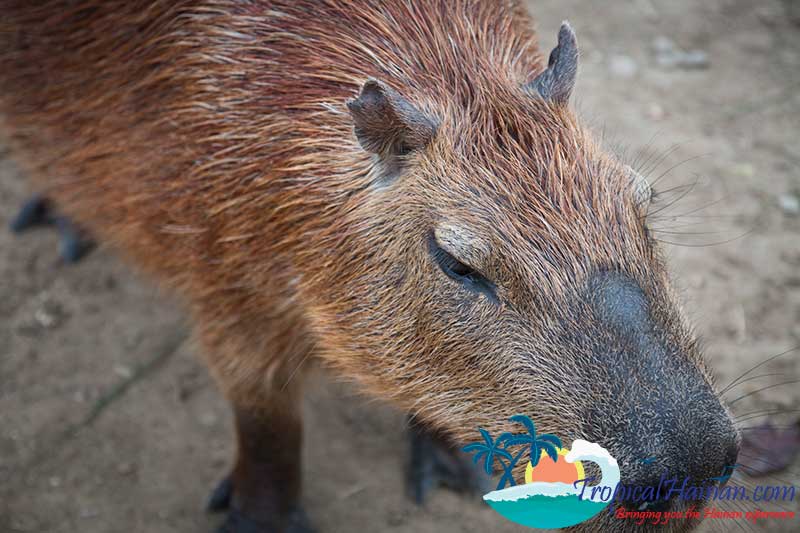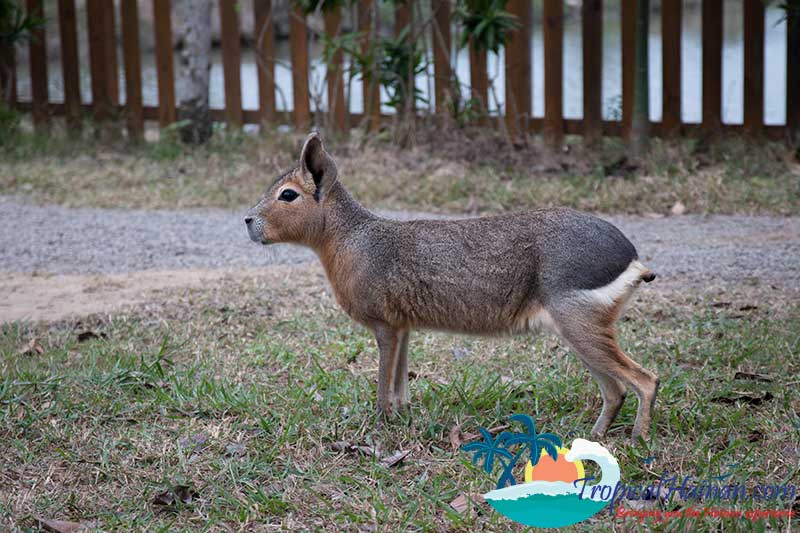 The first thing that struck me was how open the zoo was, many of the animals are free to roam around with no restraints. Wallabies and kangaroos bounded past as we walked along the path and Capybara just sat there munching, eyeing us warily, ready to move if we got too close.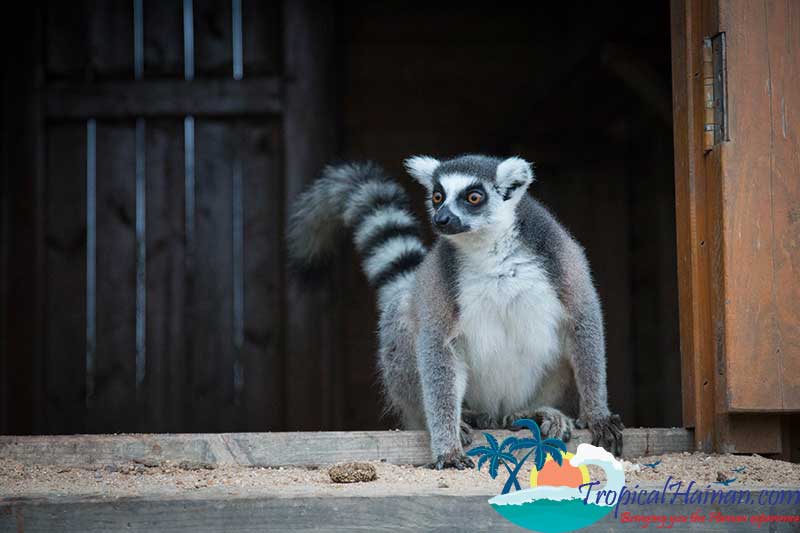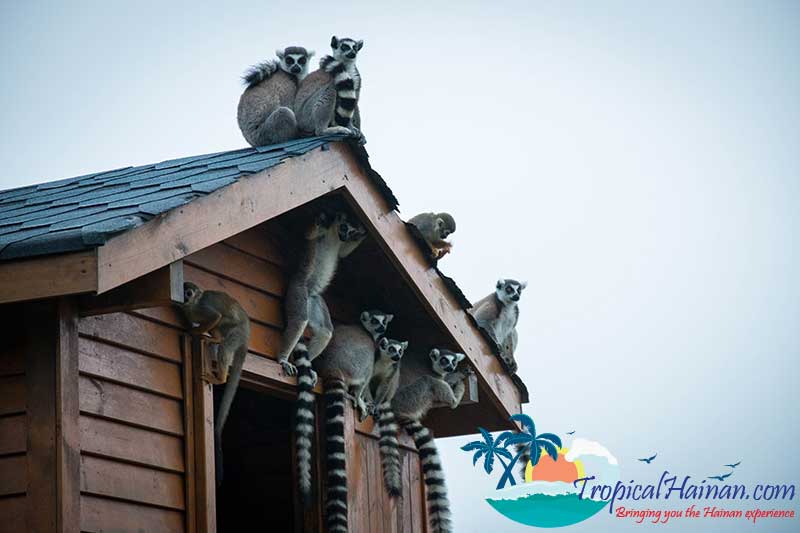 First impressions were that the zoo is well maintained, and the animals well cared for. The staff are friendly and appeared to knowledgeable and well trained. A large lake dominates the centre of the zoo with water birds like the Scarlet Ibis, bar Headed Goose, (I read the posters), Shelduck, and many birds, to be quite frank, I didn't even recognise.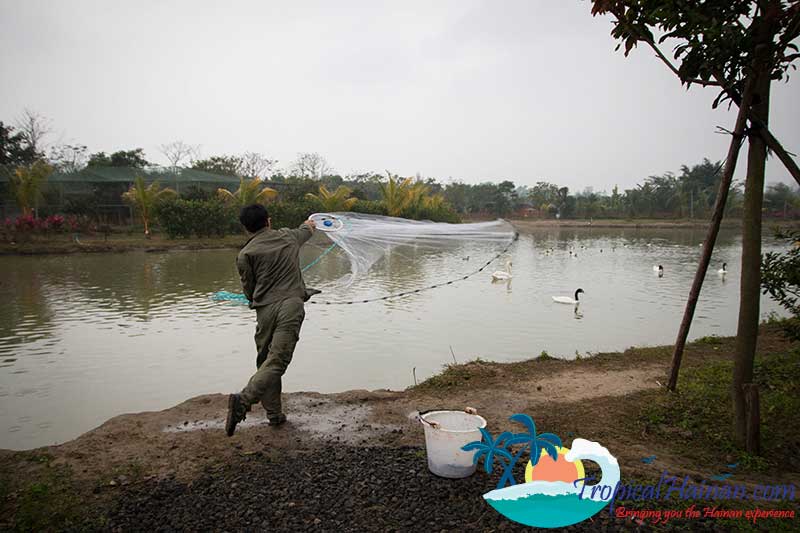 Staff catching fish for the animals
If you have young children and a Saturday or Sunday afternoon free and don't mind a 20 minute drive then I'd say it's well worth a visit.
Address: 海南省海口市美兰区桂林洋大道青春东岸东150m
Bus numbers: 45, 51, 67, 207 will take you to a bus stop a couple hundred meters west of the zoo on Guilin yang da dao. Follow the road East and the zoo is on your right.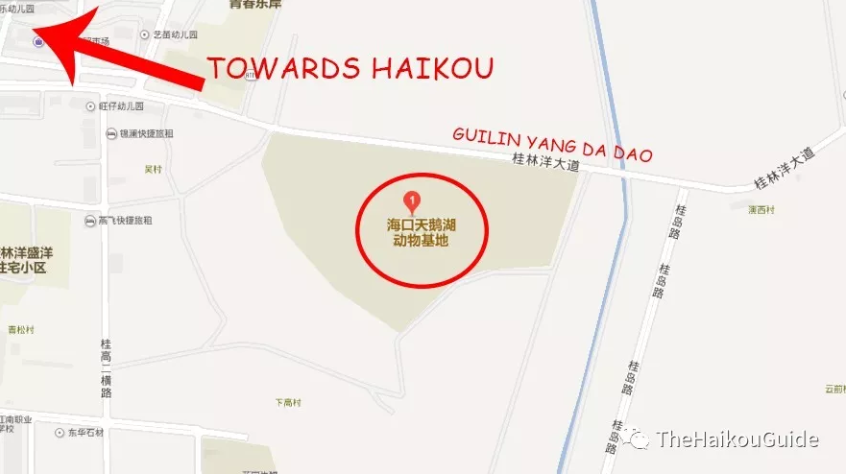 Guilin Yang zoo is on Guilin Yang Da Dao 桂林洋达到, if you are coming from Haikou, then it will be on your right hand side.