Haikou and Sihanoukville, Cambodia connected by direct flight.
A new direct flight was launched on Monday 15th July from Haikou to Sihanoukville, Cambodia. The first outbound flight left Meilan International Airport at 7:20 p.m and was scheduled to arrive in Sihanoukville airport at 8:20 pm local time the same day.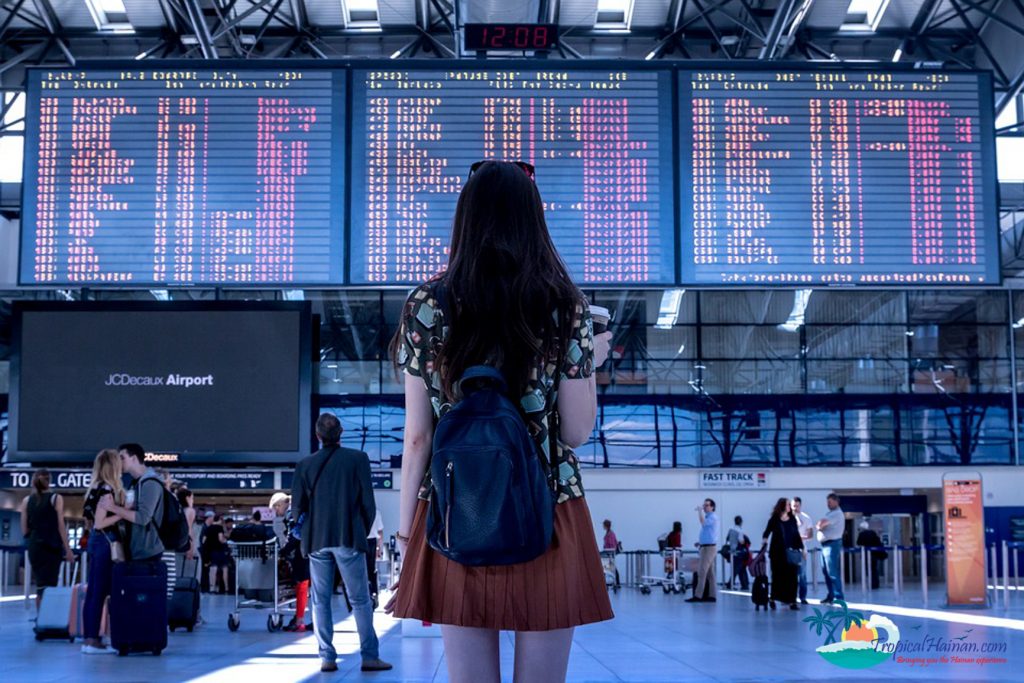 The new flight has been scheduled for three round trips between the two cities each week on Mondays, Wednesdays and Fridays
Sihanoukville, also known as "Kampong Som" is a coastal city in Cambodia and the capital of Sihanoukville province. It has some of the best beaches in Cambodia and is considered the countries premier seaside resort area, with a steady influx of international visitors each year.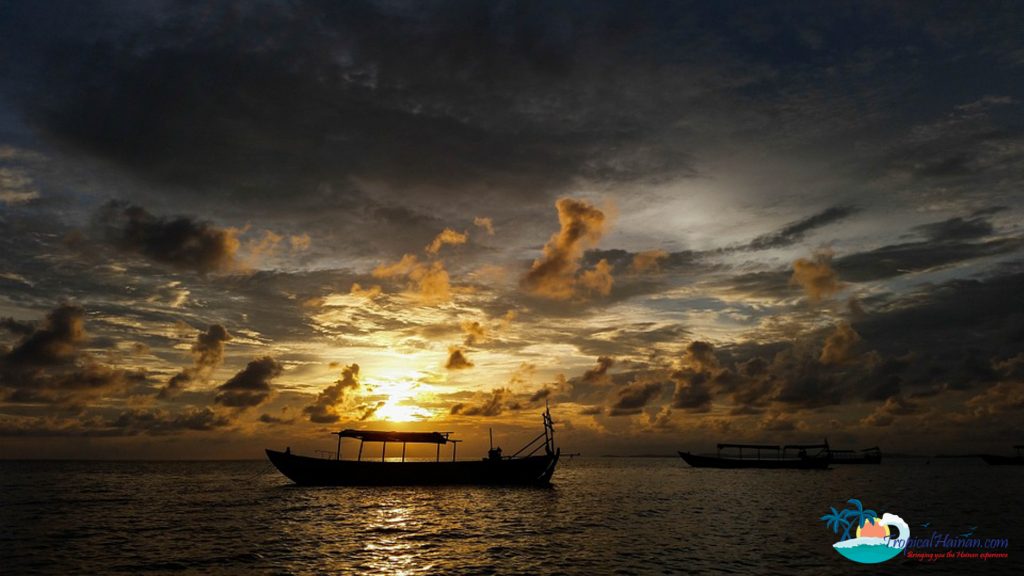 At present, there are more than 80 international routes that leave from Hainan island. The province aims to increase this to 100 by 2020.
The recent new addition to international routes is all part of China's plan to turn Hainan into an international tourism and consumption centre by 2025.